The stalemate continues at Mocha where seven families have refused to vacate lands earmarked to facilitate the construction of a multibillion-dollar alternative road to ease traffic congestion on the East Bank Demerara (EBD) corridor.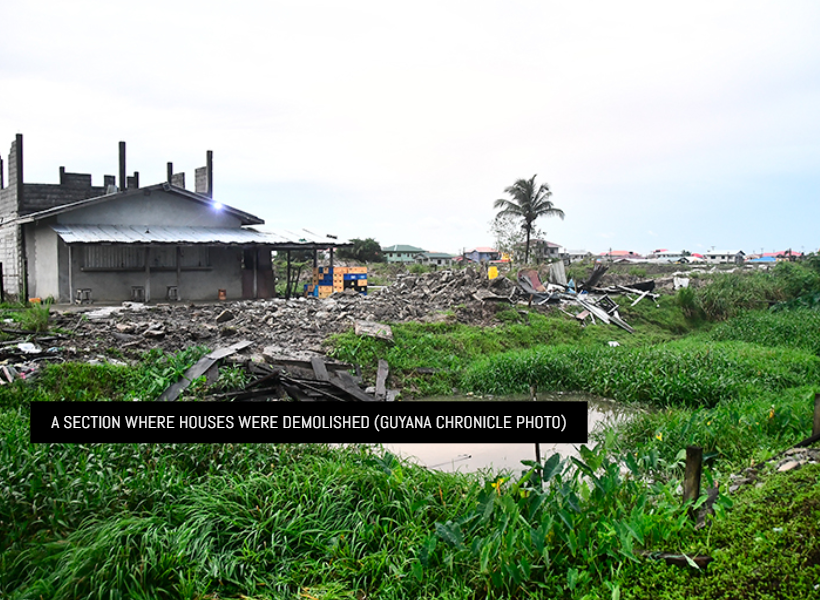 So far, 28 families have been relocated to new homes in nearby communities. They have also been allocated swaths of land through the Lands and Survey Commission for farming and other economic activities.
President Dr Irfaan Ali is now pleading with the remainder of residents to take the government's offer, warning them to not fall prey to "political opportunism".
"I asked and I urged these families not be used as political tools and pawns by a few who are only angry at the development of our country. All of Guyana, any reasonable person can read and understand that what the government has offered is above and beyond."
Dr Ali's comments come mere hours after the Opposition Leader, Aubrey Norton rushed to the defence of the residents, saying that the area consists of ancestral lands procured by former slaves in the 1800s. According to Norton, the government's move to acquire those lands is illegal and tantamount to ethnic discrimination.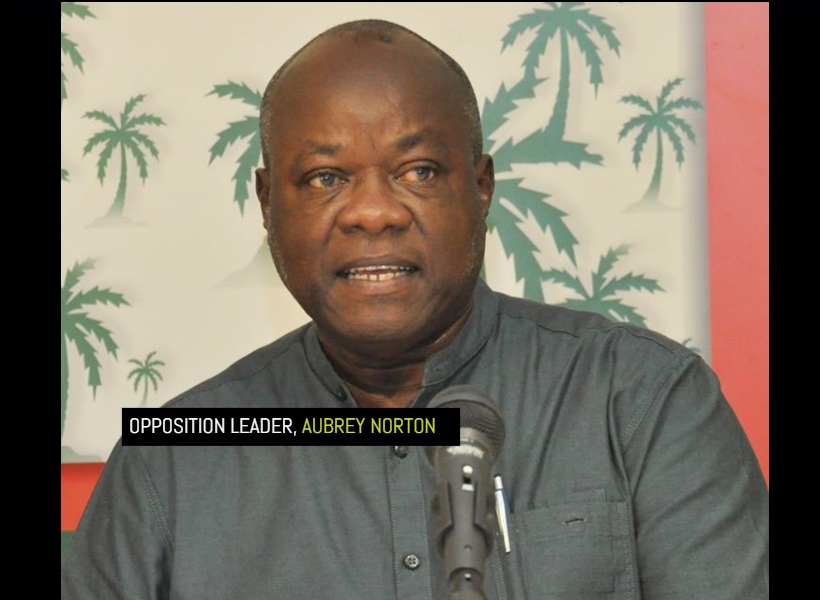 President Ali, however, maintained that the lands at Mocha are part of the government's reserve and those residents are illegally occupying spaces there.
He said that despite the illegal occupation, his government has doled out a whopping $250 million in compensation packages to the residents willing to move.
"Not only were they relocated to nearby residential areas, but they had completely new homes rebuilt through a government compensation programme, notwithstanding the illegal occupation. This government is a caring and responsible government to all its citizens," he said.
He continued,"The Ministry has offered them to be relocated in completed homes on legal lands, which they will have titles for, which will increase their net value, which they can then take to the bank for loans…That offer remains for them to move into their own homes and have a better life."
President Ali said that the valuations of those properties were done and published in the local press to show that the government's offer was more than acceptable.
In his appeal to the families, Dr Ali said: "This government stands ready to welcome you and take you to your new homes and to remove you from your illegally occupied reserve and to give you a better life. Choose wisely, think wisely and do not be used opportunistically for any political messaging or narrative."