By Steven Vickerie
Guyana's fashion industry has evolved by leaps and bounds. Traditional and sometimes, mundane and overworked designs have been eclipsed by the tide of innovative trends of young designers. The new dispensation of youthful designers is not only adding its eccentric take on fashion, but most notably revolutionizing the standards for the industry.
The transcendent talents of Fashion Designer, Randy Madray is one for our history books. Madray has surpassed the expectations of many, even those in his own industry. He is even regarded in some circles as the King of Pageant Gowns.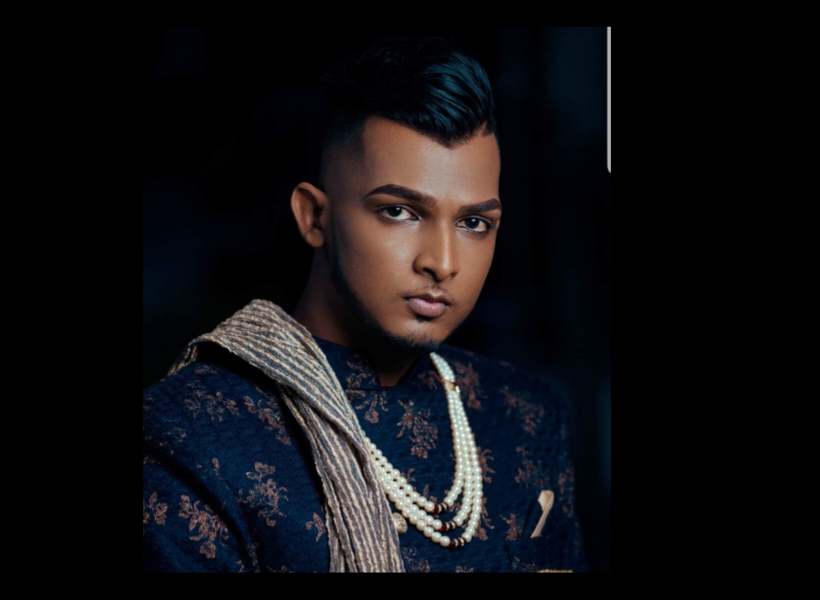 The 29 year-old, self-taught designer attributes his success to his upbringing and the support he had while in high school. Though many regard him as an indomitable force in the local industry, he admitted that it took quite sometime to fashion such a spirit.
FROM HUMBLE BEGINNINGS…
Madray told Guyana Standard that growing up in the Meadow Bank district, his upbringing was of humble means. His family, even though large in number, all lived cordially. He described his childhood house as being part of several lots where family members resided. But before he became a fashion designer, Madray said he always had an interest in business.
"I always had an interest in becoming an entrepreneur. I would always sell something that someone needed. I would make a bunch of things and then go in the yard and set up a stall and those items would be sold to the same people in the yard. It was not making money but I was also learning the value of having a business," Madray said.
The Guyanese creator also noted the Meadow Bank Wharf provided a scenic memory for his childhood. Madray recounted that as a child, he would often visit the wharf with his dad. "My dad would take us out to the wharf to see the boats coming in to dock and leave. It was really amazing to see as well how the boats leave for shore… It was amazing growing up there," Madray said.
FROM BEING LAUGHED AT TO RESPECTED
After writing the Secondary School Entrance Examination, Madray earned a spot at the prestigious Queen's College. There, his love for fashion piqued, as the school provided an opportunity for him to develop his craft through the faculty of Arts. He noted that while education was an important aspect of his life, there were still a few things he needed to learn to eventually become exceptional.
But for anyone transitioning from primary to high school, adjusting sometimes takes a very emotional and mental strain. Randy recounted what it was like on his very first day at Queen's College.
"They asked all of us to stand and introduce ourselves. They also wanted us to tell the class what we wanted to be when we grew up. I stood up bravely and told the class I wanted to be a Fashion Designer. They all laughed and I remember feeling so distraught. I could see the reaction on the teacher's face, I mean she was appalled but I stood my ground," Madray said.
He continued, "I understand that it was different for me being a male, attending Queens College and aspiring to have a profession in the fashion industry; rather than being a lawyer or a biologist. I think also they didn't quite understand my potential and what was about to happen."
FROM A FASHION COMPETITION TO THE STAGE OF MISS UNIVERSE
Madray recounted that while some of the educators at Queen's College recognized his potential at a young age, there were others who were not so intrigued by him becoming a designer. He noted that there were some who didn't believe in his dream, while there were others who pushed him to prove them wrong.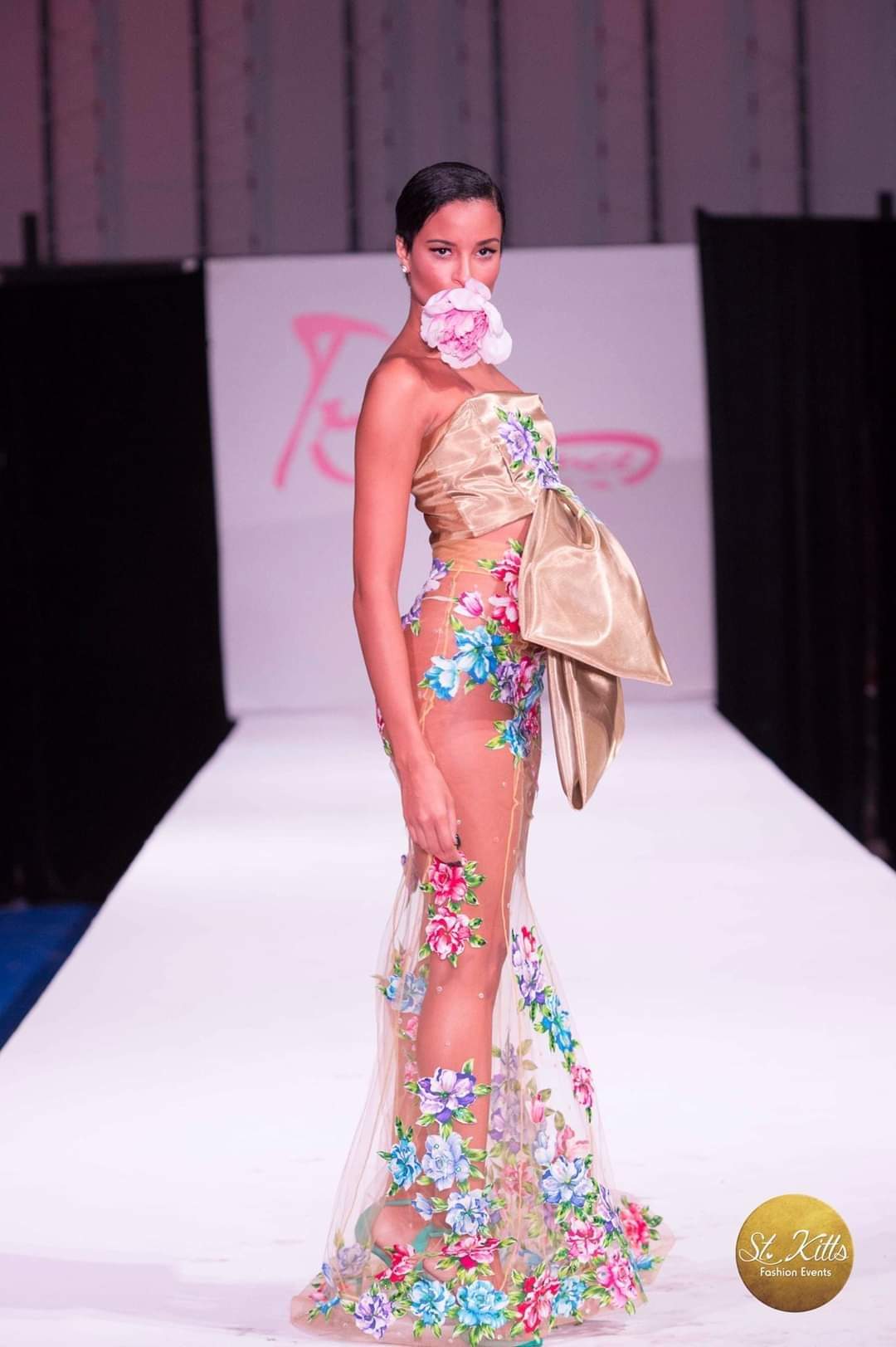 "I started designing at the age of 15 and my Art teacher at the time, Ms. Leuen Jackson, she encouraged me to always follow this passion. The entire Arts Department was also behind me, encouraging me all the way and it was this support that fueled me to do even more," Madray said.
He noted however that even though he was excelling at his studies, there were teachers who made attempts to thwart his passion for fashion. "They didn't see it as being ambitious so often I was singled out and taunted. I know things have changed now but back then, it was difficult going to a class with teachers who didn't support your goals. It was very depressing at times but I had to stay focused," Madray said.
Randy would later enter the Facts 3 Fashion Competition. That competition welcomed new and upcoming designers to face off in a series of challenges that tested not only their artistry but also their true sense of fashion. Madray said since competing, the exposure launched his career further into mainstream fashion.
Since then, Madray has designed gowns and even national costumes for the Miss Earth, Miss World and even the Miss Universe pageants. "I've always had a bias for the evening gown segment of the Miss Universe pageant. When I was young, in my household we watched the Miss Universe competition every year and I would always be fascinated by the designs and the way the ladies showcased them. It gave me inspiration," Madray.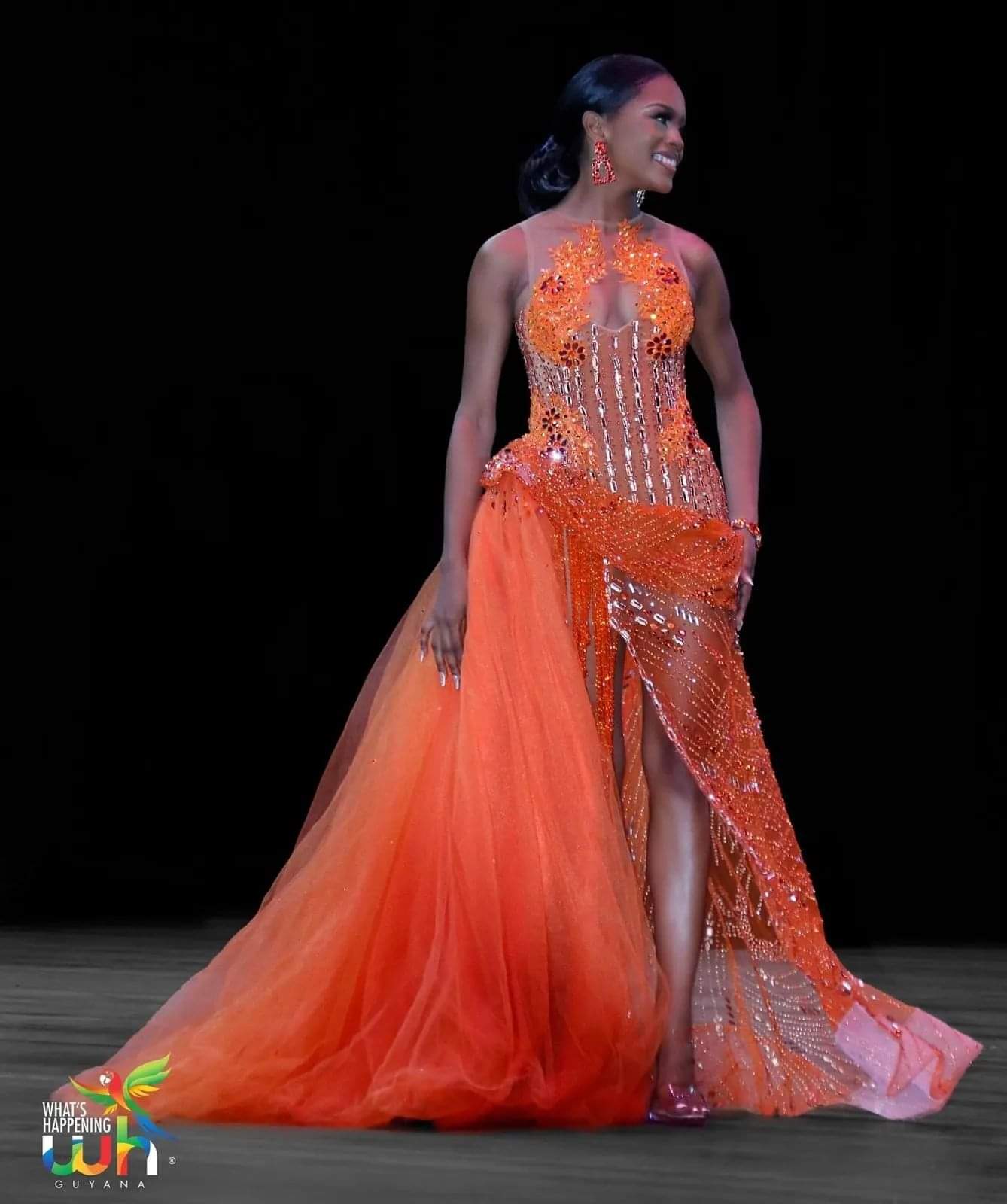 His clientele of course is not just Guyanese alone. His brand is now global with requests for his signature gowns coming from major pageant houses. He is also well known in the Caribbean. His gowns have graced several Carnival Queen competitions and even Teen Competitions. Randy has even dressed First Lady Arya Ali.
NEVER GIVE UP
Madray believes that young people can accomplish their dreams if they stay focused and remain on their trajectory to success. He explained that becoming a fashion designer did not happen by any easy means, but rather taking constructive criticisms and also being in tune with trends and brands.
"Do not doubt yourself; not even for a minute. It is ok to dream big even when it feels unreachable. The decision to be successful is up to you, no one else. There are going to be tough and rough times. There are going to be times when things are going to move slowly but you have to persevere and move ahead with your goal," Madray said.
He continued, "I met a woman in St Kitts who told me that humility is important but it is also important to know your worth. And part of knowing your worth is generally knowing who you are and what you can bring to the table."
The fashion designer expounded that while his gowns have received international acclaim, he has also received some harsh criticisms from fellow designers in the field. "This is a topic I am always open to address. I believe that if you're doing something right there will always be criticism. You have to be mature enough to know what to actually acknowledge and use that as fuel to do better," Madray said.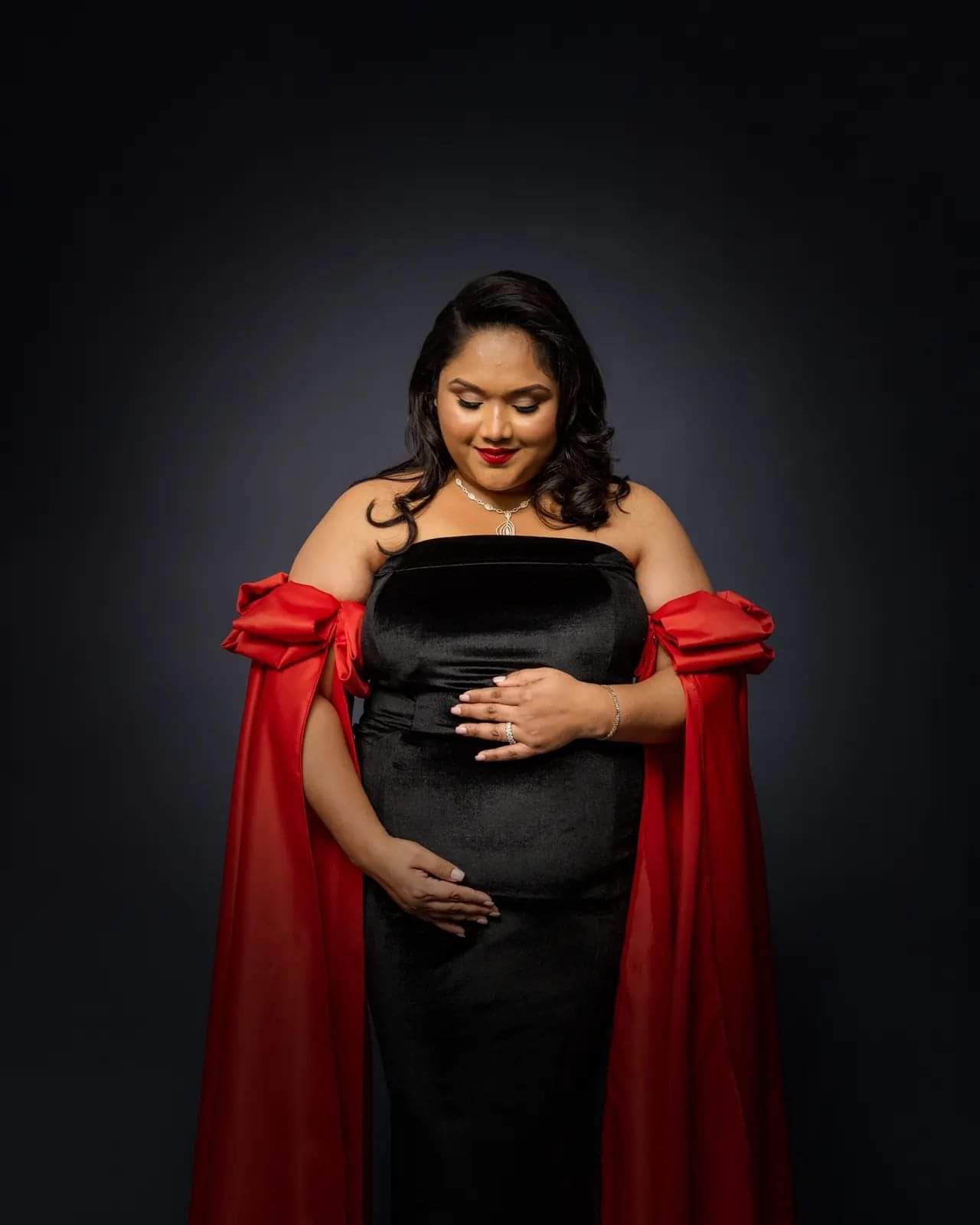 Madray also spoke about the overall nature of the local fashion industry. He opined that for years, fashion designers have not been given due recognition for their hard work and innovation. But while this is an issue, Madray believes that the industry has seen exponential growth, which can be accredited to constant development of the sector.