Classes at St. Rose's High School had to be cancelled today after an anonymous call of a bomb threat prompted administrators to evacuate the school. The bomb squad is still reportedly at the scene conducting its investigation.
This is the third bomb threat since the school year began. Bishops' High was recently the victim of a similar bomb threat which caught national attention.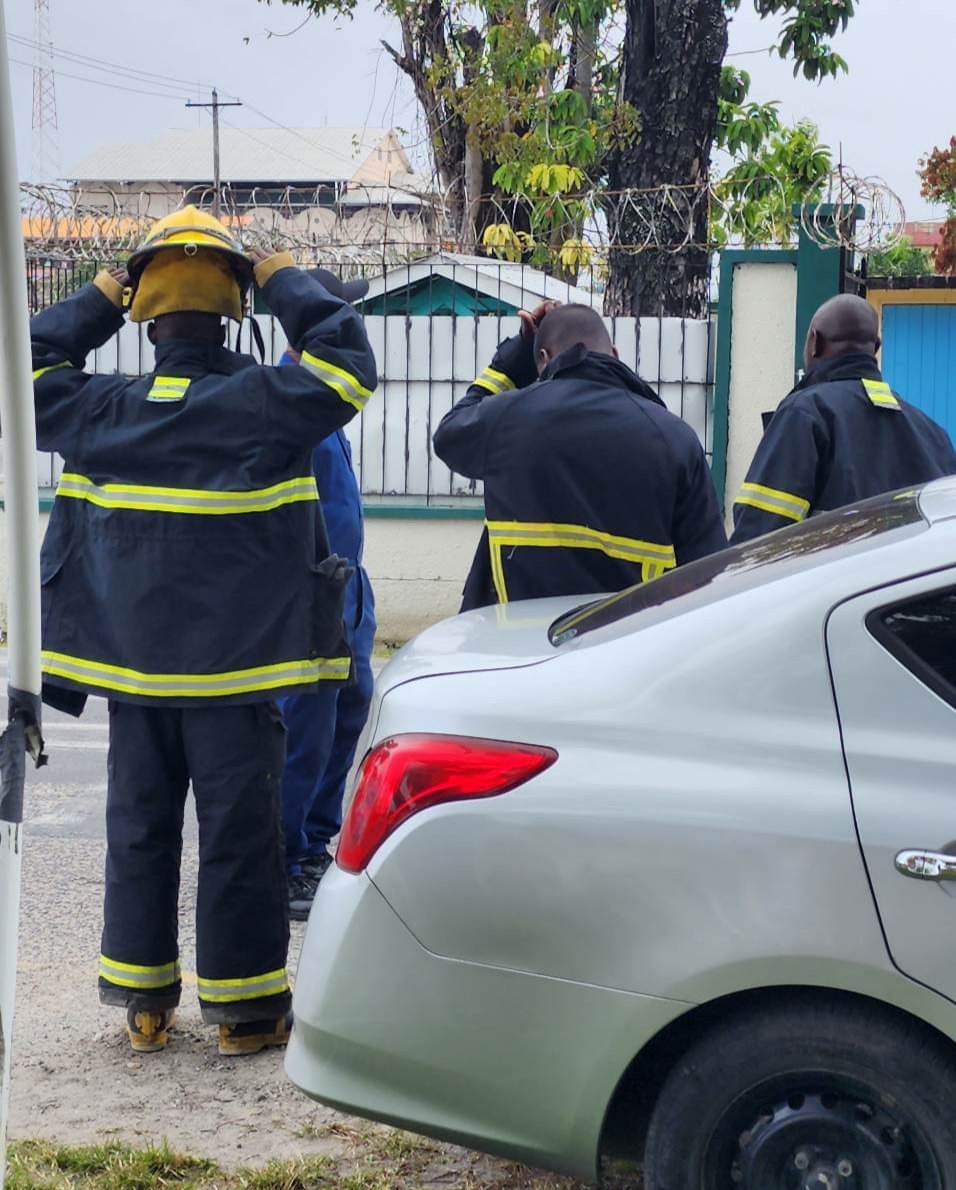 Officials from the Ministry of Education have been unreachable by this newscast. Chief Education Officer Sadaam Hussain has been unreachable since the last bomb threat at Bishop's. There has however also been no official statement from the Ministry of Education.
Meanwhile, a source close to the investigation told Guyana Standard that officials from the bomb squad found no explosive devices at St. Rose's High. The source said that while recent bomb threats have been deemed pranks, the threat is still taken seriously.
When contacted today, an official from the Guyana Fire Service told this news outlet that while the police have launched a separate investigation into these occurrences, there is still some amount of worry as to its frequency or even motive.
"While no explosive devices have been found at any of these schools that the threats were made to, we still have to take every call seriously. We have had schools burned to the ground by arsonists and this is troubling. These threats must be taken seriously," the official said.
While not commenting directly about today's incident, the official said that a number of measures have been taken to equip schools with the necessary fire safety protocols needed in the instance of not only fires but also bomb threats.
Once clearance is given, classes will resume at St. Rose's tomorrow.