Rice farmers countrywide can finally breathe a sigh of relief as government has been able to secure an agreement from millers to pay nothing less than $4000 per bag. This was announced moments ago by the Ministry of Agriculture.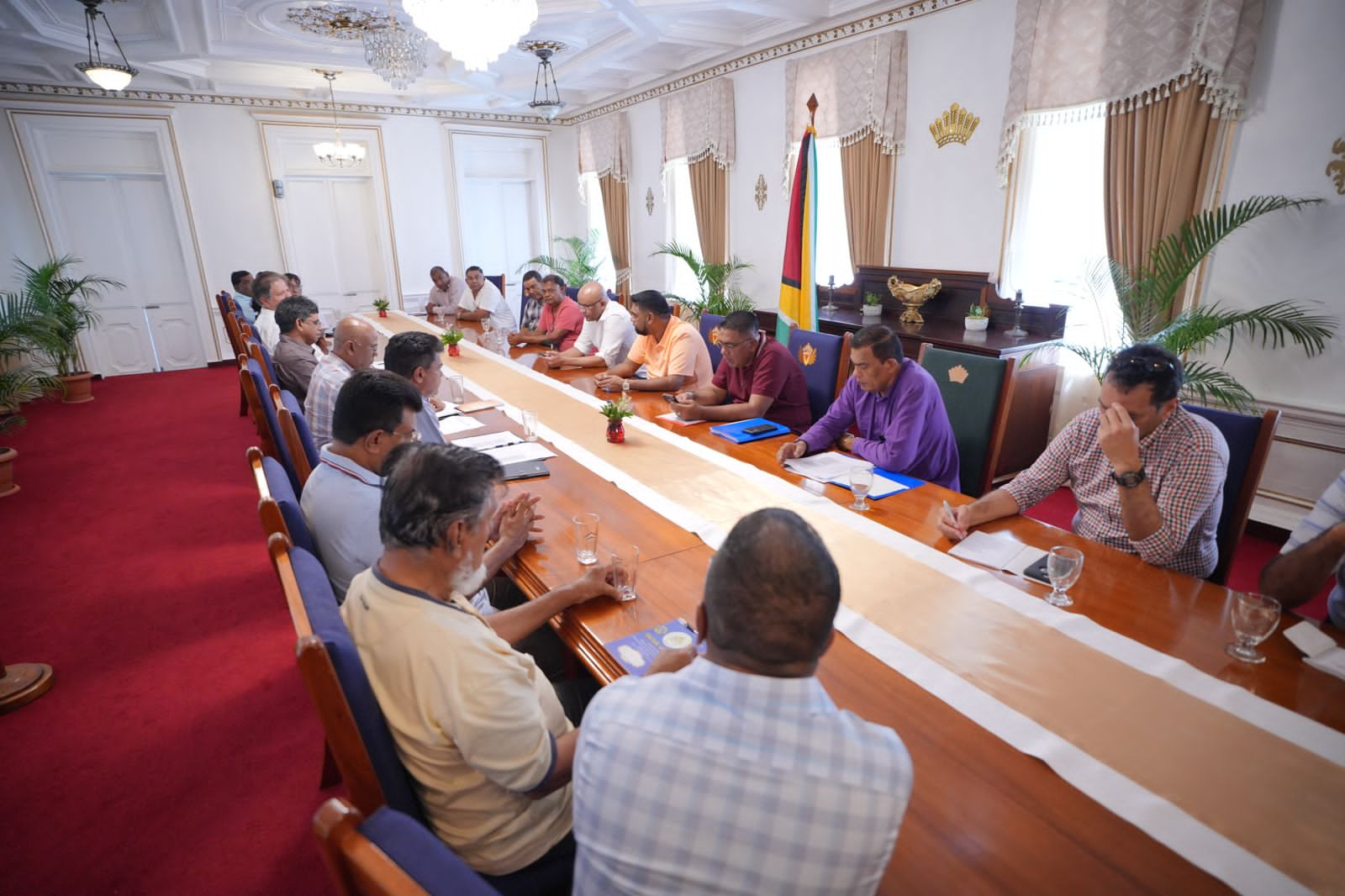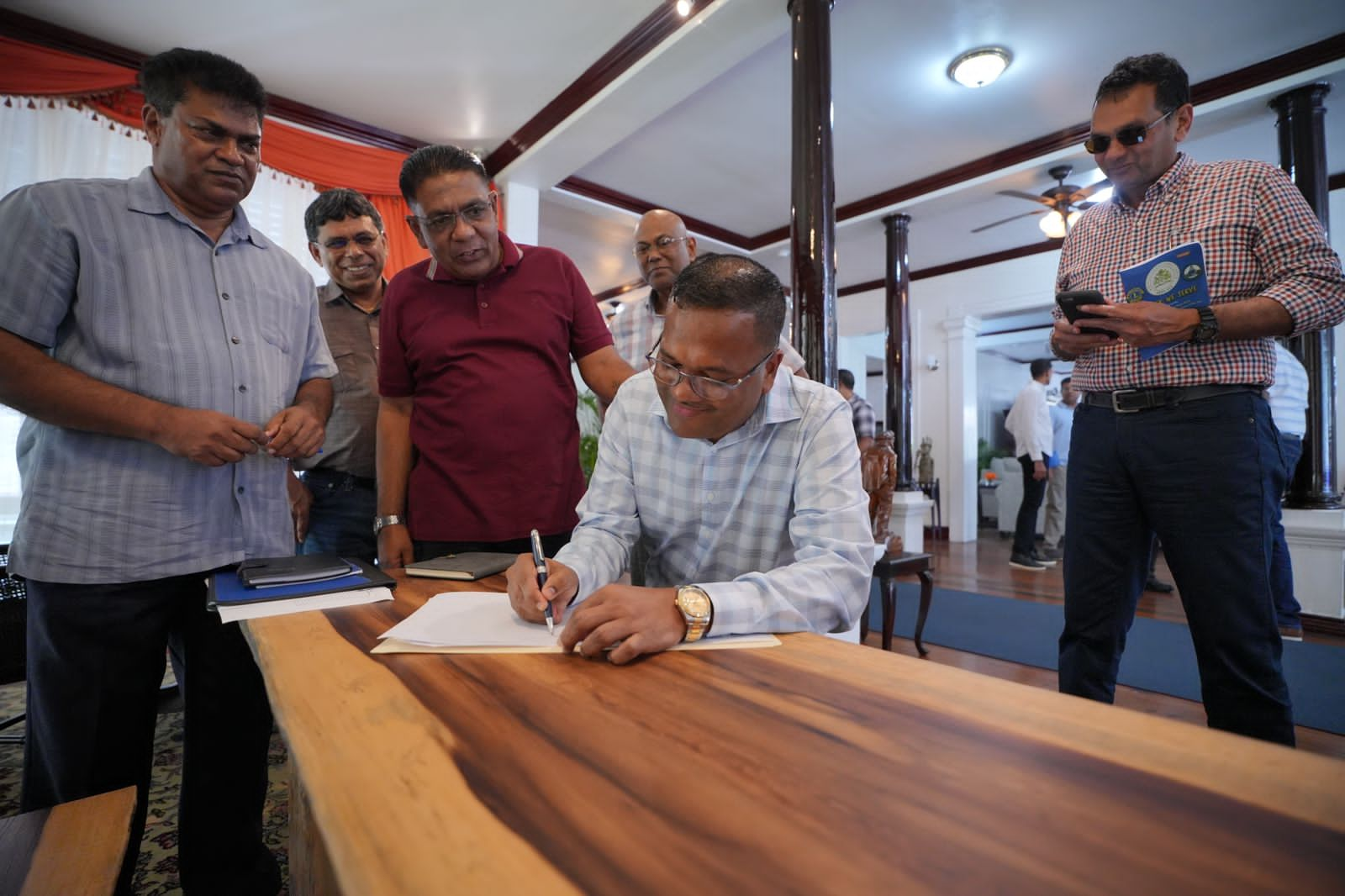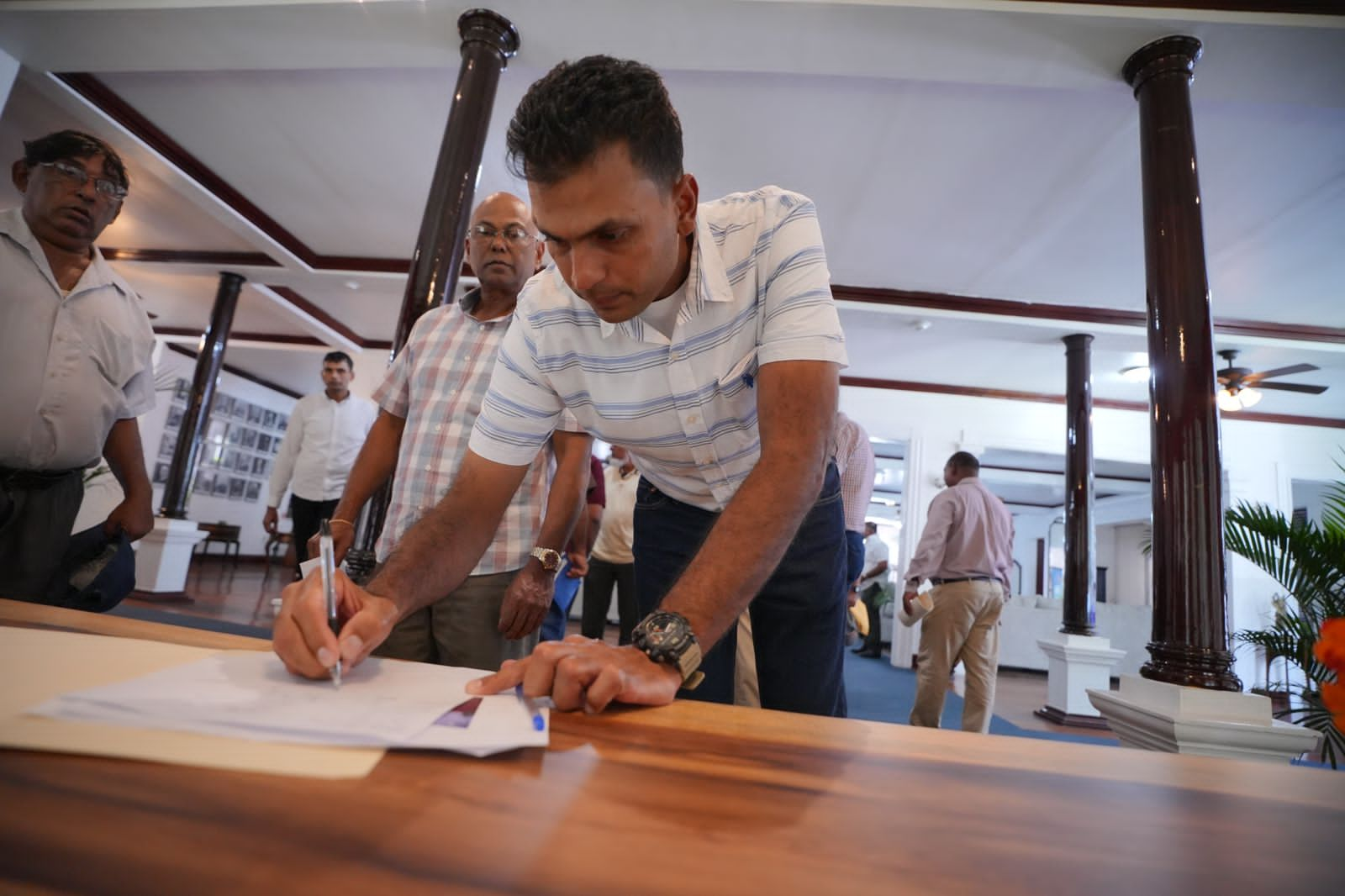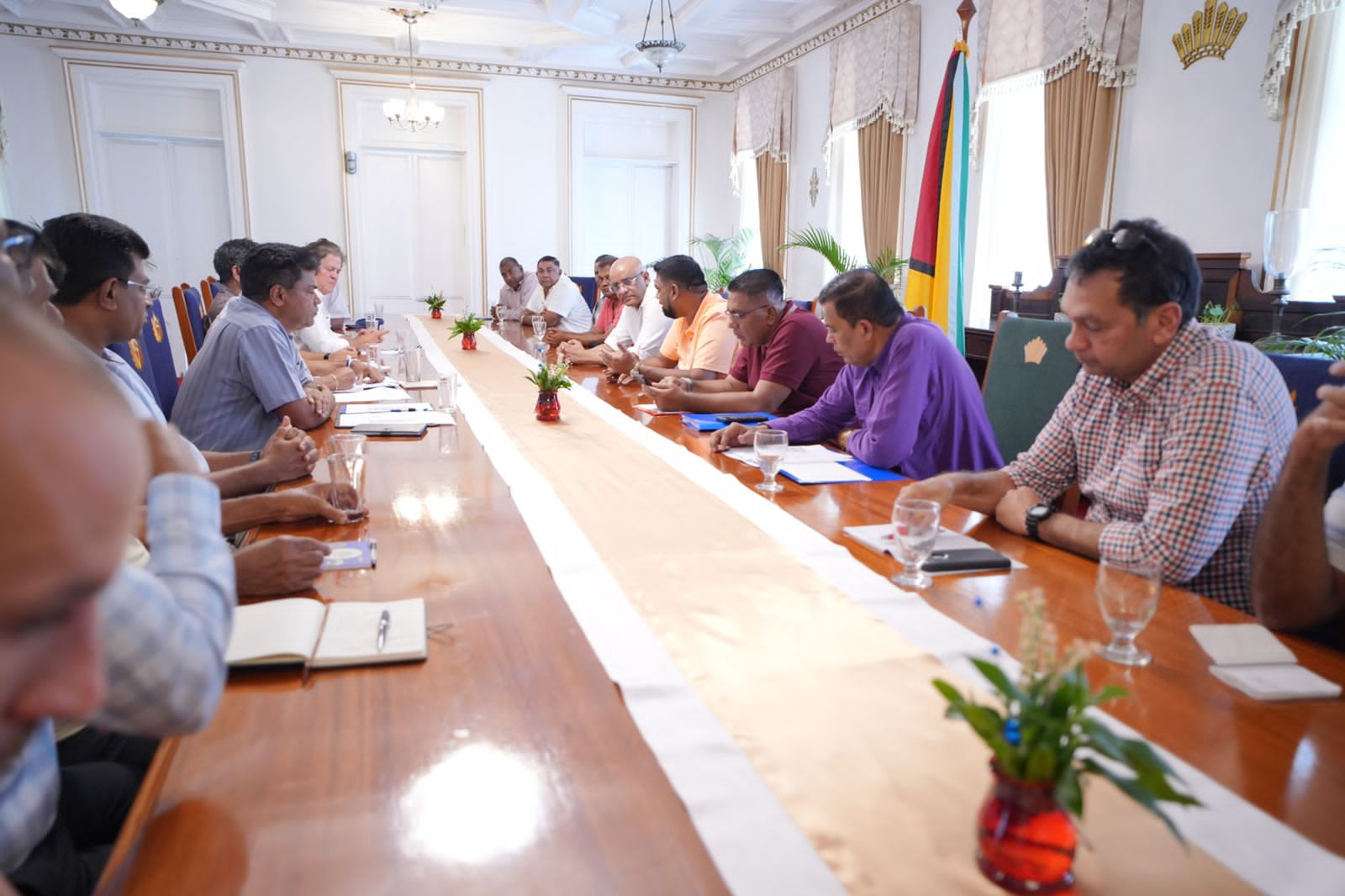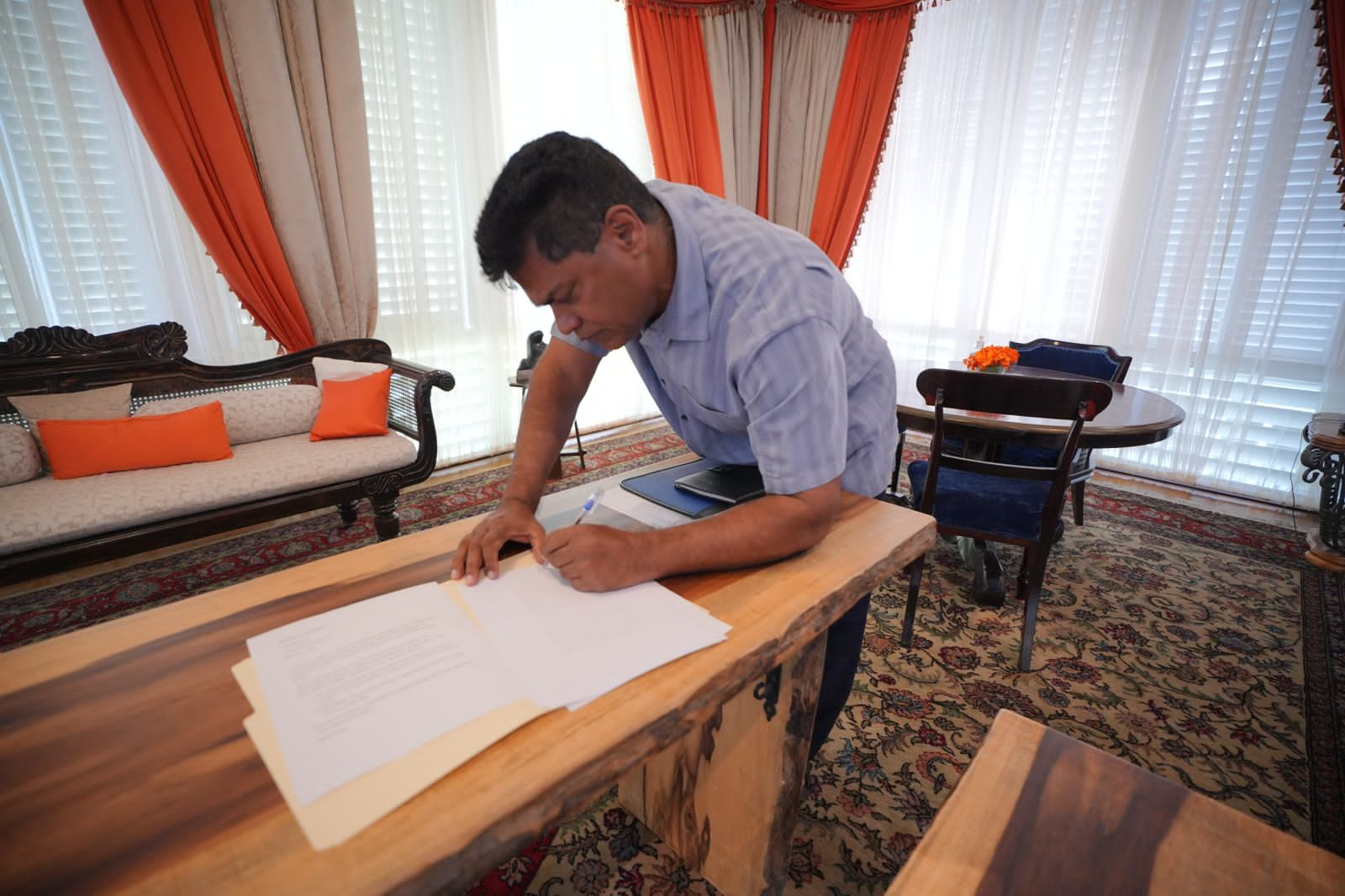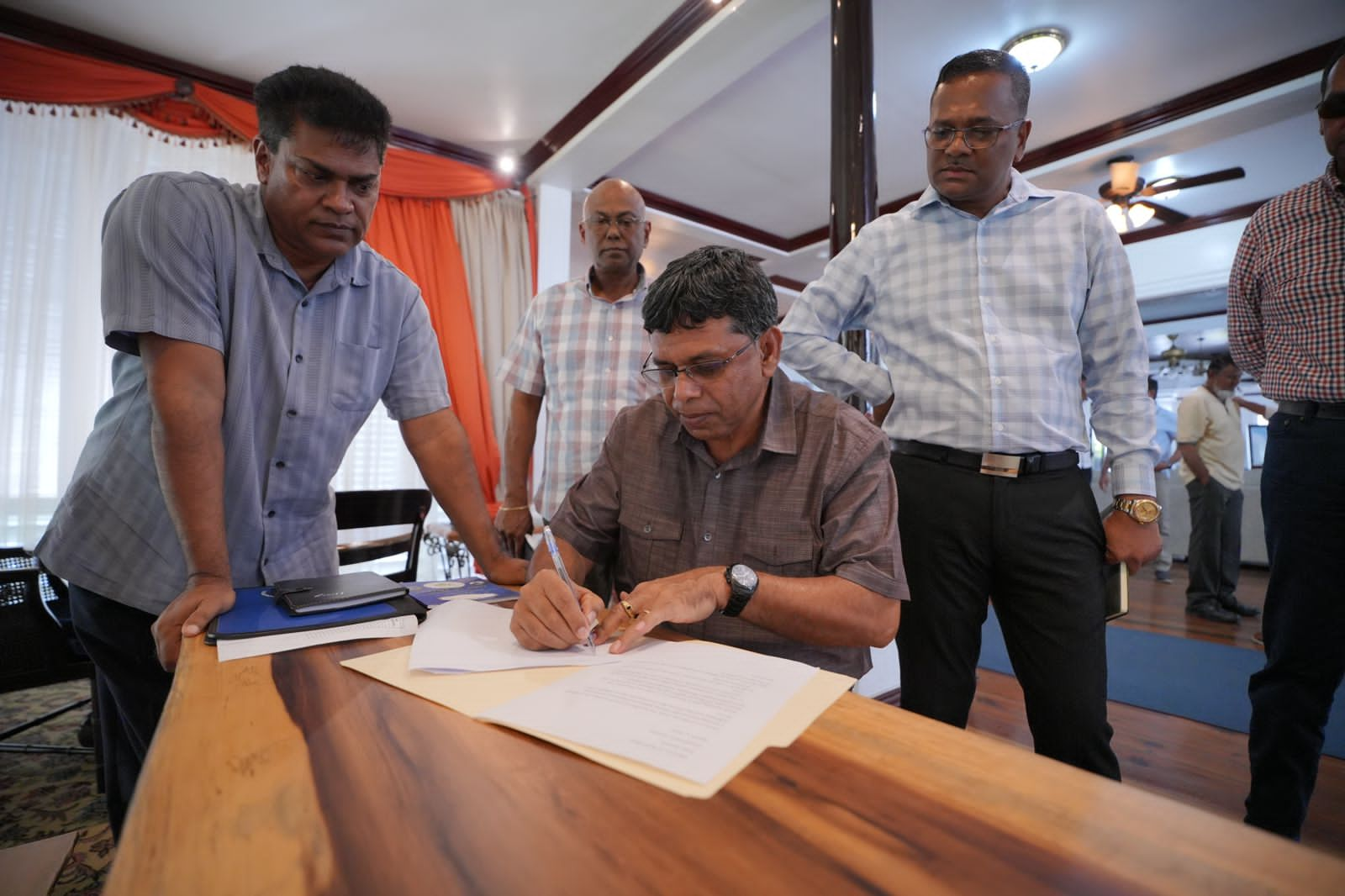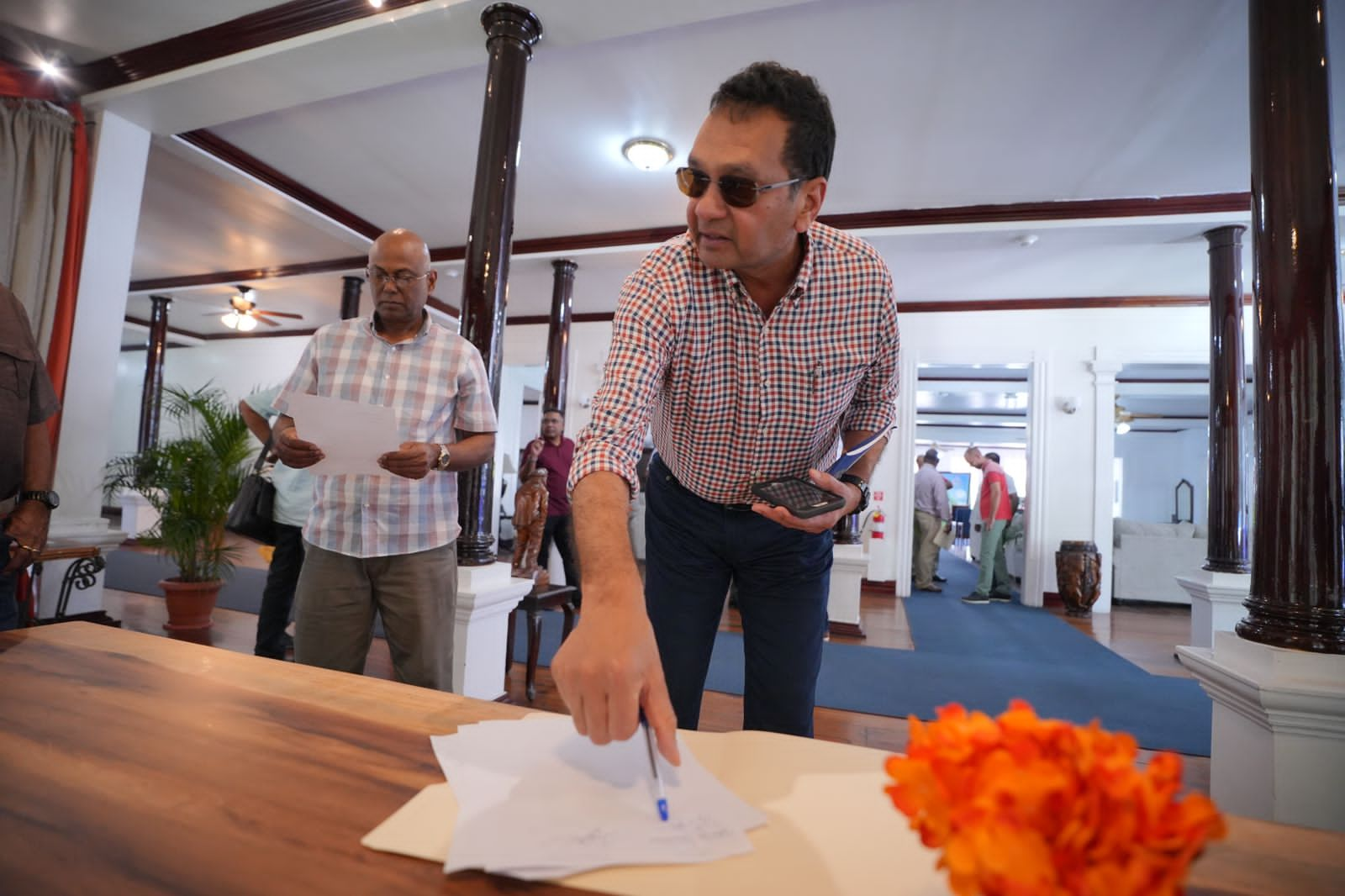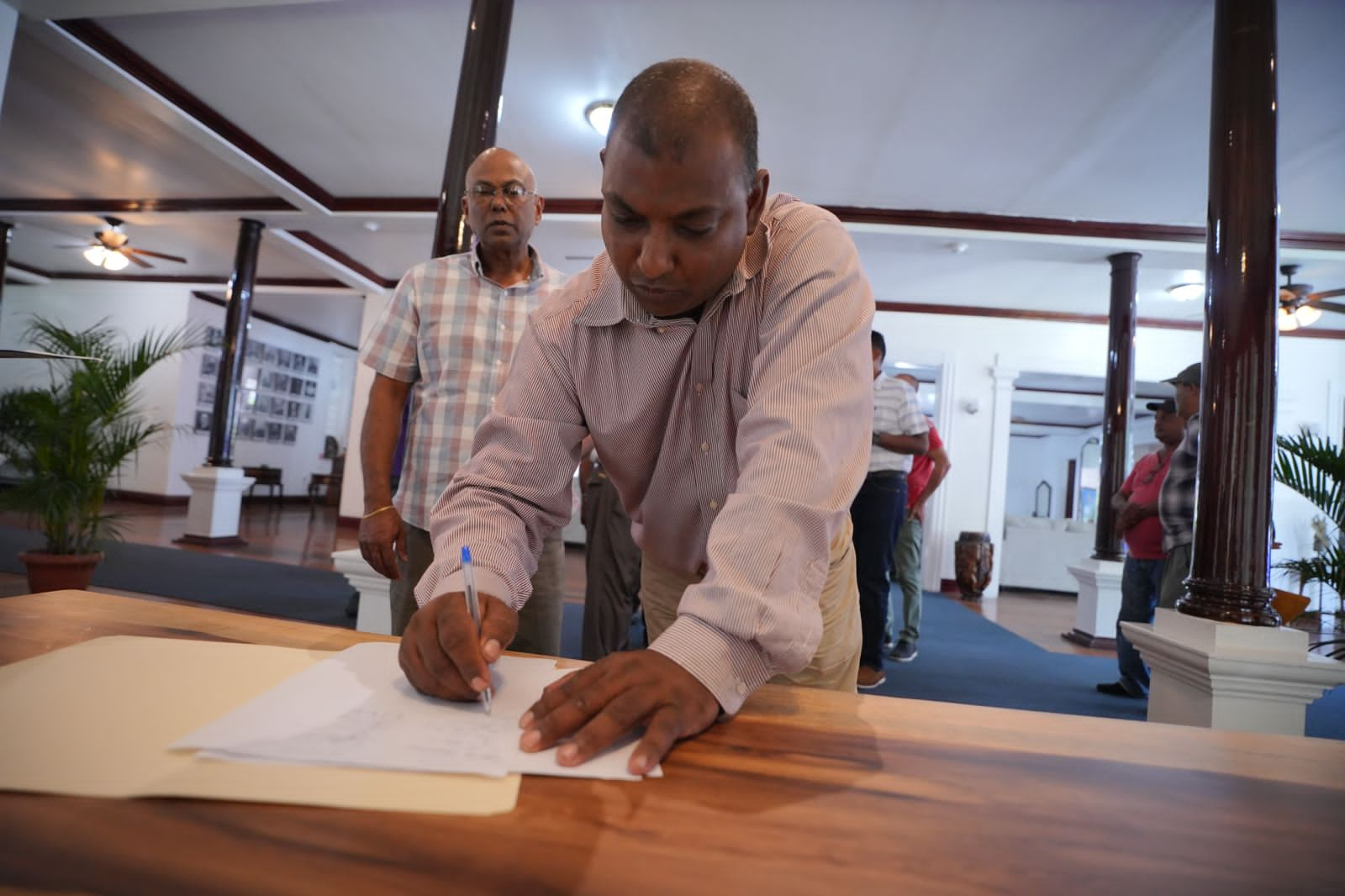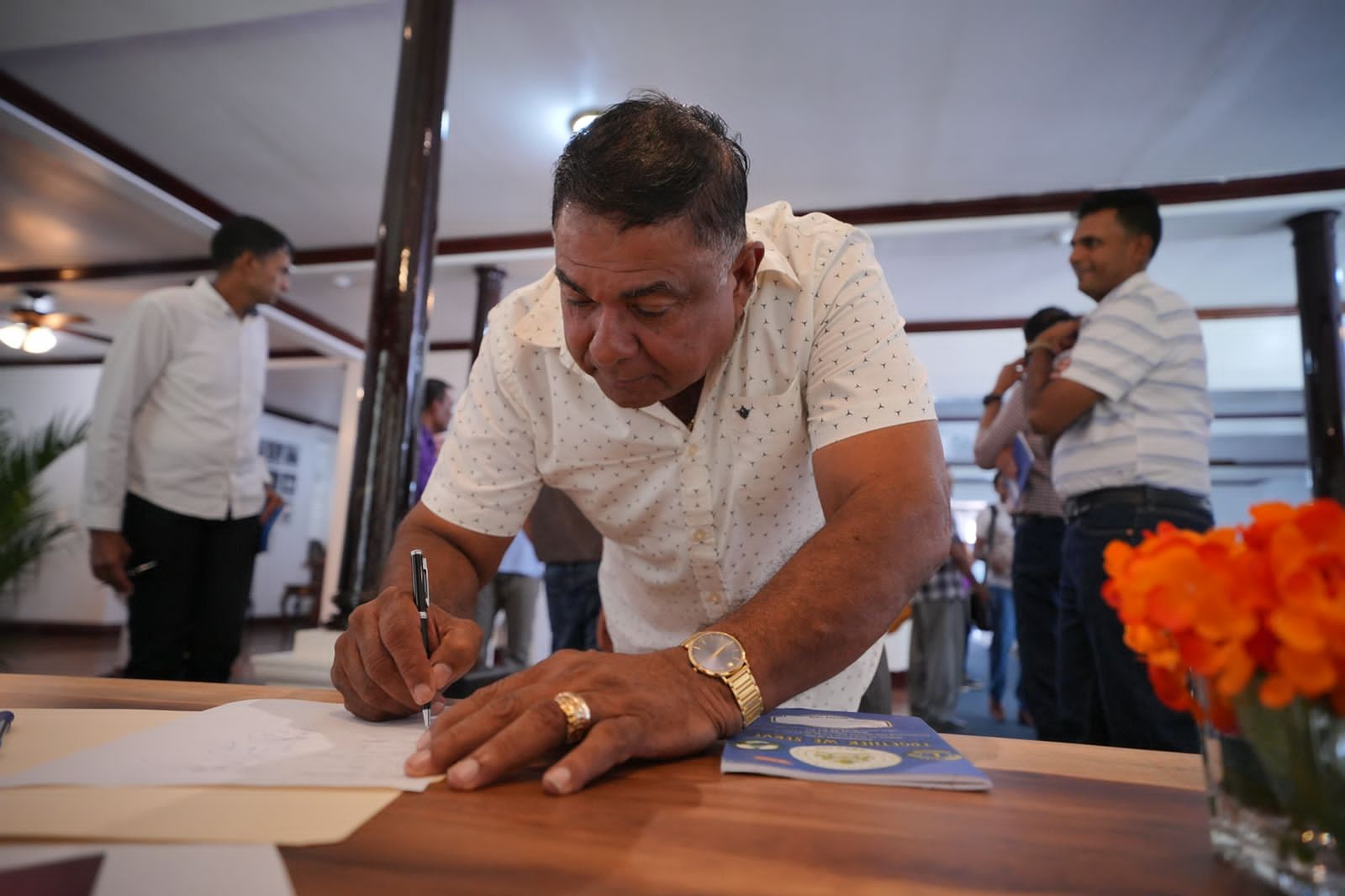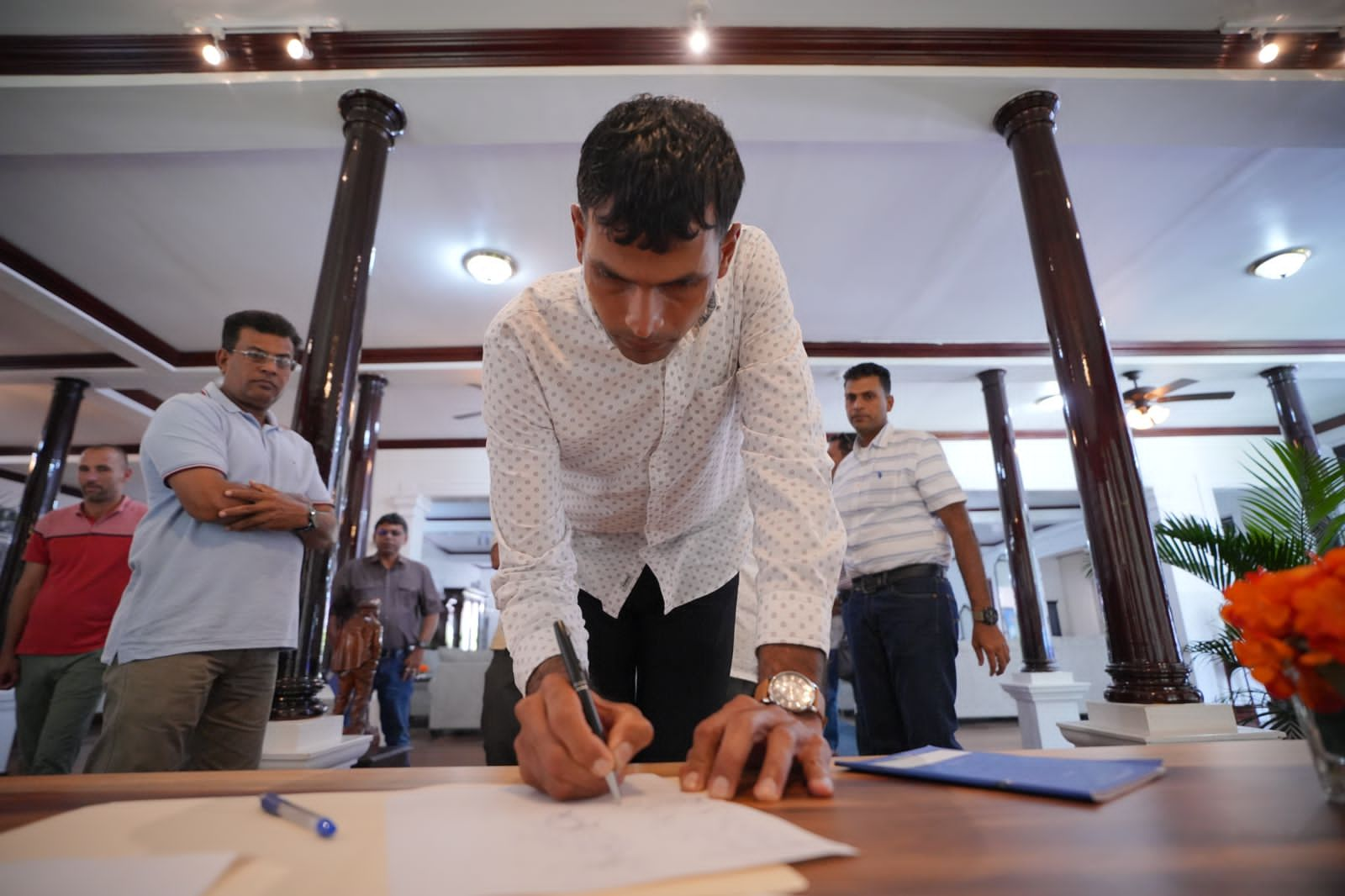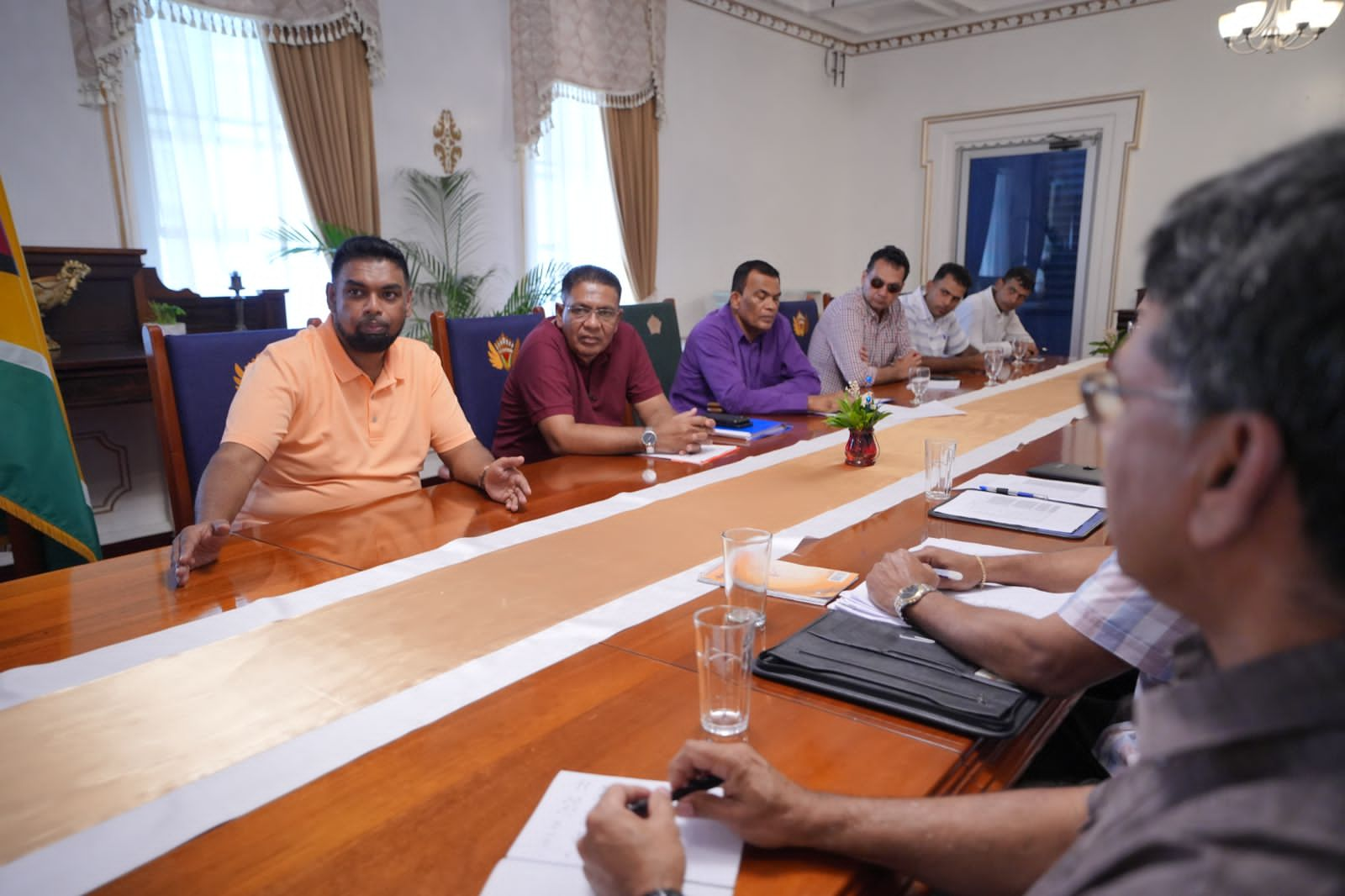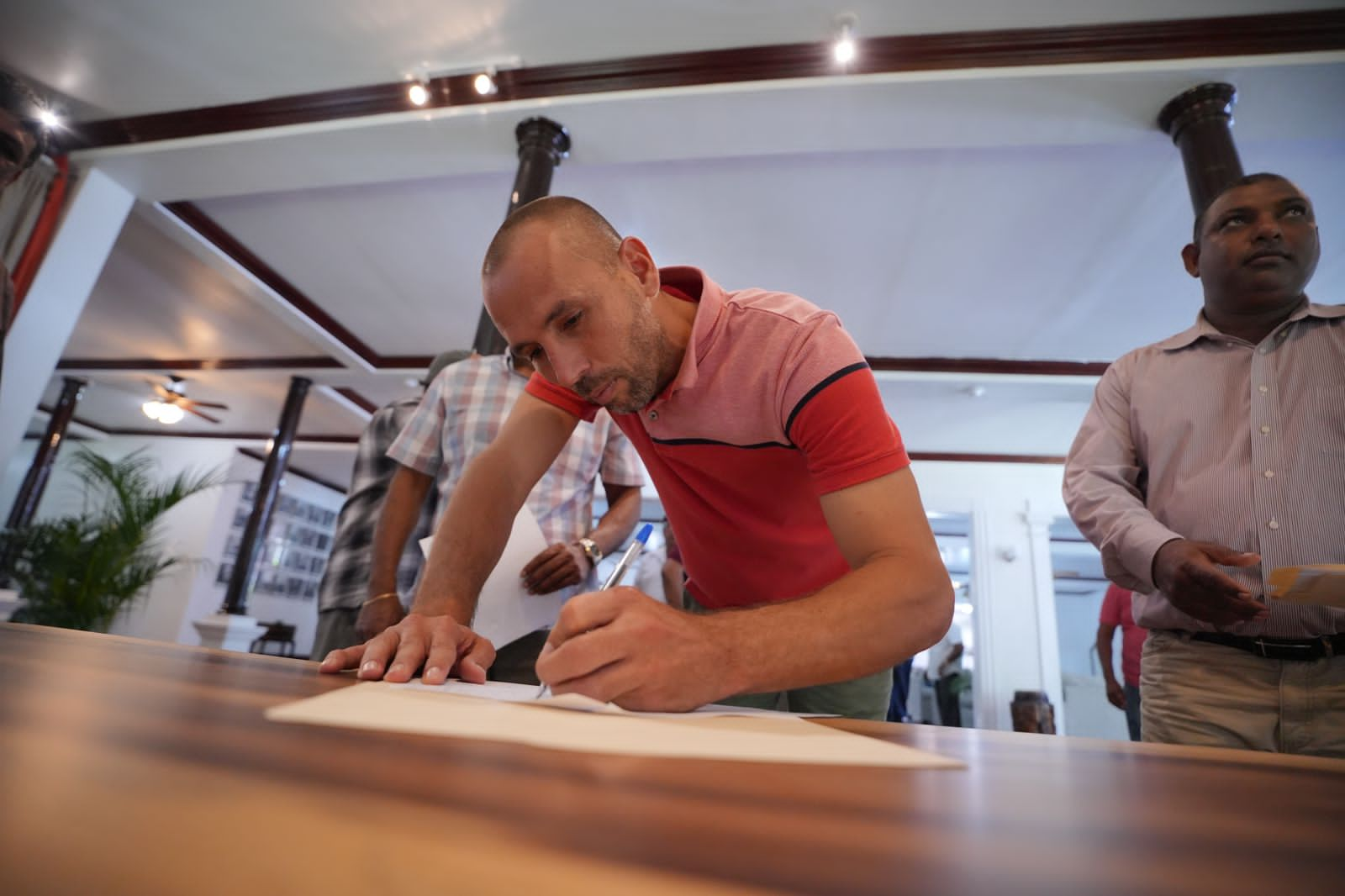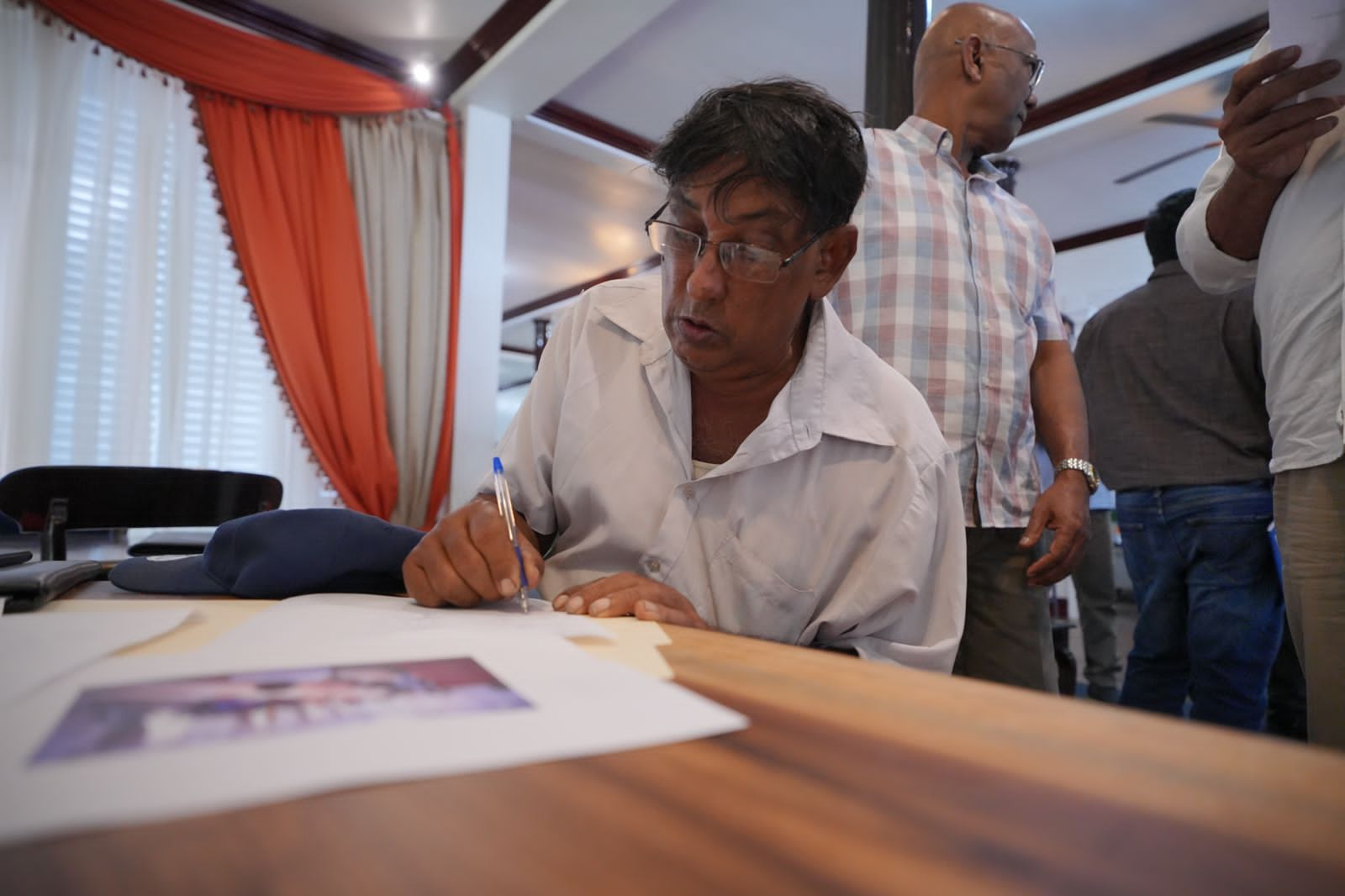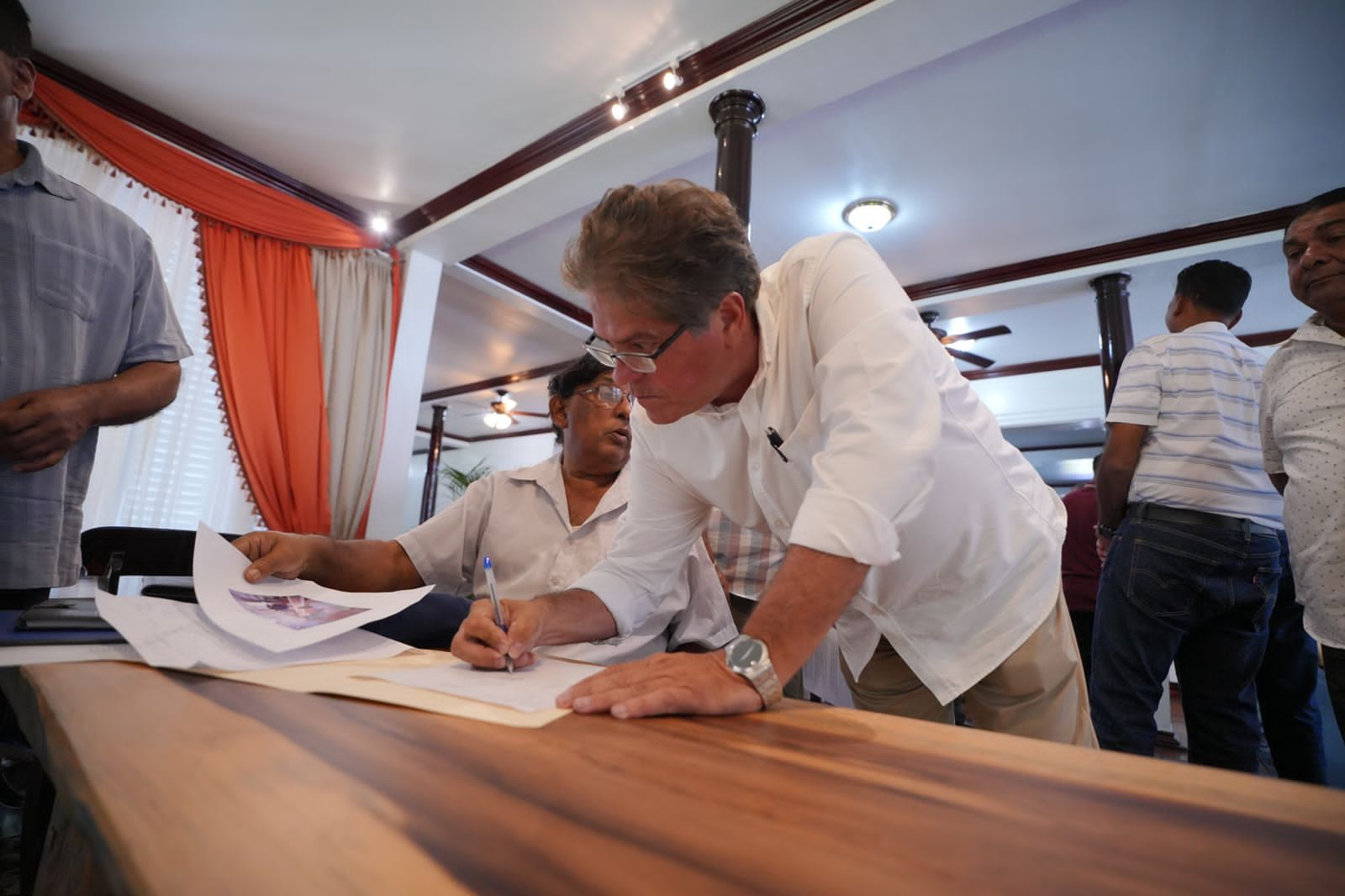 Guyana Standard understands that the agreement follows intense negotiations between President Irfaan Ali, the Guyana Millers and Exporters Association and the Guyana Rice Development Board (GRDB) at State House today.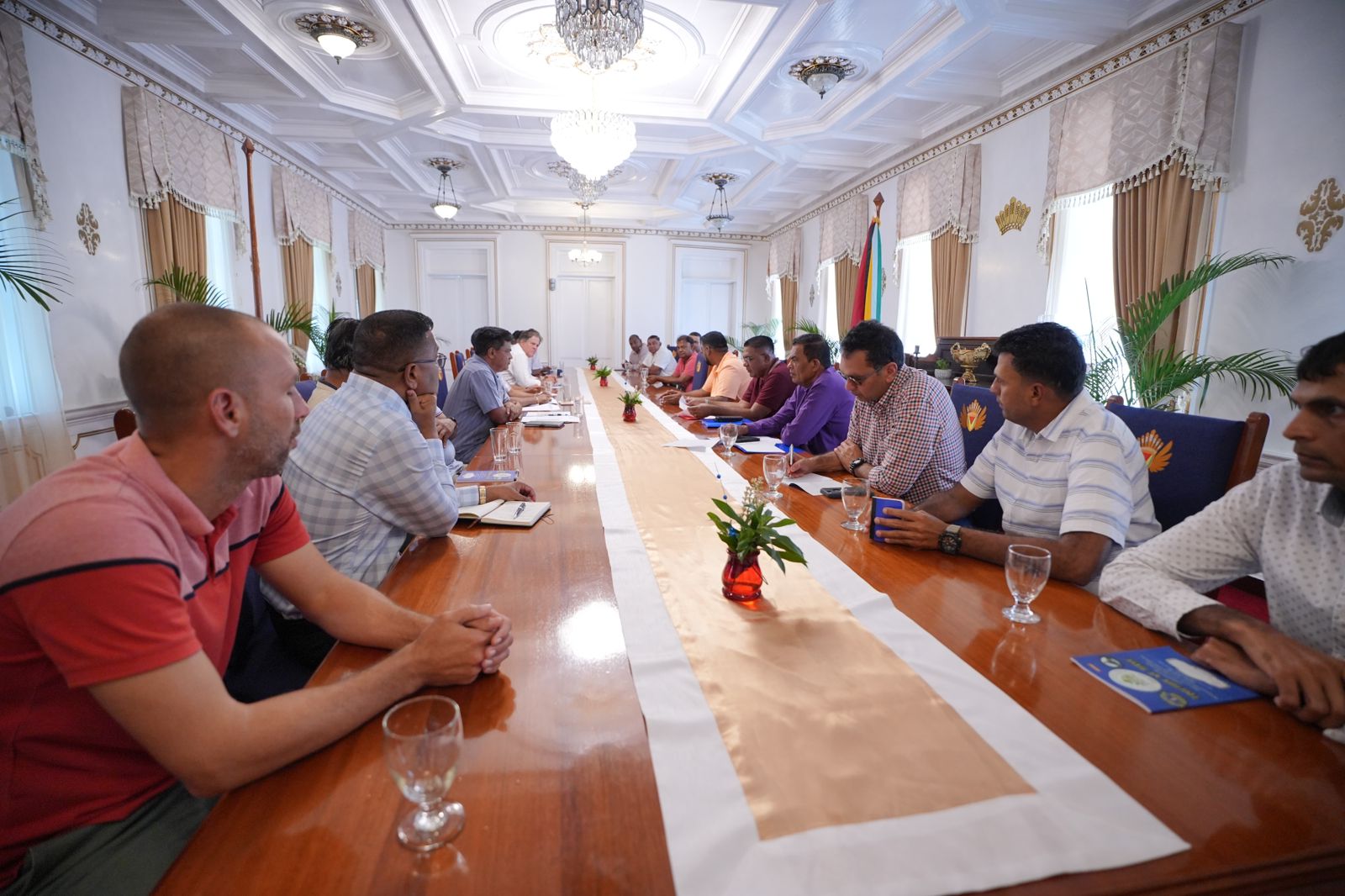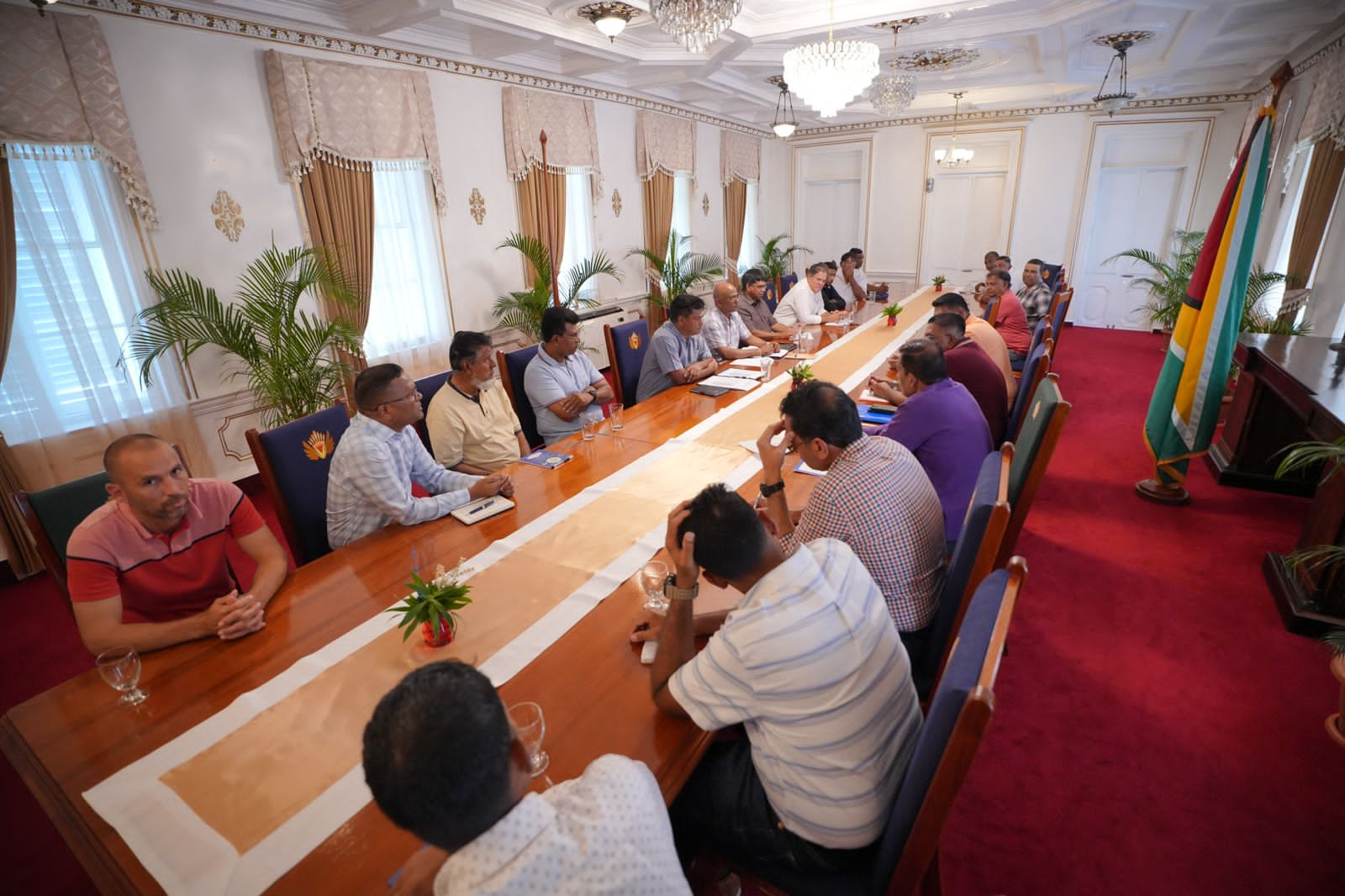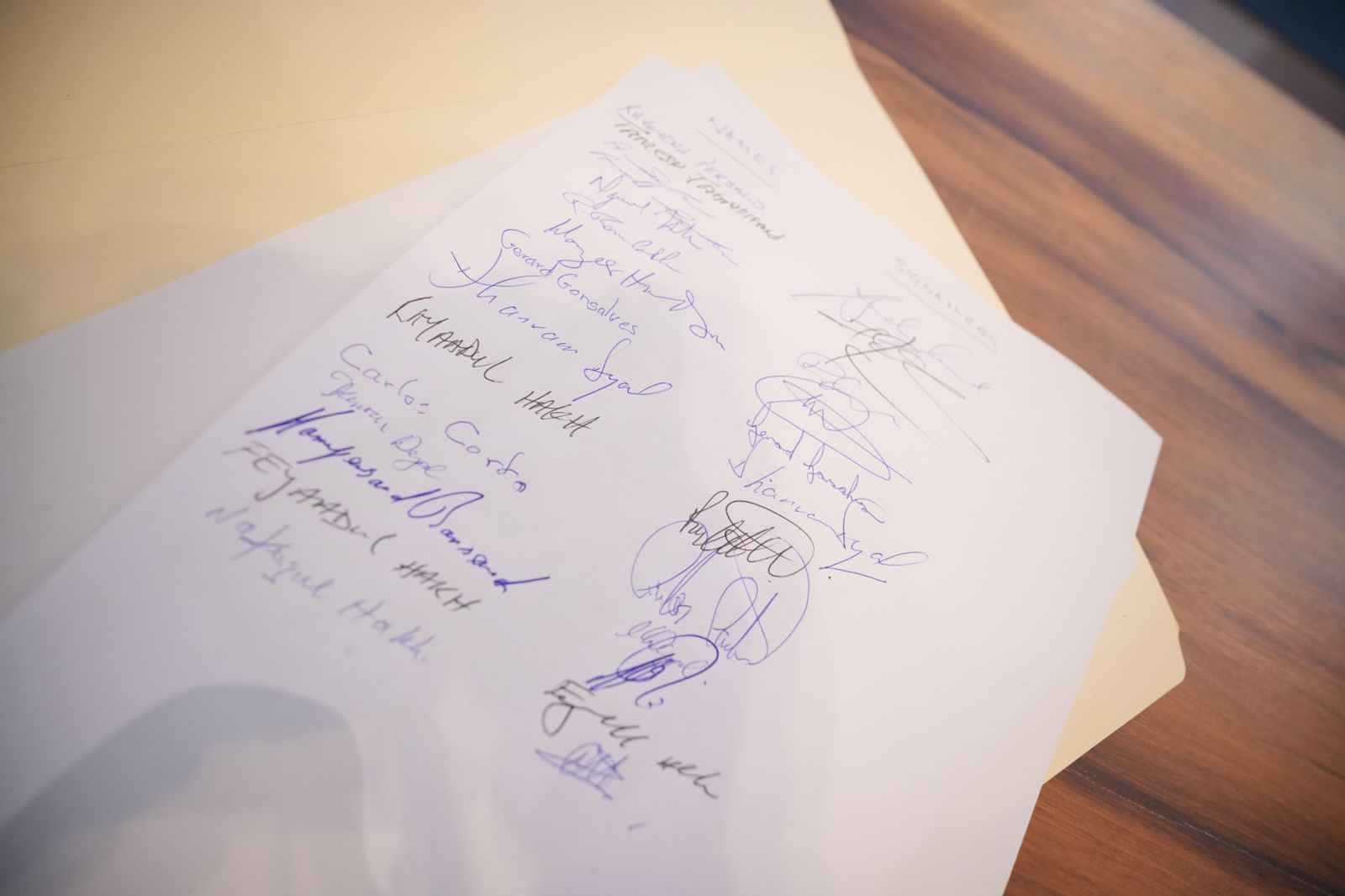 At the meeting, and in the presence of Vice President, Dr Bharrat Jagdeo and Minister of Agriculture, Zulfikar Mustapha, it was agreed that the Sales Commission paid by millers and exporters for rice, by-products of rice and paddy is reduced to zero for the first crop of 2023.
Additionally, all millers will purchase farmers' paddy for the first crop of 2023 at a minimum of $4,000 per bag.
Millers and GRDB officials also affixed their signatures to this agreement.