The town of Mahdia was thrown into a state of mourning in the wee hours of Monday morning after a fire ravaged the girls' dormitory of the Mahdia Secondary School in the district; killing 19 students, including one male, the son of the dormitory master. He made an attempt to save some of the students who were reportedly trapped inside the heavily grilled building.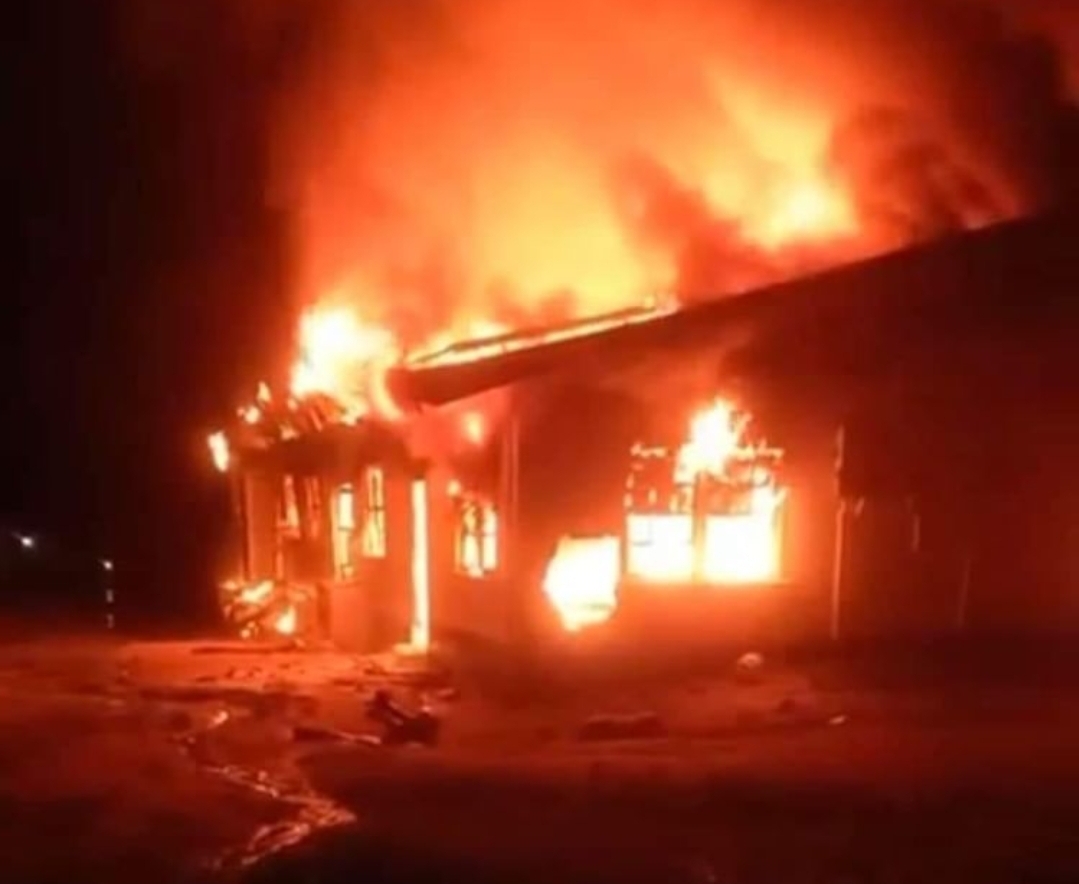 At the scene, many looked on in agony as villagers attempted to gain access to the building which was highly secured by grill-work. The intensity of the heat prevented public spirited citizens from attempting a bucket brigade. Scores of family members quickly gathered on the scene, trying to enquire about the safety of their children. While some found relieving news of their young relatives, others quickly learned that close to two dozen were still strapped inside of the burning building.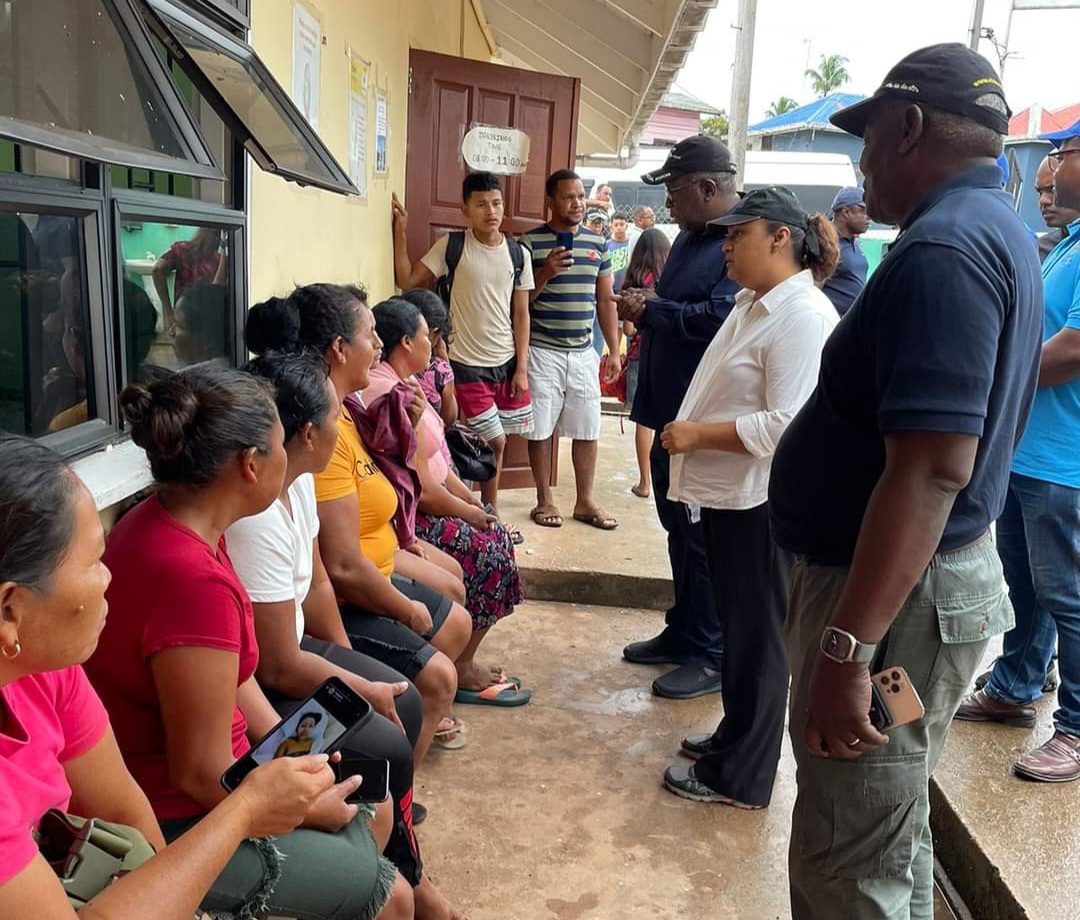 Screams could have been heard from miles away from several mothers and other relatives who learned that their young daughters, sisters and relatives, were among the students who perished. As news quickly spread about the devastating fire, other family members flocked the Mahdia Hospital, as scores of students were rushed to the hospital, while others were medivaced to Georgetown. Several of the students were listed as critical with life threatening injuries, while others are being treated for minor burns.
Meanwhile, according to a source in the district, the students were reportedly trapped inside of the building when the fire started. Because of the magnitude of grilled work, and the intensity of the heat; coupled with the lack of fire prevention mechanism, more lives could not have been saved according to the source. The source said the late arrival of the fire service added to the devastation witnessed by persons who looked on in agony.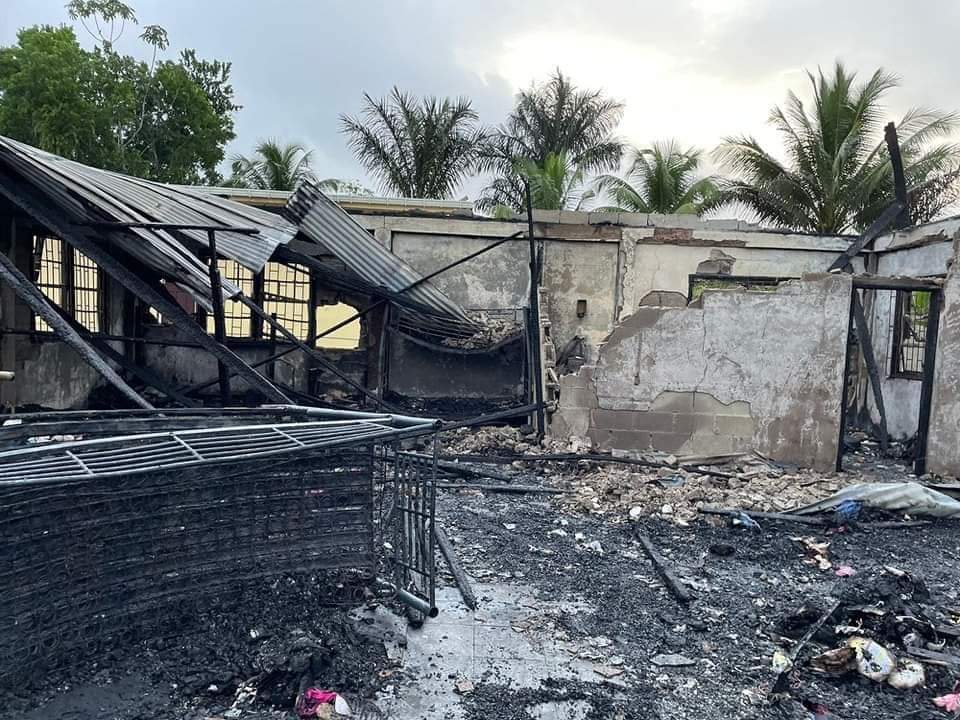 Eyewitnesses on the scene said that the Guyana Fire Service (GFS) firefighters arrived with insufficient water to fight the intense inferno. Residents recounted that when the fire truck arrived, there was little that could have been done, since the limited amount of water proved to be no match for the flames.
Mahdia's Fire Station bowser, which usually provides additional support for firefighters, was reportedly not in the district. Guyana Standard understands that it was last week that it was sent to Lethem, Region 9, to assist with preparations for the National Independence Flag Raising Ceremony this week.
Many residents expressed the view that the fire service was unprepared for the fire, especially since they arrived late on the scene. The villagers also expressed disappointment, after learning about the deployment of the bowser to another Region.
Meanwhile, several government officials have traveled to the location, including Prime Minister Mark Phillips, Minister of Education Priya Manickchand and Minister of Home Affairs Robeson Benn. The government team met with the family members of the deceased.
President Irfaan Ali described the tragedy as gut wrenching. He said, "This is a horrific incident and it's tragic, it is painful and I cannot imagine the pain of the parents and of the children, and as a country we will have to deal with this."