Director of Prisons (ag), Nicklon Elliot is refusing to hand over the body of slain prison escapee, Royden Williams, called "Smallie", to relatives, says the lawyer representing the family, Nigel Hughes.
The attorney-at-law is set to host a press conference today with the Williams family to register their concerns.
Hughes, in a missive earlier today, said that Williams' family alerted the Chief Justice of their intention to engage the Court on their application to have the body handed over for burial.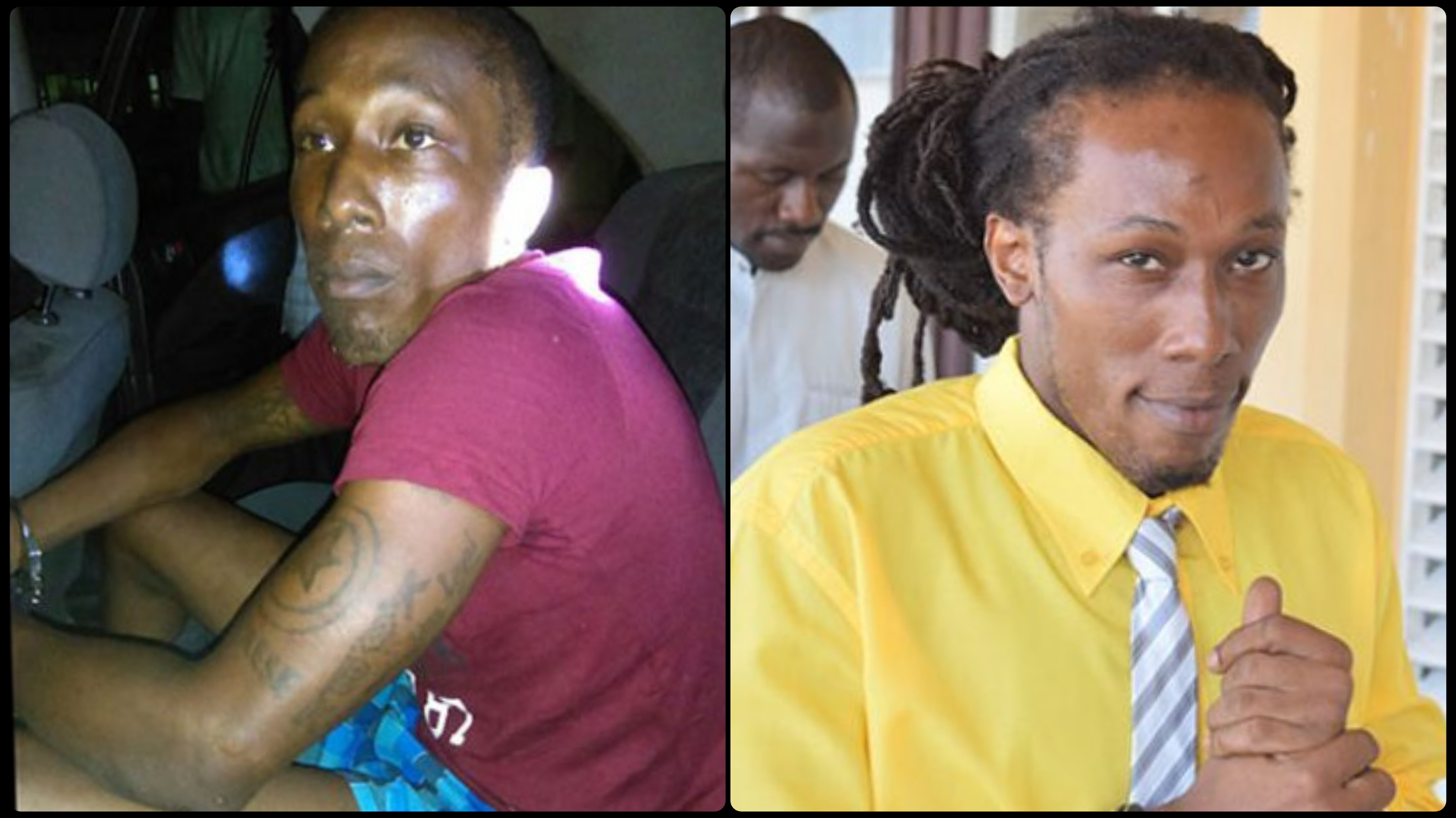 After the notification, Hughes said that the Attorney General, Anil Nandlall assured that the Commissioner of Police would hand over the body to the relatives. Acting in reliance on this representation, the family cease any application to the court.
However, at 11:00hrs today, Hughes said that the Director of Prisons informed the family that the Prison Service will not hand over the body, but will be proceeding to cremate the man's remains this afternoon.
Hughes noted that Williams' father attended the post-mortem and observed several "usual injuries" on his son's body.
Two weeks after his escape from the Mazaruni Prison, Williams and an accomplice were killed during a Joint Services operation at 33 Miles in Region Seven.
Williams was sentenced to death in 2017 when a jury found him guilty of eight counts of murder in relation to the 2008 Bartica massacre, in which a dozen persons were slain. In July of that year, Williams escaped from the Camp Street Prison during a riot, but was nabbed three months later at Weldaad, West Coast Berbice (WCB), while travelling in a minibus. He was later sentenced to death for the 2008 murder of Guyana Defence Force (GDF) officer, Ivor Williams.