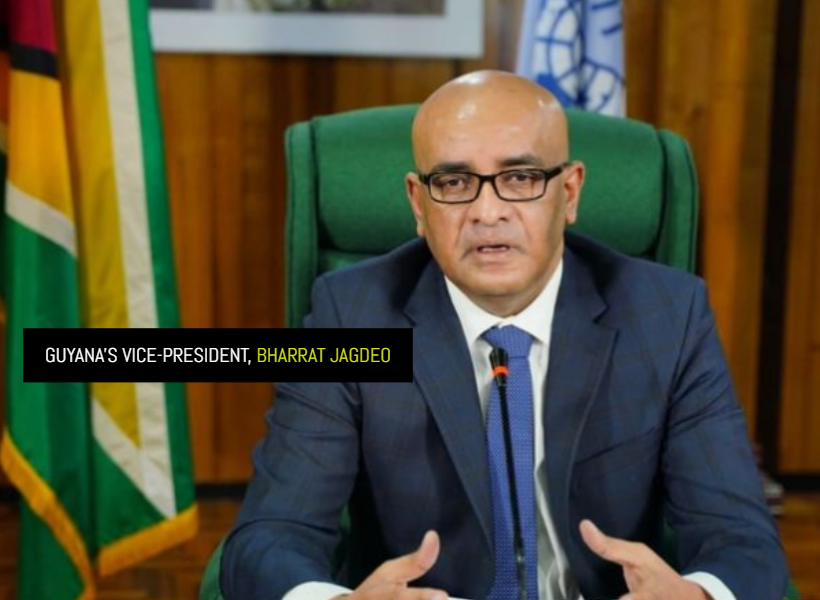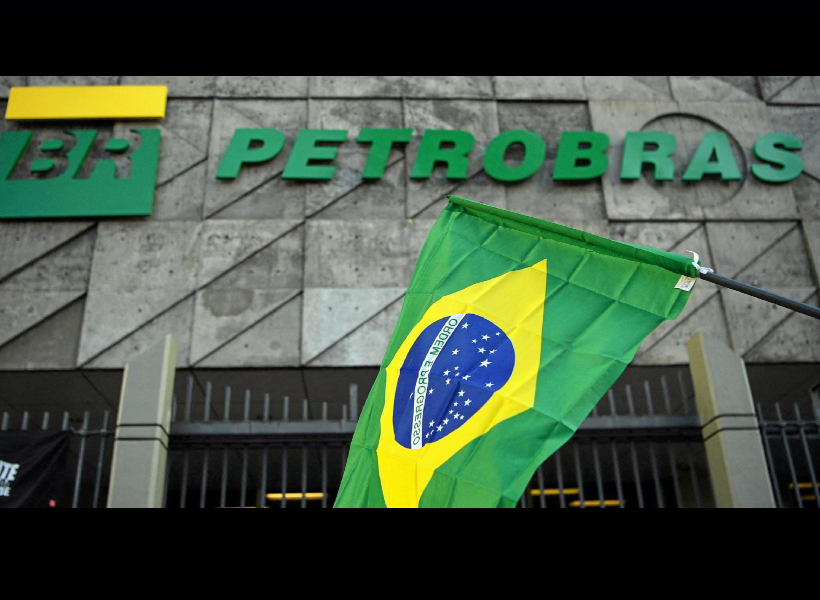 Following Brazil's state oil producer, Petrobras' decision not to bid in Guyana's ongoing 2022 Licensing Round, the Vice President, Dr. Bharrat Jagdeo, has clarified the reasons behind the company's withdrawal. Contrary to misconceptions linking it to the controversy surrounding Venezuela's claim for Guyana's territory, he said that Petrobras has instead chosen to focus its exploration efforts offshore in the Atlantic, east of Guyana, within Brazilian territory.
This decision stems from the company's belief in the region's geological potential and its desire to replicate the success enjoyed by Exxon in Guyana's oil-rich waters.
During his weekly press conference held on Thursday, Jagdeo shared his conversation with Petrobras, stating, "Petrobras spoke to me in Houston when I went to that CERAweek, I think. I reported that at one of my earlier press conferences. And they said they had a massive drilling programme just east of us in Brazilian territory offshore in the Atlantic, and they're carefully examining the seismic here and they're a bit excited about what they've seen from our seismic here. And they believe that the oil goes all the way—or the oil belt if I can call it that—goes all the way into their territory."
Jagdeo also highlighted the government of Guyana's belief in Petrobras as a major player in the energy sector. He said both he and President Irfaan Ali have engaged with Brazil's President, Luiz Inacio Lula da Silva, regarding Petrobras' potential participation in Guyana's energy industry. "We believe Petrobras is a big player, and we'd like them in our market too. We can benefit a lot from the training and expertise and everything else from Petrobras," Jagdeo had previously noted.
Speaking to it once again at his press conference he said, "President Ali mentioned to me that the President of Brazil is very much interested in Petrobras' participation here. I don't know in what form that will happen, but he's very interested in it. So when we meet with him further or his people we will explore that interest".
In March, Reuters reported in that Guyana's auction of offshore oil exploration blocks attracted at least 10 companies, including Petrobras, Shell, and Chevron.
The ongoing licensing round consists of 14 blocks, 11 of which are in shallow water and three in deepwater. Initially set for April 14, 2023, the submission deadline has been extended by the government to July 15, 2023, in response to industry feedback and the ongoing modernization of the oil and gas regulatory framework.
The awards for the licensing round are expected to be concluded by the end of the third quarter of 2023, according to the Ministry of Natural Resources.