The Government of Guyana and the European Union (EU) officially inked an agreement for a comprehensive programme to protect and manage mangroves locally.
The project is part of the EU/Guyana partnership agreement signed at the United Nations Framework Convention on Climate Change (UNFCCC) COP 27 in Egypt last year, valuing approximately 4.6 million euros.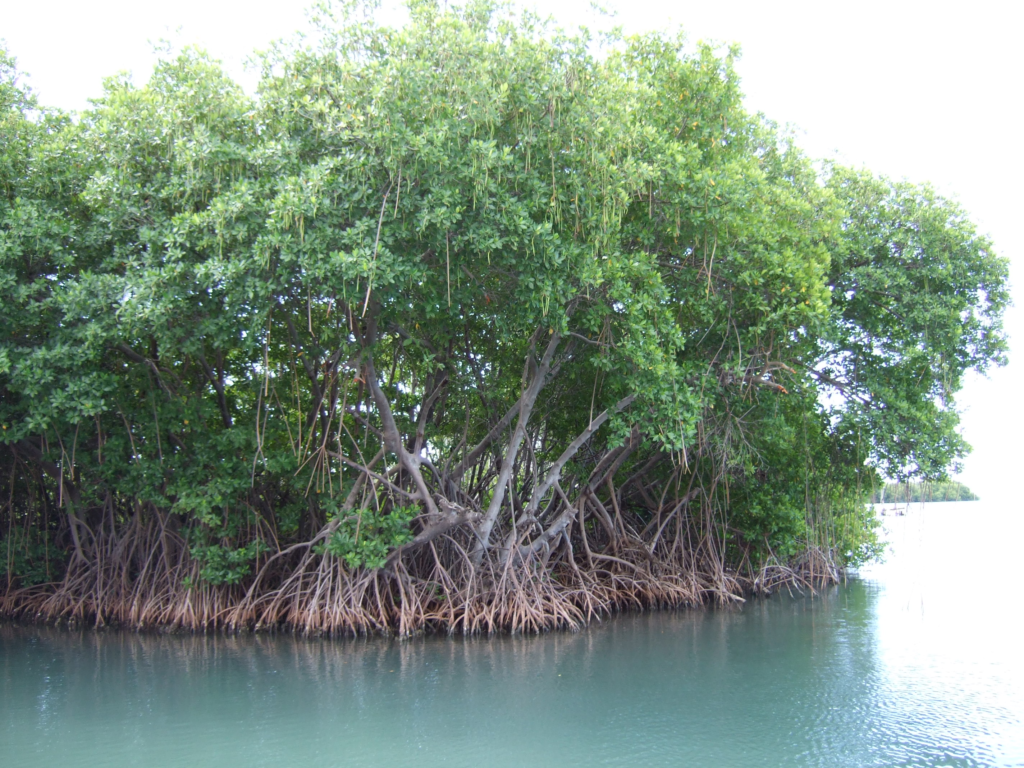 EU Commission's Executive Vice President, Frans Timmermans, and Senior Minister in the Office of the President with responsibility for Finance, Dr Ashni Singh signed the pact at State House on Wednesday evening.
Addressing the ceremony, President, Dr Mohamed Irfaan Ali commended the EU for its unwavering support and pivotal role in providing support, promoting democracy, and bolstering governance in the country.
The head of state emphasised that Guyana's policy framework prioritises environmental protection, embracing climate-smart approaches, and harnessing the country's rich natural resources to improve livelihoods and foster economic opportunities.
"We have committed to expanding the protected area system from 8.3 per cent to 17 per cent, then eventually to 30 per cent. And these are targets that we are aggressively working towards. These are targets that are integrated into our planning framework, and our policymaking framework," Dr Ali stated.
Guyana's forest spans some 18 million hectares, and the extensive mangrove ecosystems occupy over 200,000 hectares of the coastal region.
The country's coastal sea defence system extends over 425 kilometres, complemented by an additional 100 kilometres of earthen embankments along rivers, which are inhabited areas.
"One of the things that we want the project to focus on is those earthen embankment and those riverine areas, where the population might be small, but agricultural output in those areas is very large."
President Ali stressed that the project's scope will also include the monitoring of mangrove seedling planting, the rehabilitation of existing forests, and the establishment of robust nursery programmes for aggressive replanting efforts.
"Our entire policy architecture, our policy framework is geared around ensuring that we are adopting the best environmental practices and doing everything in a climate-smart way, in protecting the environment, advancing our natural attributes of biodiversity. But more importantly, leveraging these natural assets now for improving livelihoods, creating economic opportunity," the president added.
Vice President Timmermans for his part said he is thrilled to witness Guyana making  strides towards major development, noting that the time is only fitting for the EU and Guyana to strengthen their bilateral ties.
He strongly believes that forestry is one of the issues that the EU and Guyana can examine closely.
According to the Department of Public Information, the project will be implemented by the National Agricultural Research and Extension Institute in collaboration with the Ministry of Public Works.