By Sueann Wickham
Nestled in the rugged Pacaraima Mountains of Guyana lies a hidden gem known as Kato village. This enchanting indigenous settlement, home to the Patamona people, has the ability to captivate its visitors with its untouched natural beauty, greenery and rich cultural heritage.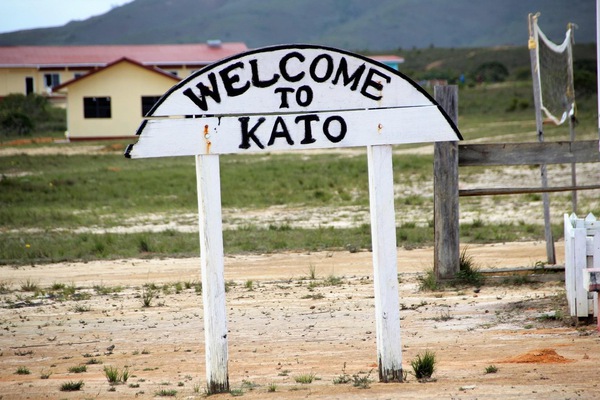 Visiting Kato allows one to step into a world where time slows down, roads and city-like infrastructure disappear, and the spirit of adventure takes hold. Journey with us as we uncover the remarkable story of Kato, a village that beckons explorers seeking an extraordinary experience.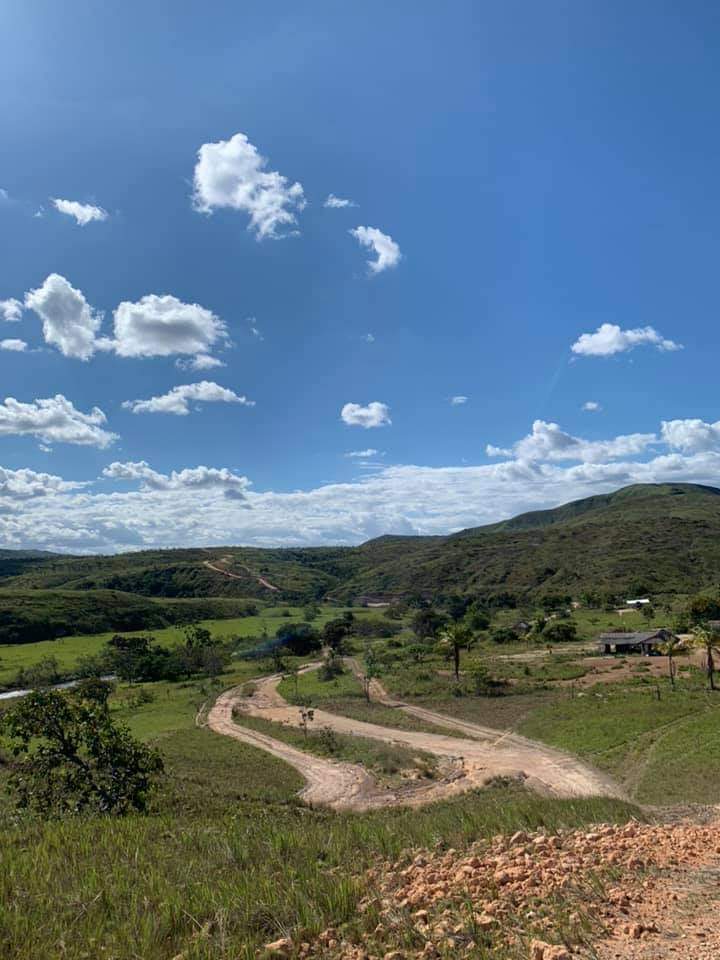 Picture-perfect Kato boasts a captivating blend of nature's wonders and a close-knit community. Set amidst a sprawling mountainous terrain, the absence of roads enhances the village's allure. In Kato, footpaths and incidental trails meander through lush landscapes, connecting homes, churches, schools, and the various places that make up the village's fabric.
In Kato, about four shops cater to the needs of the community, but it's the Brazão Shop that holds a special place in the village's history, being one of the oldest establishments. Its Brazilian founder, Albert "Bertie" Brazão played a vital role in the very foundation of Kato.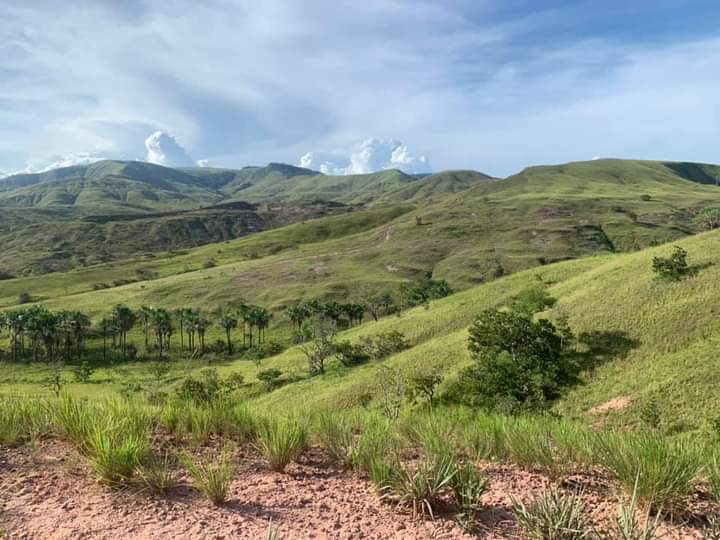 Life in Kato
Life in Kato revolves around the essentials: farming and the gathering of semi-precious stones that are skillfully transformed into exquisite jewelry at the Monkey Mountain lapidary. The village's primary and secondary schools play a crucial role in educating the young minds of the community, ensuring a promising future.
However, the remoteness of Kato presents challenges, including limited access to cell signal, electricity (even as it heavily relies on solar power) and sufficient healthcare services, leaving villagers to depend on the nearby hospital in Mahdia that is accessible only by plane.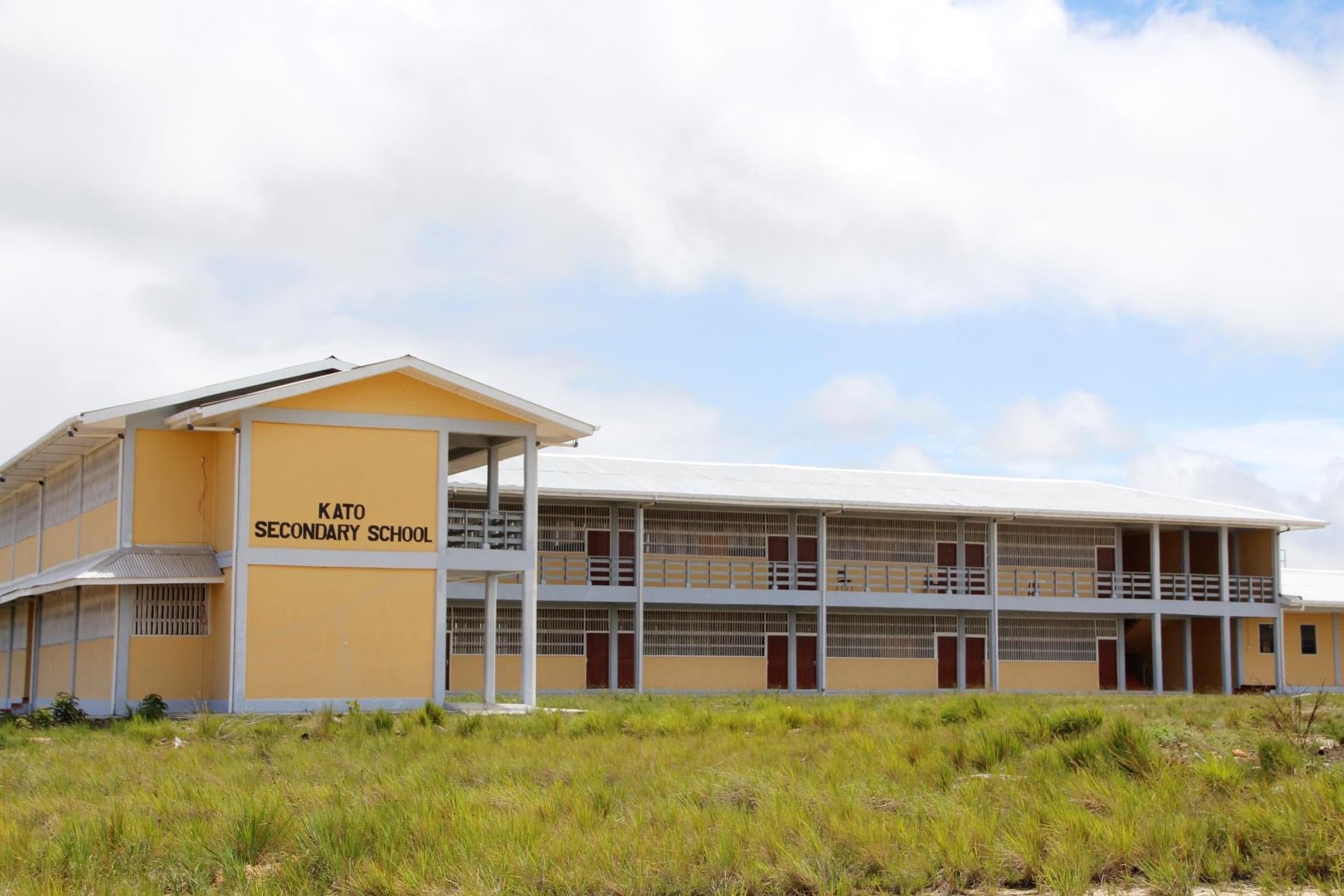 Nevertheless, hope is on the horizon, with the construction of a hydroelectric plant on the neighboring Chiung River, set to bring electricity not only to Kato but also to the neighboring village of Paramakatoi. For those unable to cope with the limited cellular service, the renowned Brazão Shop offers paid internet connections for a limited duration.
Additionally, data cards can be directly purchased from the responsible village authority, catering to the connectivity needs of visitors and residents alike.
Getting to Kato
Reaching Kato is an adventure in itself. The most common and convenient option is to travel by air from Georgetown, whisking passengers away on a breathtaking 1-hour and 45-minute flight, barring any stops in other villages.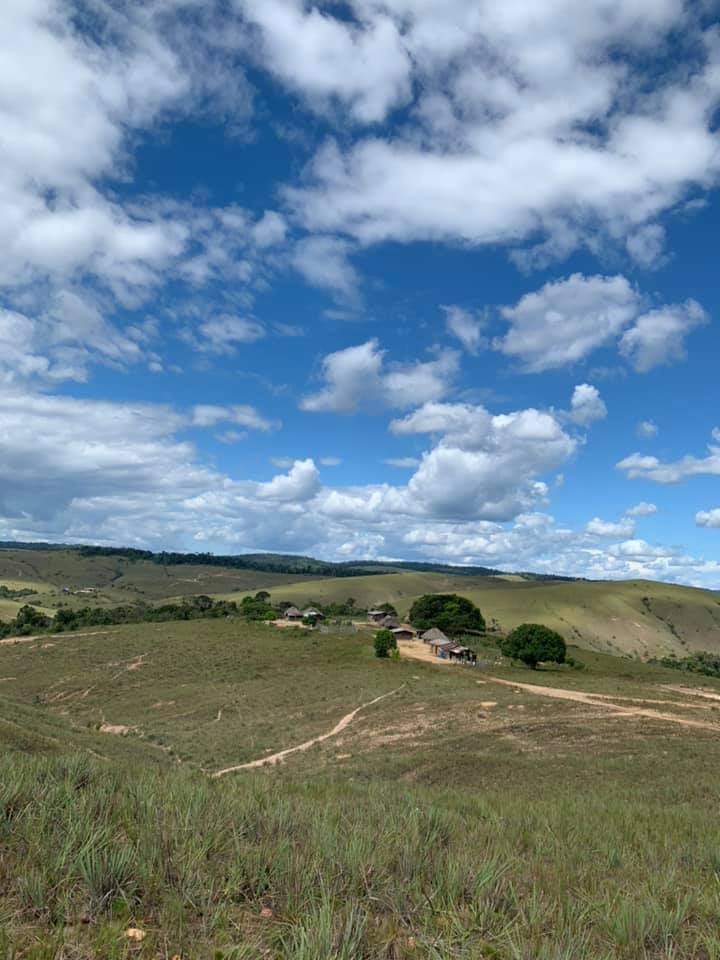 For those seeking a more daring experience, the overland bush trail presents an exhilarating opportunity. Winding through several villages, this trail can be challenging during the wet seasons, but the rewards of venturing through the untamed wilderness are unparalleled.
The journey from Annai to Kato can be completed in approximately three days during the dry season and unveils nature's glorious wonders at every turn.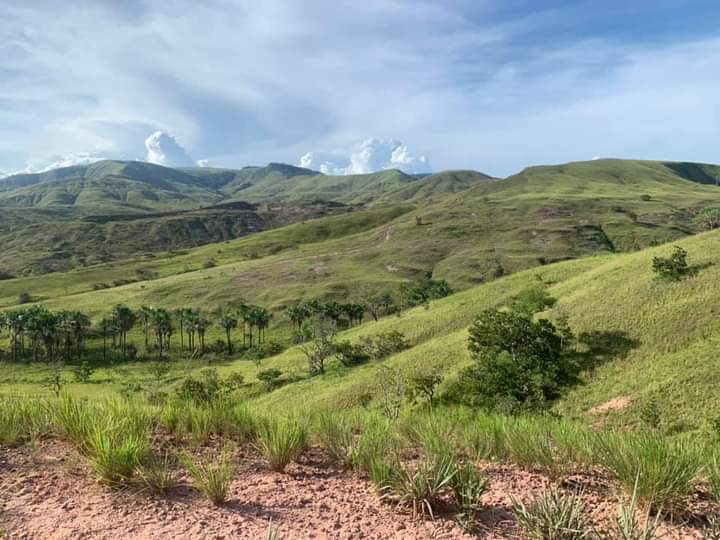 Accommodation and Hospitality
Resting amidst the captivating beauty of Kato is a regional guest house, operated by the Gomes family. This clean and comfortable facility offers respite to weary travelers, situated within walking distance of the village's airstrip and the historic Brazão Shop. Visitors are embraced by the genuine warmth and friendliness that permeates every corner of Kato, leaving indelible memories of their stay.
Natural Treasures and Cultural Celebrations
Kato is indeed a treasure trove of natural wonders. Majestic waterfalls cascade down rocky cliffs, each possessing its unique allure and showcasing Mother Nature at her finest. Among them, the Chiung Fall stands as a testament to the village's captivating allure. Kato's fame also stems from the famous jasper stone, from which the village derives its name. This vibrant gem holds a special place in the hearts of the villagers, serving as a symbol of their heritage.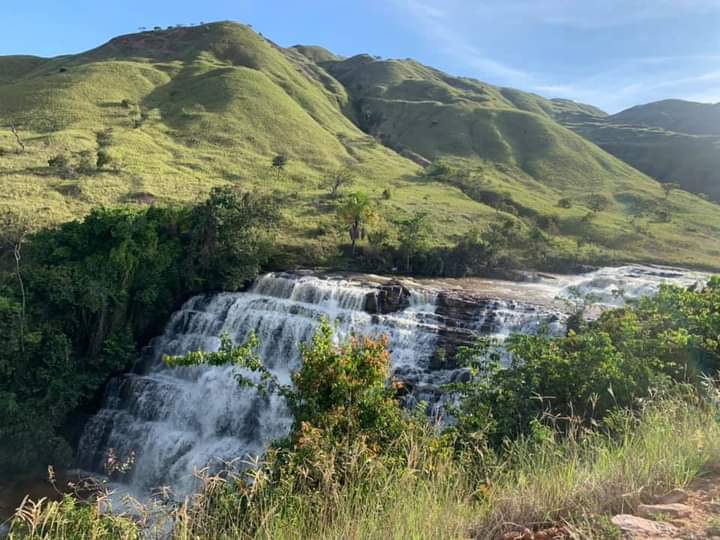 Throughout the year, Kato comes alive with cultural celebrations that honor the traditions of the Patamona people. September Heritage month takes center stage, where dances, songs, jokes, food, and traditional healing methods fill the air with vibrancy and joy. An annual feast on Old Years Day brings the village together in a jubilant gathering, as locals proudly share their local drinks and traditional delicacies, creating lasting memories and forging stronger bonds.
Why should you visit?
As our journey through the hidden gem of Kato comes to a close, Guyana Standard can assure that a visit of your would is bound to leave the allure and mystique of this remote mountain village etched in your mind.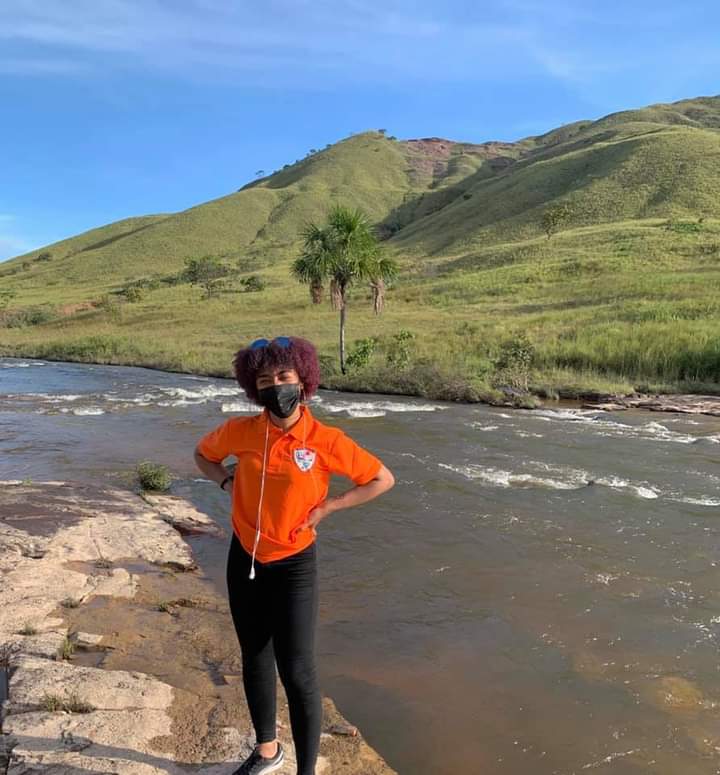 With its untouched natural beauty, warm-hearted inhabitants, and a rich tapestry of traditions, Kato stands as a testament to the resilience and vibrant spirit of the Patamona people.
Embark on your own adventure and uncover the secrets of Kato, for within its bounds lies a world waiting to be discovered—one that promises to leave you forever changed.