The Guyana Police Force (GPF) met with the Guyana Press Association (GPA) earlier today to discuss fostering a better relationship between the two.
Present at the meeting from the GPF side were Commissioner Clifton Hicken; Deputy Commissioner 'Admin', Calvin Brutus; Deputy Commisioner 'Law Enforcement', Wendell Blanhum; Head of the Corporate Communications Unit (CCU) Mark Ramotar; and Deputy CCU Head, Stan Gouveia. Recently re-elected GPA President Nazima Raghubir, and Secretary Iva Wharton, represented the press body.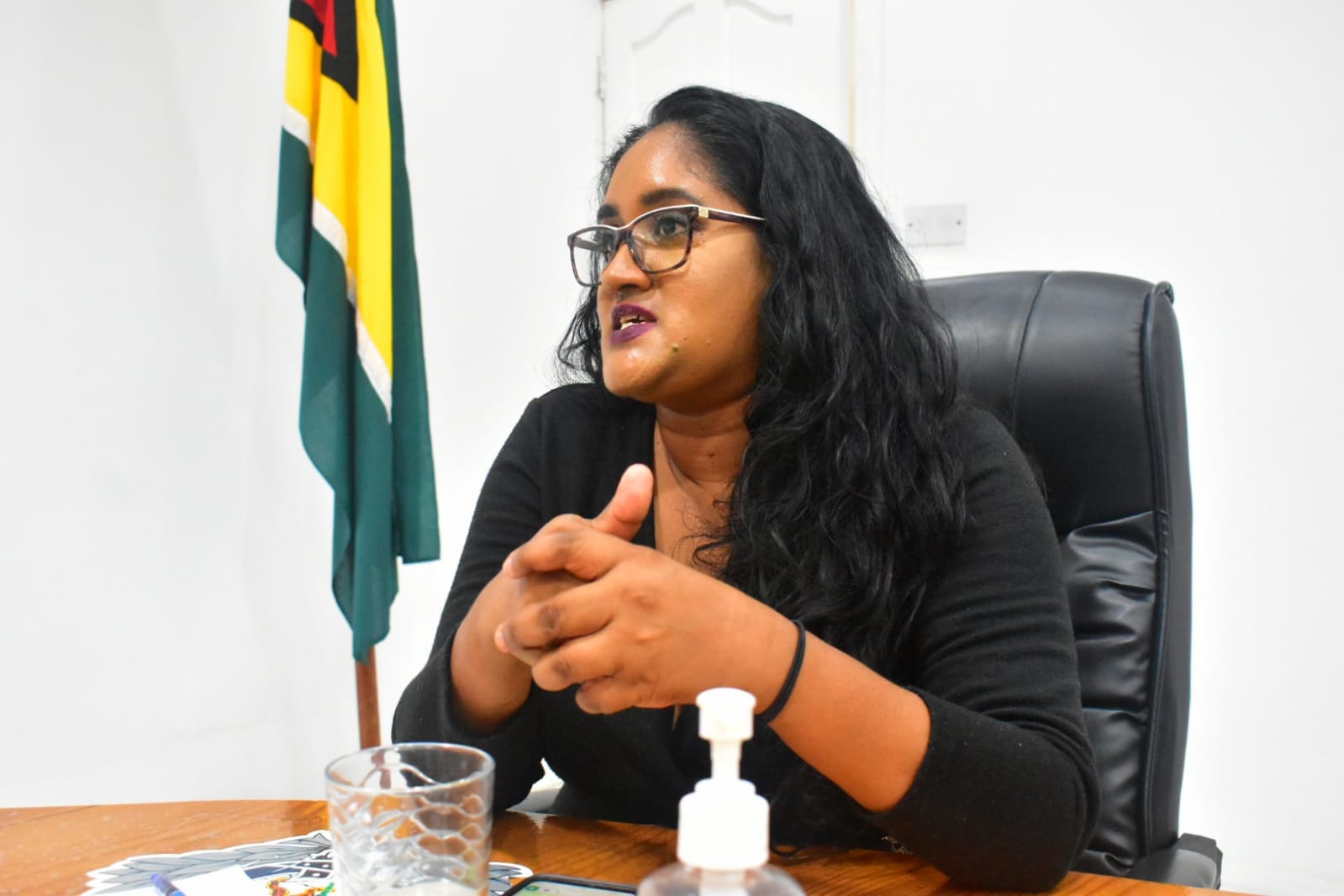 Top Cop Hicken welcomed the GPA team to the Commissioners' Conference Room and said the long overdue and much-anticipated meeting was like 'a breath of fresh air' and augurs well in efforts aimed at strengthening the existing relationship between the GPF and members of the Media.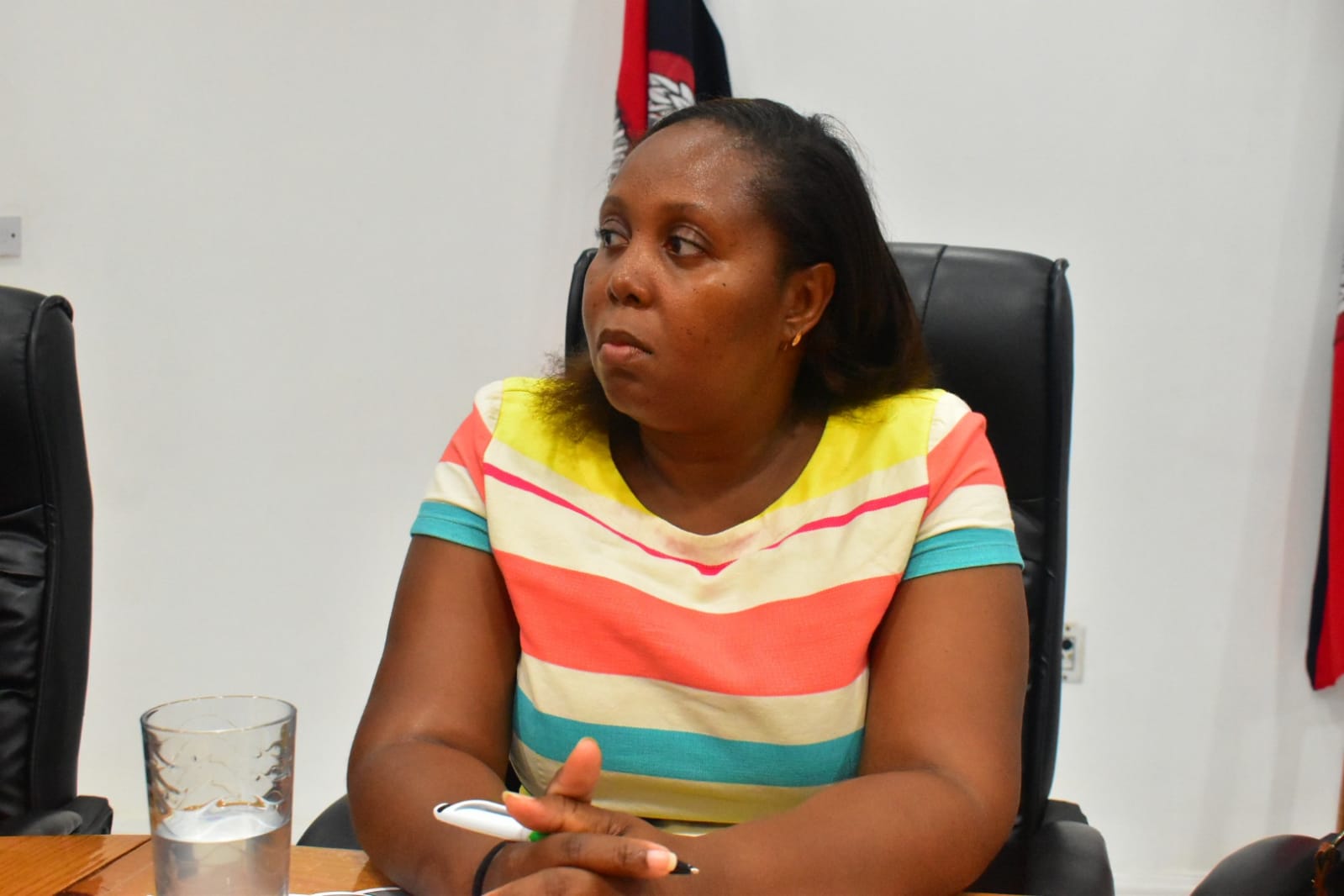 Commissioner Hicken alluded to the fact that the Media is an essential component of law enforcement and plays a crucial role in information dissemination and ensuring peace and stability in the nation.
GPA President Nazima Raghubir, in her remarks, acknowledged the marked improvement in relations between the Guyana Police Force and the Media in recent times. All present reciprocated this sentiment and committed to exploring all avenues and options to foster and strengthen the existing long-standing relations between the Force and the press body that represents members of the local Media fraternity.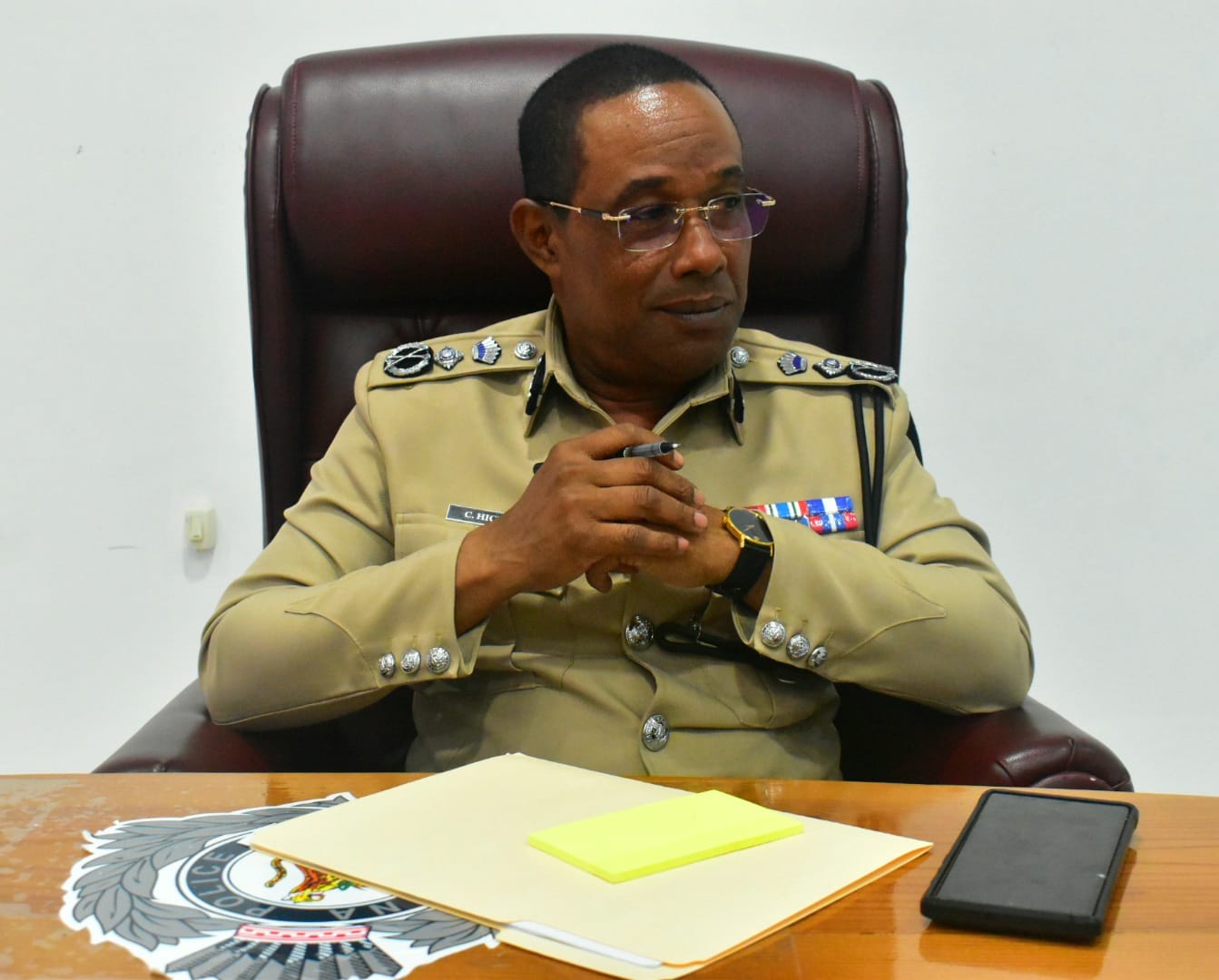 During the cordial meeting, several ideas were discussed, such as the need for timely and accurate dissemination of information from the Police Force to the Media.
Commissioner Hicken made it clear that while this may be ideal, the nature of Police PR dictates that information must be fact-checked and accurate before dissemination. This process may not always be timely.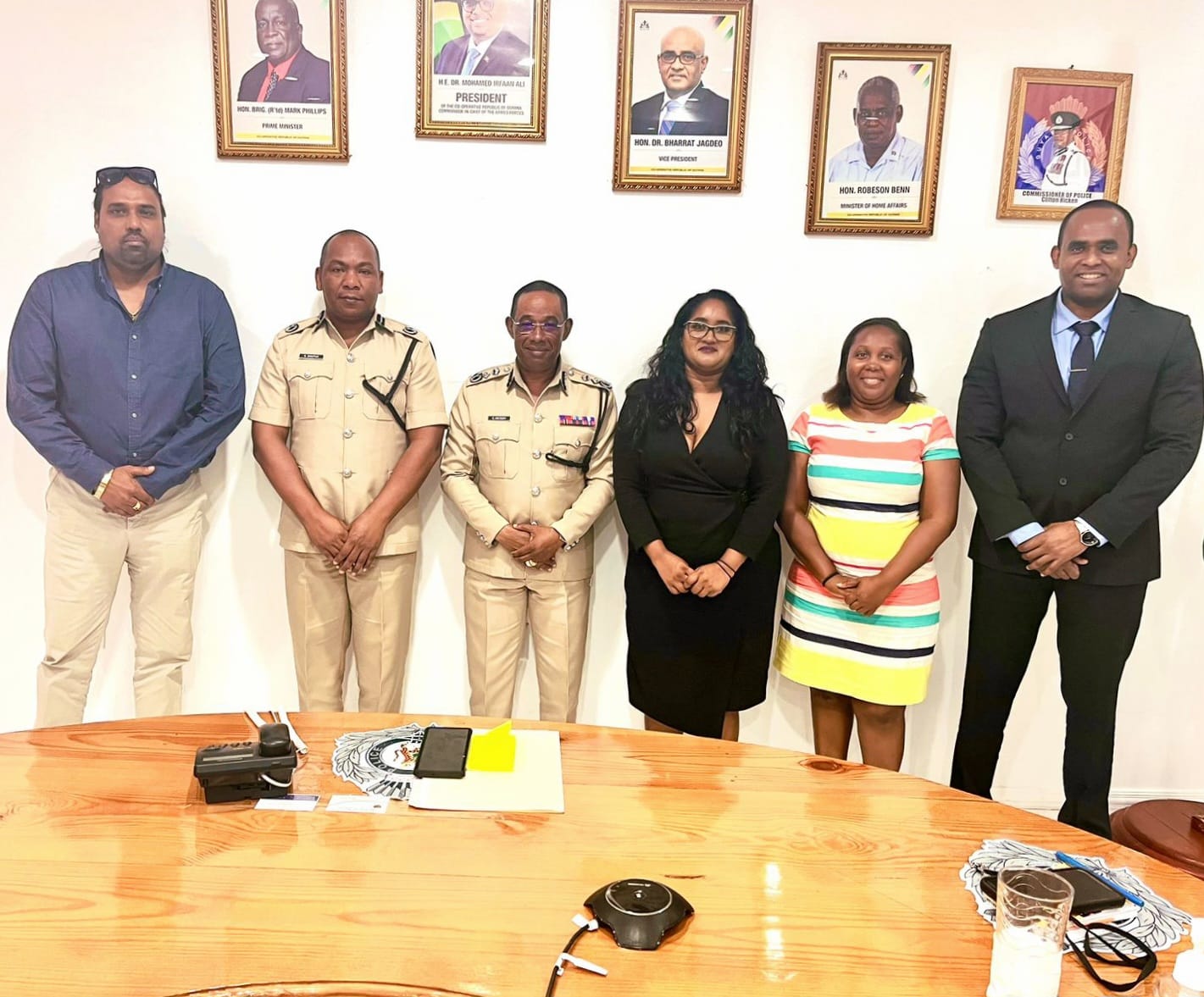 Commissioner Hicken also noted that the GPF remains open to working with the Press Association, and several suggestions for facilitating this were made from both sides. Some of the areas discussed relate to training, a more open-door policy in terms of access to information, provision of crime and traffic stats, and greater collaboration.
Raghibir also raised the issue of sharing contact numbers for Police Commanders and Senior Officers, to which Commissioner Hicken said this would be done not just for the media but also for the general public.
All present at the meeting made individual contributions to collectively improve relations between the GPF and the Media. (Source: Guyana Police Force)