Fifty-seven-year-old Stanley La Cruise of Mon Repos, East Coast Demerara (ECD), was on Thursday charged with four counts of causing death by driving in relation to Monday night's accident on Craig Public Road, East Bank Demerara (EBD).
La Cruise appeared at the Diamond/Grove Magistrate's Court. He was not required to plead to the indictable charges which stated that on August 7, 2023, at Craig Public Road he drove in a manner dangerous to the public thereby causing the death of his wife, Yvette Domingo, of Mon Repos, and three others: 60-year-old Eric Christopher Thomas, his wife 56-year-old Annette Williams, and their daughter Lynette Chappelle, all of Charity Squatting Area, Essequibo Coast, Region Two.
Bail was granted in the sum of $100,000 for each of the four charges.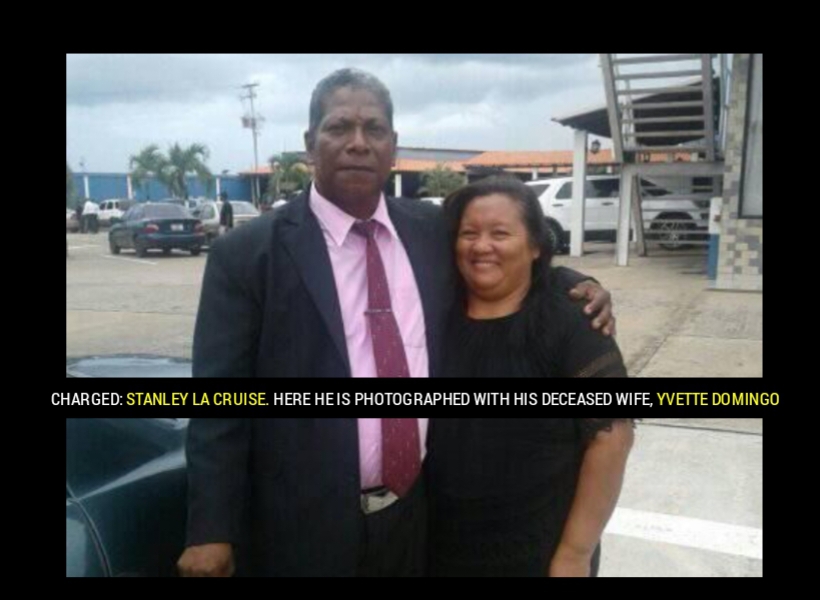 La Cruise was also charged for driving an uninsured motor-vehicle. He denied this charge and was placed on $50,000 bail.
The Guyana Police Force (GPF) reported that on Monday night around 21:00 hours, motorcar PPP 3034 driven by La Cruise with passengers Domingo, Thomas, Williams, Chappelle and two children, collided with motor lorry GYY 9560, driven at the time by a 21-year-old of Mocha, E. B. D.
Enquiries disclosed that motor car PPP 3034 was proceeding south along the eastern side of the Craig public road with La Cruise at the wheel. It is alleged to have made a 'U-Turn' from the eastern driving lane onto the western driving lane and, in the process, collided with motor lorry GYY 9560, which was proceeding north along the western side of the said road.
As a result of the collision, all of the occupants of the car received injuries on their bodies. They were all taken to the Diamond Diagnostic Centre along with the driver of the car.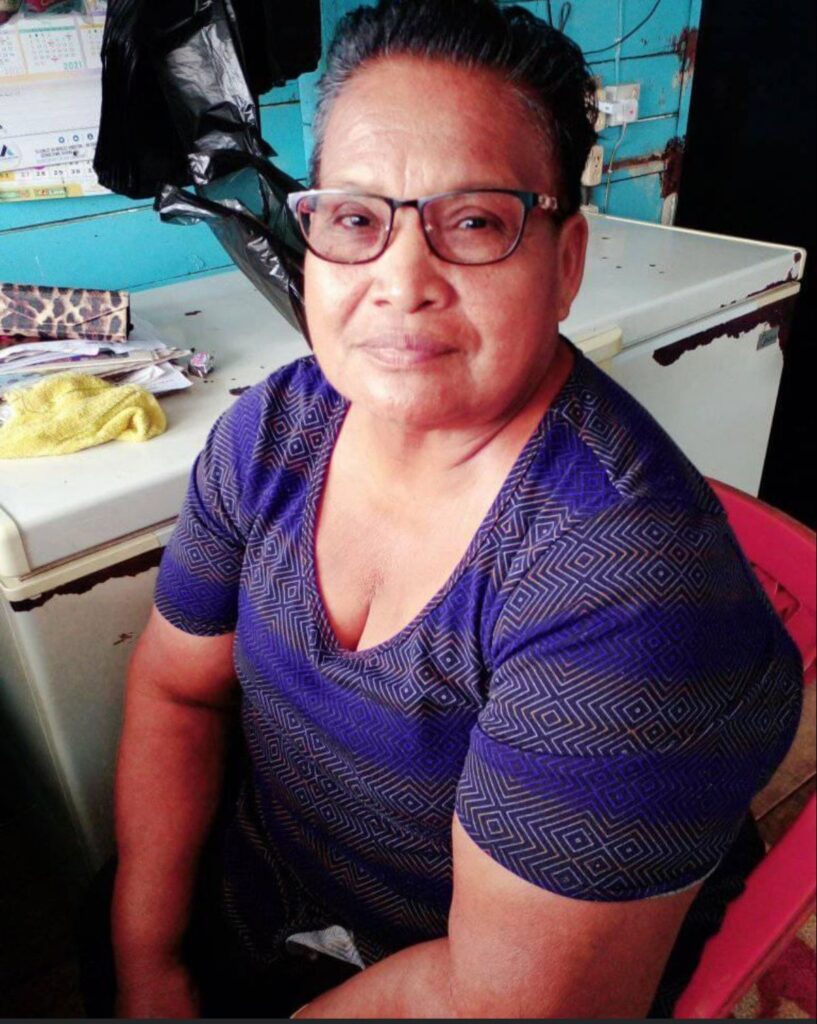 Thomas and Williams died on the scene, while Chappelle and Domingo died while receiving treatment.
The police had reported that the two children (ages 7 and 13) and the driver were treated for minor injuries and sent away.