Vice President, Dr. Bharrat Jagdeo recently unveiled that the government has caught wind of businesses from Trinidad and Tobago capitalizing on Guyana's foreign currency reserves to alleviate their own prolonged foreign exchange shortage. Addressing the matter during his customary weekly press conference, he elucidated that these enterprises are procuring imports through Guyana and subsequently shipping them to Port-of-Spain.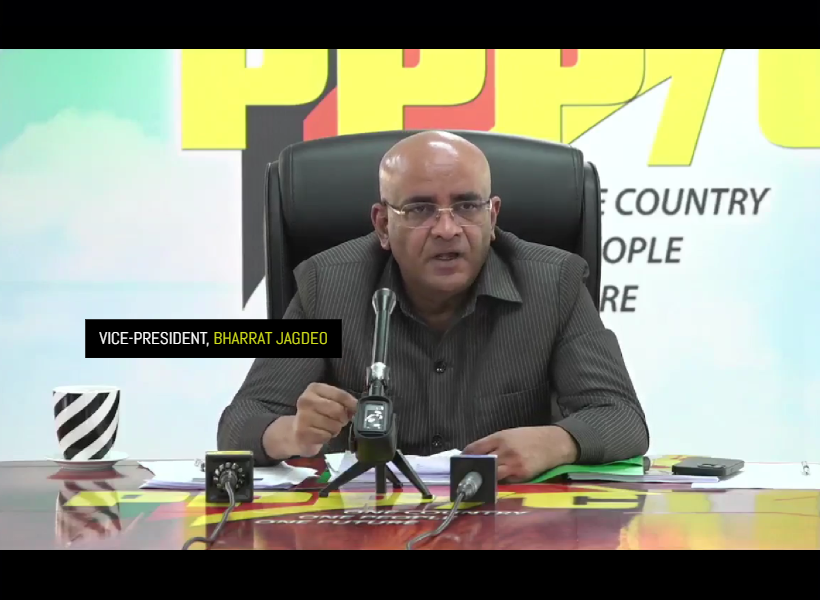 "We notice a trend here where some Trinidadian companies are procuring large quantities of goods for their businesses in Guyana and in Trinidad and making payments from here to their suppliers, so they are utilising our foreign currency to make those payments," he remarked.
He subsequently hinted that this practice may be the potential contributor to the escalation of the selling rate of US dollars, which has surged to GY$220 for US$1.00. Jagdeo indicated the need for a comprehensive assessment of those who seek foreign currency, particularly those demonstrating unusual spikes in demand. He emphasized, "We have to examine those who are requesting the foreign currency… to see if there are unusual spikes from some people."
Commenting on the current foreign exchange landscape in Guyana, he noted that one commercial bank displayed a notable dissonance between the requests for foreign exchange and its actual availability on Monday. Further, numerous banks exhibited a surplus of foreign currency in relation to their clients' demands.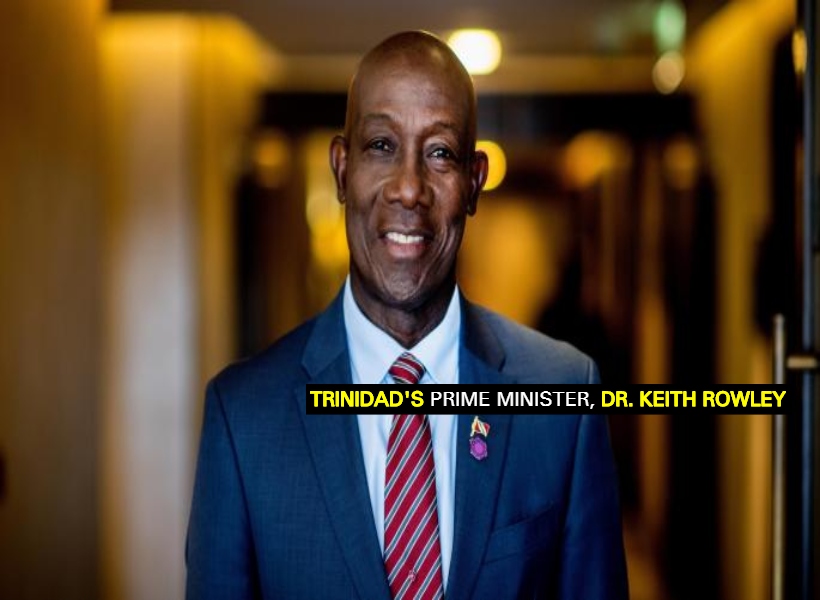 Jagdeo proposed a potential solution—an interbank foreign exchange market instead of individual banks retaining foreign exchange solely for their clientele. He argued that an operational interbank market would allow those with surplus foreign currency to distribute it to those with a genuine need, fostering equilibrium across the national foreign exchange market. However, he lamented that this mechanism is yet to effectively materialize, resulting in divergent requests across various banks.
Simultaneously, he underscored the significance of maintaining the exchange rate within a certain range to avert undue strengthening of the Guyana dollar against its US counterpart. Assuring vigilance, Jagdeo affirmed the government's readiness to infuse additional foreign currency into the market, if deemed necessary.
He said his government is constantly monitoring the market dynamics, including daily balance fluctuations. Should the need arise, the government will take proactive measures to ensure market stability.