The parliamentary opposition in Guyana is intensifying its calls for a comprehensive investigation into alleged irregularities during the recent Local Government Elections (LGE). This renewed demand comes in the wake of a forgery charge filed against a registration clerk employed at the Guyana Elections Commission (GECOM).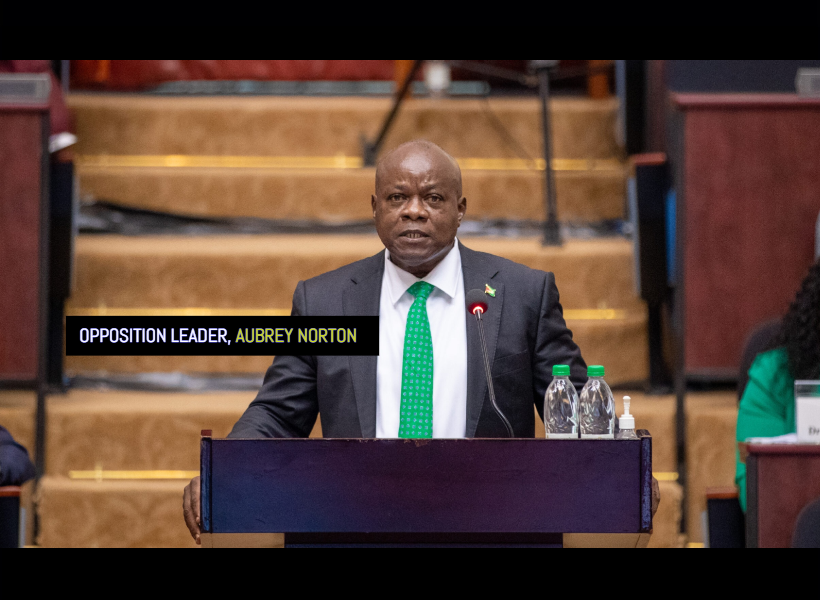 Tracey Calder, a 22-year-old registration clerk at GECOM, appeared before Magistrate Rhondel Weever at the Georgetown Magistrate's Court, where she was charged with forgery. According to reports from the Stabroek News, Calder is alleged to have forged the signature of Arvin Narine in the distribution dispatch ledger for a national identification card, an incident that transpired on March 15, 2023. Calder pleaded not guilty and was subsequently granted bail in the amount of $100,000. She was also required to surrender her passport and report to the Criminal Investigation Department Headquarters.
Aubrey Norton, the Leader of the Opposition, contends that Calder's case is just one of many instances of alleged wrongdoing during the LGE of 2023. The opposition party has reported cases of fraudulent signatures on candidate forms, where it appears that a single agent representing the People's Progressive Party (PPP) signed for multiple nominators. Additionally, residents in Region #5, particularly in the Union/Naarstigheid Local Authority Area, raised concerns about their names being placed on the PPP list of candidates as nominators without their consent. These issues were formally brought to the attention of GECOM.
Norton has also written to Commissioner of Police (ag) Clifton Hicken, urging swift action. In his letter, Norton emphasized that these acts constitute criminal behavior and demand the intervention of the Guyana Police Force to ensure justice prevails. Commissioner Hicken provided assurances that his police stations possessed the necessary expertise to investigate these allegations of forgery and voter impersonation attributed to PPP agents.
However, to date, the Guyana Police Force has yet to file any charges or provide updates on their investigations, Norton said. The opposition accuses Commissioner Hicken of succumbing to political pressures from the PPP. Norton said that the Guyana Elections Commission has also remained silent, despite the seriousness of the allegations and its responsibility to oversee fair and credible elections.