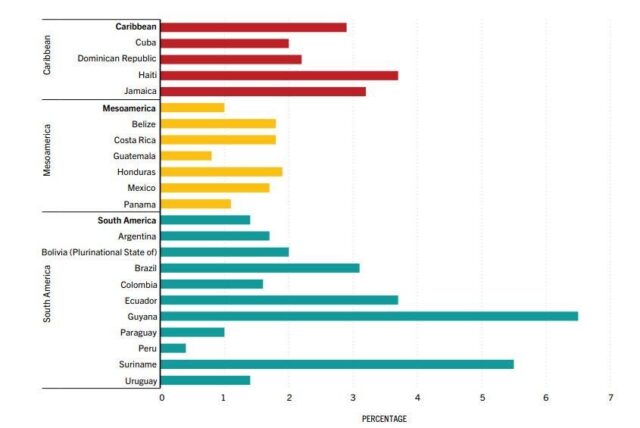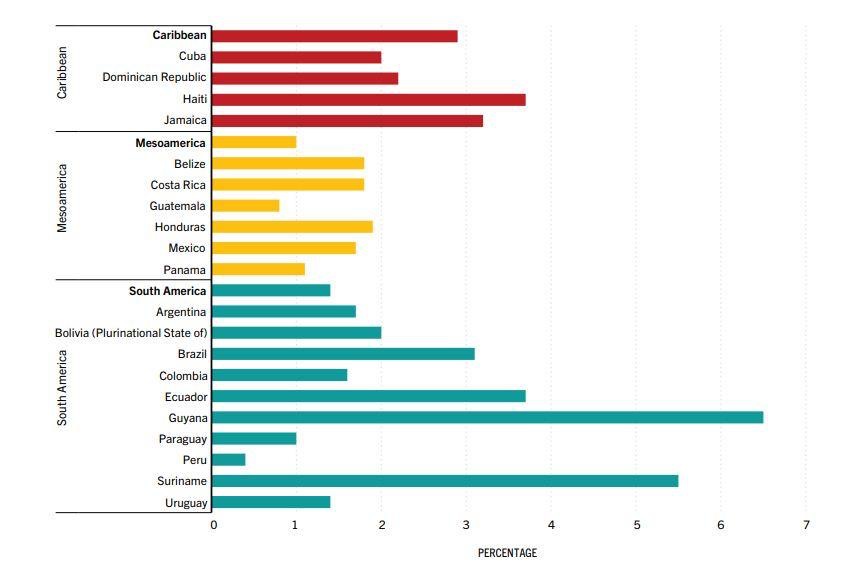 Former Head of Guyana's Environmental Protection Agency (EPA), Dr. Vincent Adams condemned on Friday, the country's disconcerting lead in a severe child malnutrition condition.
During an Alliance for Change (AFC) press conference, Dr. Adams voiced his concerns over Guyana being ranked highest in 'wasting,' a severe form of child malnutrition in the Latin America and Caribbean (LAC) region.
"Wasting" in child malnutrition refers to a severe condition where children have a significantly low weight for their height. It is a sign of acute undernutrition and indicates that the child has not had enough food or has been unable to absorb the nutrients they need due to illness. This condition can lead to weakened immunity, greater susceptibility to infections, and impaired physical and cognitive development.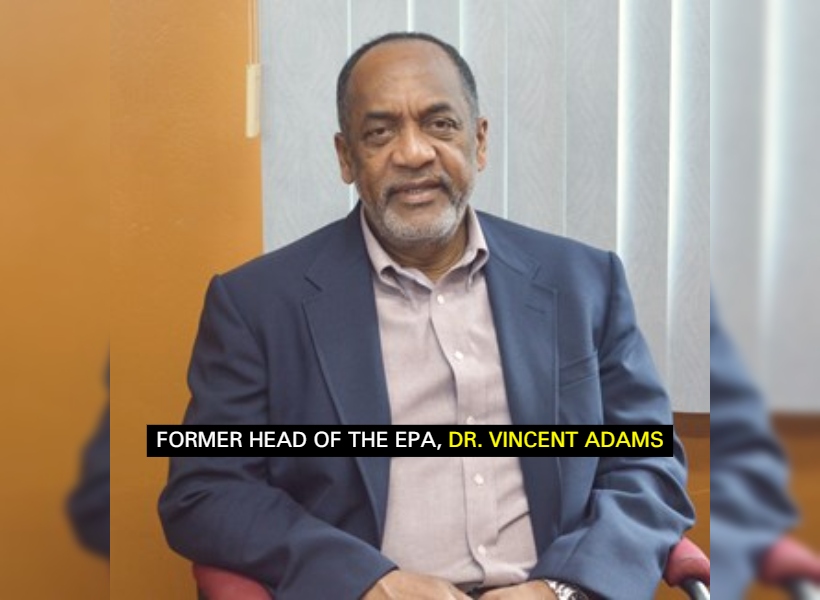 Despite Guyana's status as the fastest-growing economy globally, a recent United Nations (UN) report on the LAC region revealed the troubling reality, with a wasting prevalence rate of 6.9%, surpassing the World Health Assembly (WHA 2025) and Sustainable Development Goals (SDG 2030) targets of maintaining wasting levels in children under 5 below 5% and 3%, respectively. Dr. Adams emphasized the immediate need for targeted interventions to address this critical issue.
He questioned how a nation with such high economic ranking can simultaneously exhibit child malnutrition rates higher than countries facing extreme poverty.
Dr. Adams said, "How could this be possible for a country with the fastest growing economy in the world and at the very same time have almost twice the child malnourishment rate as Haiti, a country that has been ranked as the poorest in this hemisphere and amongst the poorest in the world?"
Dr. Adams underscored the dangers posed by malnourishment to Guyana's future, highlighting the impact on a child's ability to learn.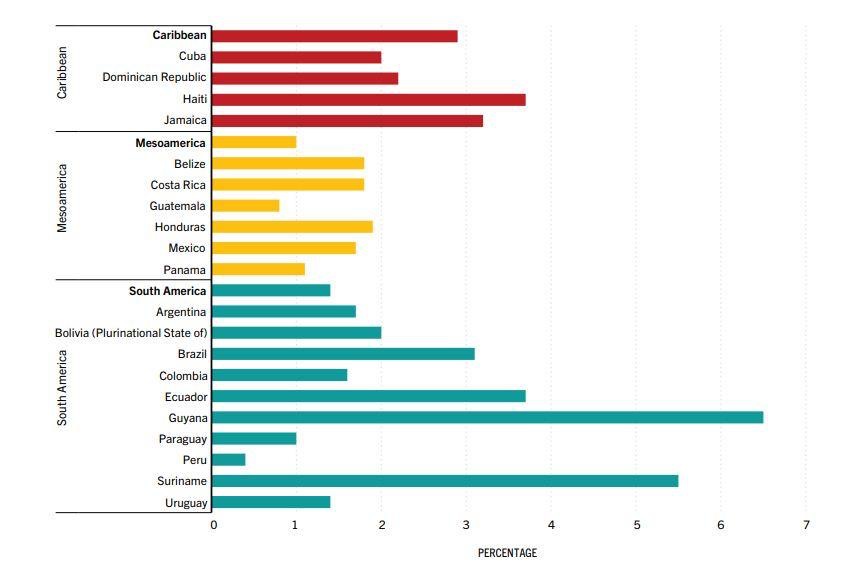 Dr. Adams said, "With the consequence to not only our children for generations to come but also with the consequence to develop the nation, one would think that this would have and should have immediately caught the attention of any real and competent government, that would engender emergency action, after all this is the country's future. But this very serious and consequential matter is just pushed aside by the government."
Dr. Adams urged the government to prioritize the well-being of the nation's children and take decisive steps to reverse this alarming trend.