President, Dr. Irfaan Ali has criticized the ongoing US fact-finding mission in Guyana, branding it as a political maneuver orchestrated by the opposition to undermine his administration's commitment to inclusivity.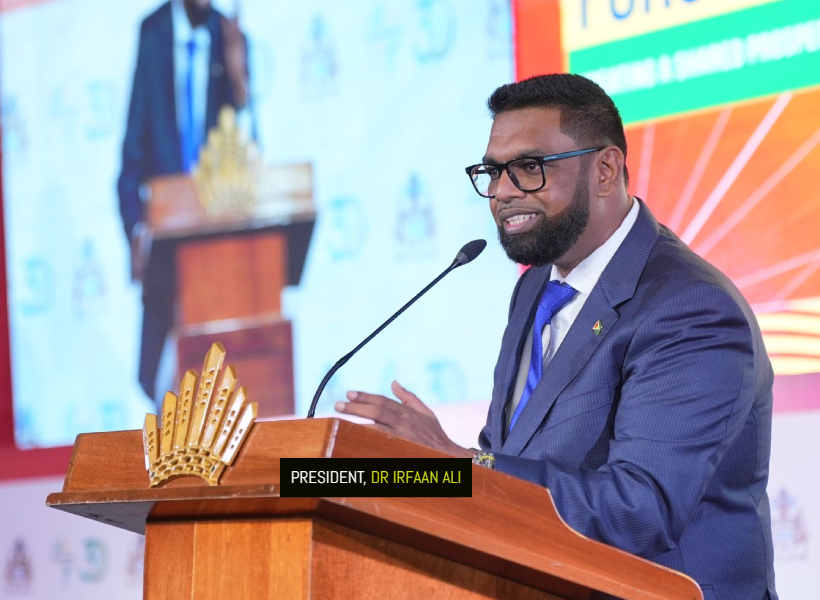 During a press conference today, Ali alleged that the mission, ostensibly tasked with investigating allegations of racial discrimination, was influenced by members of the opposition and more particularly, Opposition Member of Parliament, Roysdale Forde. He expressed concerns about the mission's ethical conduct, asserting that it has been swayed by opposition propaganda instead of engaging directly with government officials.
Ali emphasized the role of Guyana's Ethnic Relations Commission (ERC) in addressing claims of racial discrimination, urging the mission to collaborate with the ERC for a comprehensive understanding of the reported issues.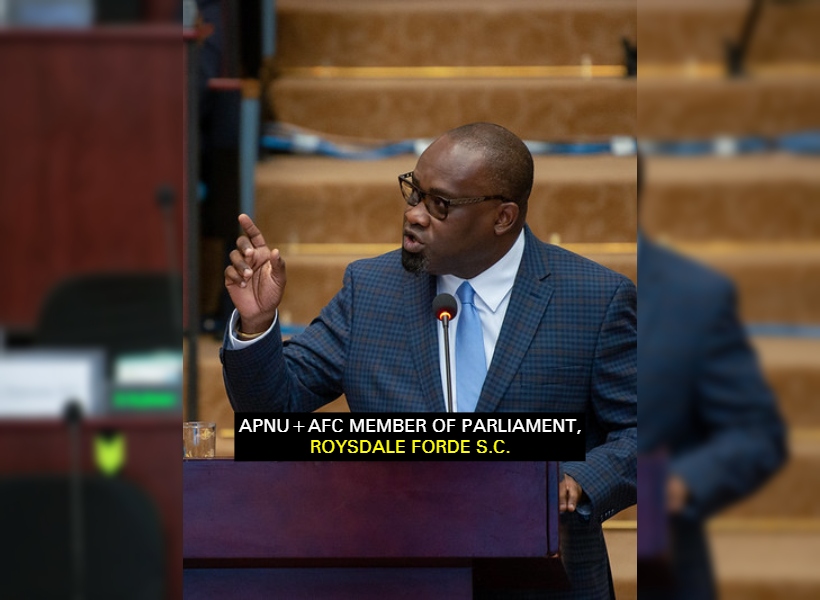 In defending his administration's record, Ali highlighted infrastructural developments, including road construction in Afro-dominant communities, initiated since assuming office in 2020. He also noted that there are several housing programmes designed to ensure equal access for individuals from diverse ethnic backgrounds.
The fact-finding mission, led by the Organization of World Leaders (OWL) and chaired by former Georgia Legislative Black Caucus Chair, Dee Dawkins-Haigler, remains a focal point of contention amid political tensions.