Director General of the Civil Defence Commission, Lieutenant Colonel Kester Craig, minutes ago confirmed that Coast Guards have been dispatched to the Essequibo River to confirm whether the river has been polluted by quantities of oil.
Photos depicting what seems to be oil in areas offshore Parika, Tiger Island, and Leguan are circulating.
Craig said that the concern is being taken seriously and the Civil Defence Commission is expected to hear word from those who have been dispatched within the hour.
While many suspect the pollution seen in the photos to be oil, others believe it can be sargassum (a type of seaweed).
Environmentalist Annette Arjoon confirmed that the photos were sent to her. She told Guyana Standard that the photos were taken yesterday.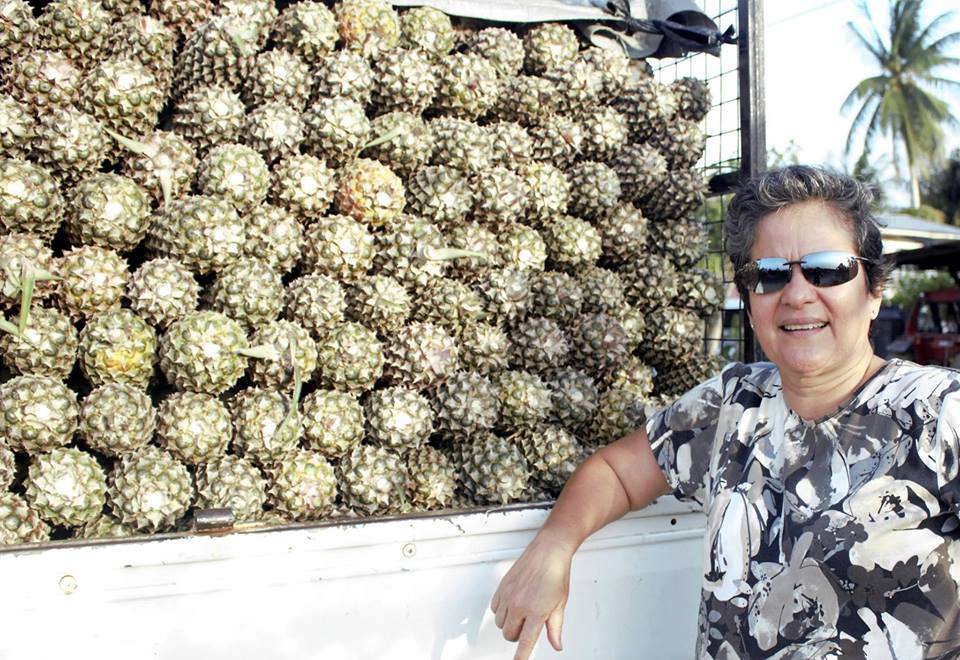 Admitting the possibility that the substance seen might not be oil, Arjoon said, "It is important to be sure."
She said she chose to circulate the photos so the fisher folk who may traverse that area can be aware. She said that they too could have played a role in confirming or denying if there was a spill.
Arjoon originally posted the photos on Facebook but received criticism for her effort.
She later made several other related posts including: "Our Marine Environment is everyone's business" and; "Civil society feedback was integral to the success of our marine turtle conservation efforts over the decades and persons became so aware of what needed to be done to save a stranded sea turtle that the calls to our Society became fewer and fewer. As we are now focused on wider marine conservation efforts my earlier posts on the photos of what appeared from air to be an oil spill which needed to be verified were intended to mobilise the necessary follow up by the agencies and to get feedback from boat captains and fishermen who may be in the locations off Hampton Court, Leguan, and Parika. We have heard from our PAC that sargassum was seen at Almond Beach and from Romeo De Freitas who saw sargassum at Leguan and Tiger Islands last Wednesday. We are awaiting a feedback from our Coast Guard."
Arjoon told Guyana Standard that marine life could be seriously affected the substance proves to be oil.
Not only would the various kinds of fish be affected, but birds in the area could suffer too.
Further, Arjoon noted that marine turtles could also be in danger. She said that nesting season started since March and will continued until August. If oil is in the river and it washes ashore places like Tiger Island and Leguan, those turtles could be seriously harmed.