Every morning at 3AM, 30-year-old Sandy Williams wakes up and begins making soap. She works tirelessly for three hours before she takes a break and dedicates her time to her many other jobs. By 6PM she is back at it again for a few more hours, lovingly handcrafting her highly innovative and clean beauty products.
What had started off as simply a way to deal with extreme dry skin after migrating to the United States has turned into a successful small online business for this Guyanese woman who is set on providing her customers with the perfect skin.
Sandy, a former Leonora Secondary School teacher, migrated in 2017 with her husband to Georgia, USA, where she took up the hobby of soap making.
"I started out making products for myself because of my extreme dry skin after I migrated to the US," Sandy explained.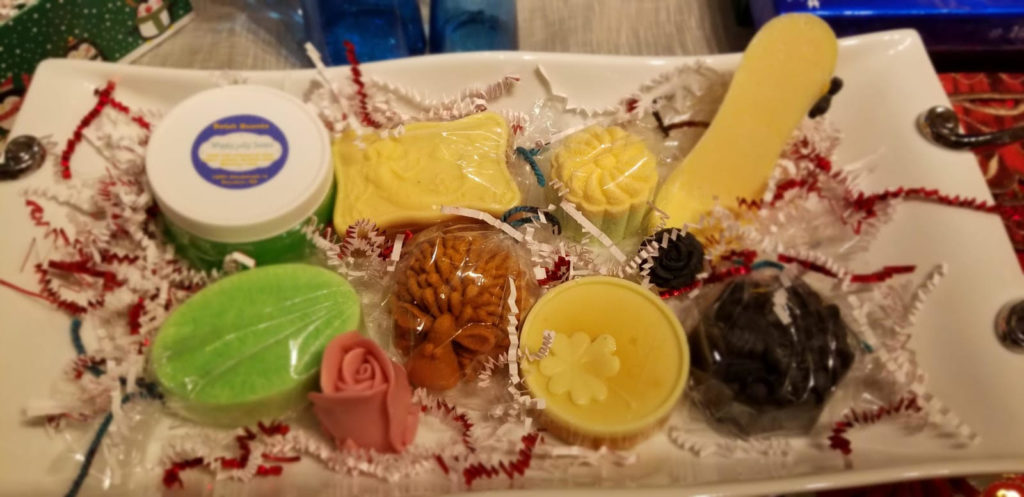 Like many girls, she always had the dream of having perfect skin but, when the move continued to worsen her skin and numerous over the counter products failed to work, Sandy saw an opportunity to take control and regain her flawless skin.
This young entrepreneur's hobby soon turned into a business idea and, in June 2017, she officially launched her company, 'Selah Scents'. "Selah" is the Hebrew name for "warrior" and that is an apt description of Sandy.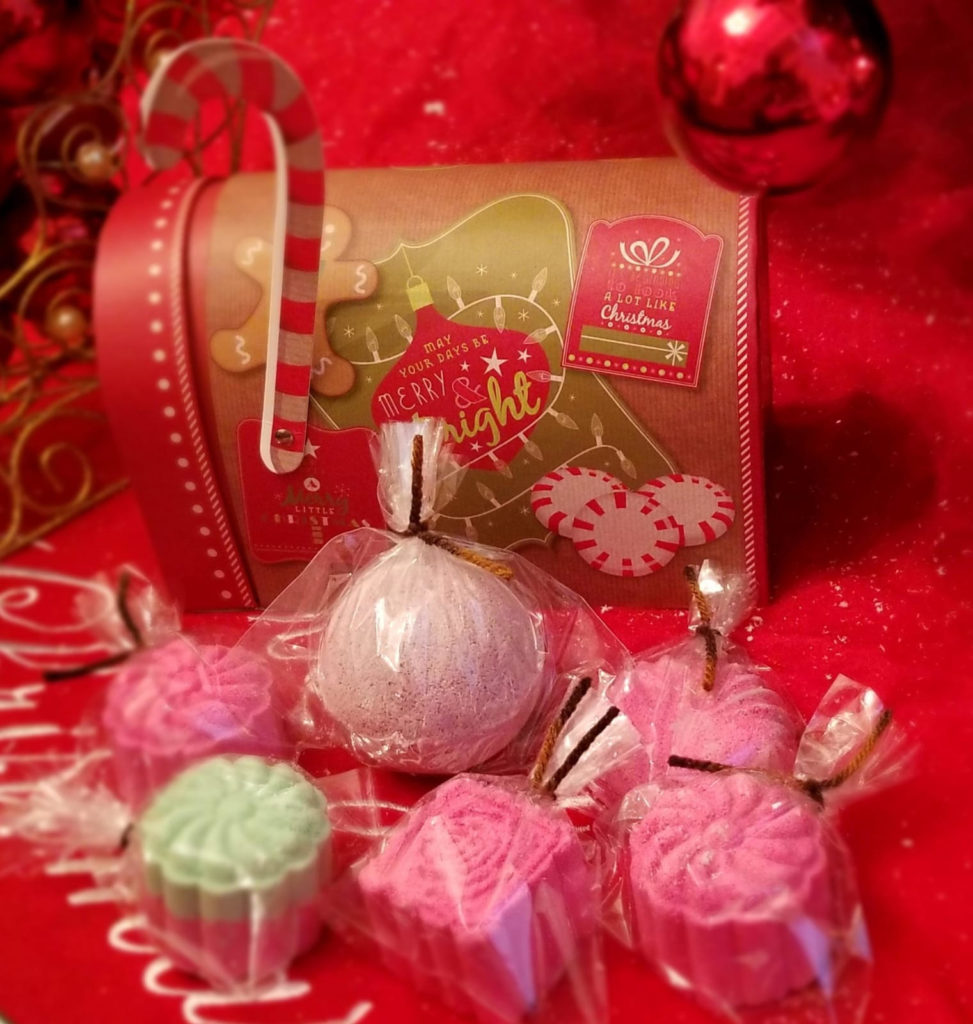 She became obsessed with creating natural beauty products that would help the skin look and feel beautiful without causing any harm. Her soaps, targeted at skin and facial care, are handmade from 100 percent natural ingredients such as goat milk, buttermilk, and a variety of butters such as shea, kokum, and turmeric. The soap lover ensures that her ingredients are approved by the Food and Drug Administration (FDA).
Meanwhile, since its creation, the business has been doing exceptionally well, Sandy said. Some of the products currently offered by Selah Scents are the company's best seller, the charcoal soap, which is used as a detoxifying mask for the skin; the turmeric luxury soap, which is a two-layer beauty bar that cleans and moisturises the skin; and novelty soap, which comes in any scent the consumer desires and could be molded in any shape, such as mustaches, cupcakes, honeycombs, mermaids, and unicorns.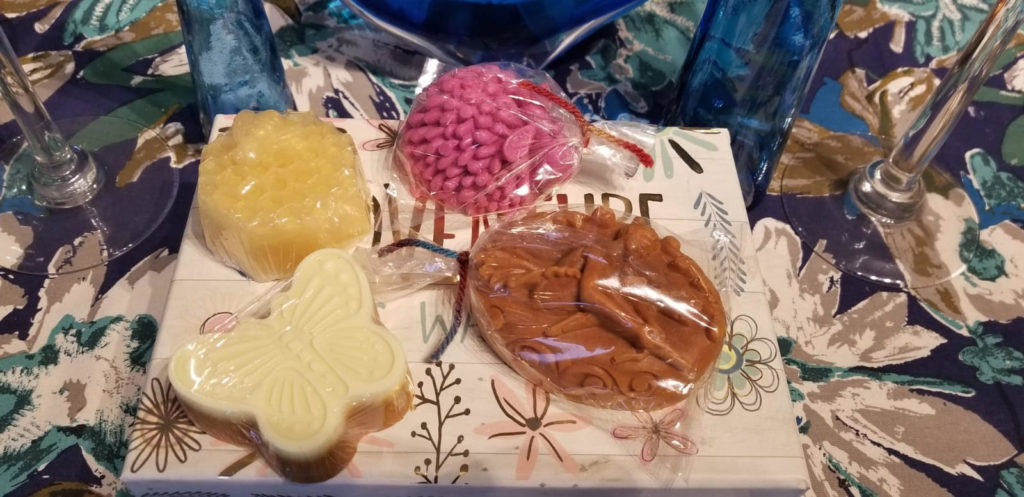 Sandy also does special orders from customers who present her products as tokens at baby showers, weddings, birthdays, and other special events.
Despite running a successful business however, Sandy still manages to find time to do other jobs. She believes in working hard and enjoying life with care and caution. A graduate with distinction of a degree in Communication Studies, she puts her formal education to use and works as an assistant teacher at a prestigious early childcare facility. When she is not teaching, she is editing research papers for students pursuing their doctorate degrees. She also occasionally babysits due to her love for children.
She foresees even more success for Selah Scents. At this time, her company is strictly run from a Facebook page and she explained that she built her successful business just from her perseverance, social media, and business cards. "I am hoping that Selah Scents will be in stores in a few months," she said.
Though she is based in the US, Sandy works on finding ways to make her products available to persons living in Guyana. She ships items to relatives of persons living in Guyana who then pass the products along. Selah Scents can be found on Facebook at https://www.facebook.com/selahscentsartisansoaps/.