Former Crime Chief and Senior Superintendent, Wendell Blanhum made excellent contributions to the crime-fighting efforts in the 'A' Division but his expertise is needed in Region One, hence the transfer a few months ago says Public Security Minister, Khemraj Ramjattan.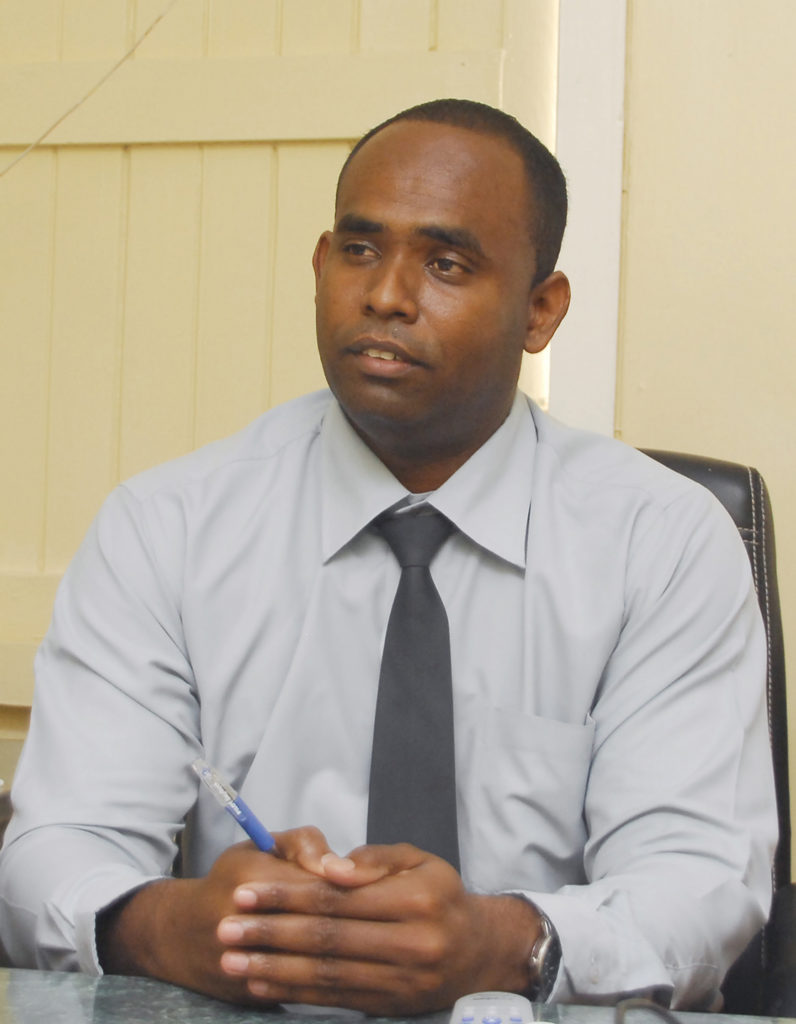 The official's comments are in wake of Opposition Member, Anil Nandlall's most recent column which focused on Blanhum's reassignment.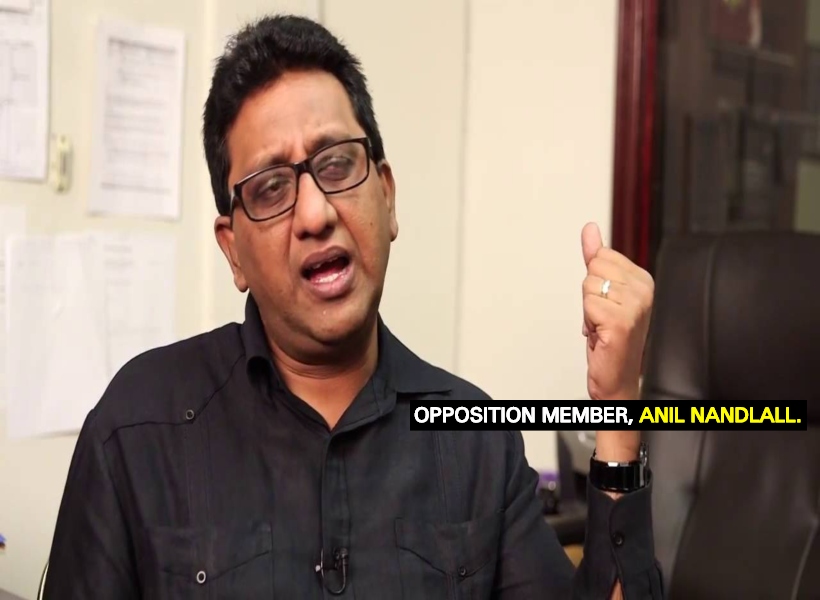 In his column, called the Unruly Horse, the Attorney-at-Law made the case that Blanhum is one of the most educated and highly trained officers in the Guyana Police Force, therefore, placing a man of such stature to fight crime in Region One, when crime is more rampant in Region Four, is bizarre.
Nandlall said that the move remains an even more puzzling one when one considers the fact that Ramjattan is on record praising Blanhum's crime-fighting ability.
But during his interview with Guyana Standard today, Ramjattan said that he does not agree with Nandlall's statements and finds that they are without merit. "He is garrulous and wants to provoke political interference in the police force," the Minister expressed.
Further to this, Ramjattan disclosed that Blanhum did write him about having more time to finish his law degree and thought that would have been done before he headed off to Region One. However, Ramjattan insisted that Blanhum's experience and expertise in crime fighting is needed in Region One.
Guyana Standard then challenged Ramjattan to say if he believes having one of the Force's most qualified officers away from the heart of the country's crime zone reflects a smart use of resources.
To this Ramjattan quickly retorted, "Wait man, so you really believe is only one person can solve the crime in Georgetown? There is crime in all the regions and we have to, as the operational policy is, expand the horizons of especially the bright ones like Blanhum all across the country…"
The Public Security Minister said he does not view the decision to transfer Blanhum as negative or stemming from any form of victimization. He said the he would have intervened if such were the case.
He stressed, "This is an operational matter and I don't feel we must not give opportunities for other people to shine…When it comes to the Police Force, crime fighting is not a one-man show."