Guyana's petroleum laws stipulate that an oil company should not be awarded more than 60 oil blocks but ExxonMobil and its partners Hess and CNOOC control 600 oil blocks. In light of this, transparency advocates are raising the issue once again, saying it is an illegal arrangement — one that the government should rectify.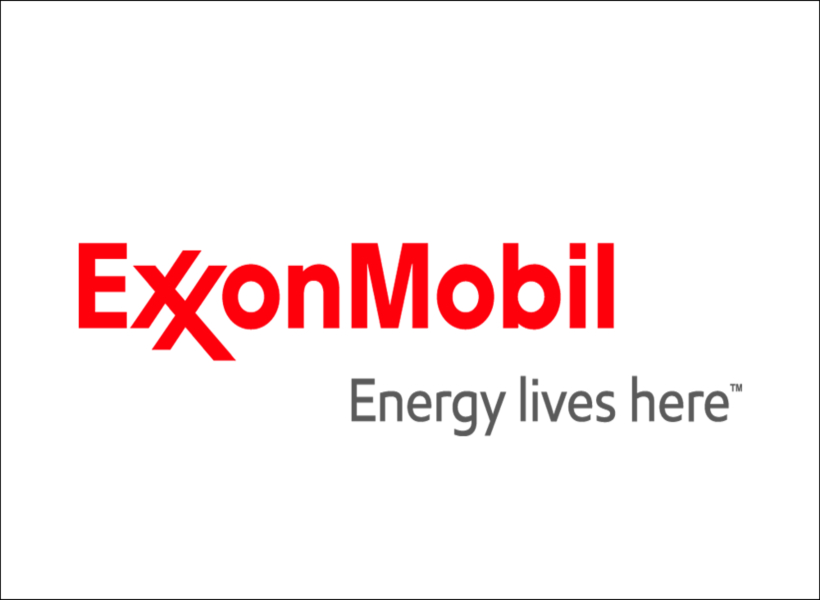 But Oil and Gas Consultant Charles Ramson insists that Exxon's position in the Stabroek Block puts Guyana in a strategic and favourable position against its neighbour Venezuela; the Spanish-speaking nation is staking a claim on Guyana's territorial waters.
Speaking with the Guyana Standard today, Ramson acknowledged that the Stabroek Block is indeed unusually large. The lawyer said, "But we have to recognise that Exxon is serving a purpose in our waters. Let us get over this controversy with Venezuela and then we can look at pressing on the relinquishment provisions in the contract…I also want to add that with Exxon being in possession of that number of blocks, it strengthens Guyana's claim in the adjudication process [which is before the International Court of Justice]. So, this is really in the country's favour."
Further to this, Ramson pointed out that the petroleum law also gives the responsible minister the power of discretion in awarding these blocks. The lawyer contended that this discretion is not limited or constrained in any form or fashion.
To demand renegotiation or regularisation of the deal at this moment would put Guyana in jeopardy, said Ramson. The Oil Consultant concluded, "Exxon is not the enemy."
INTERRUPTIONS
In the past six years, the Venezuelan Navy has interrupted the work of multinationals operating offshore Guyana on two occasions.
In October 2013, Anadarko Petroleum Corporation, which has an exploration licence for the Roraima block offshore Guyana, had research vessel MV Teknik Perdana conducting a geophysical survey on its behalf. But it was ordered out of Guyana's Exclusive Economic Zone by the Venezuelan Navy and escorted to the island of Margarita. The Research vessel had at least five US citizens onboard. Since that incident, Anadarko did not resume exploration activities.
On December 2018, USA oil giant ExxonMobil was forced to pause its 3-D seismic operations on the Stabroek Block following an incursion by the Venezuelan military.
The unfortunate reality exposed in the foregoing examples in that Guyana being a small military state could not, and still cannot, do much in such circumstances. Nonetheless, the APNU+AFC administration remains optimistic that Venezuela's "hostile behaviour will be tamed quite soon."