The Stena Forth which arrived in Guyana's waters last month is mobilised to drill two wells on the Orinduik Block and the licence holders — Eco Atlantic, Total and Tullow — are excited about the prospects that lay ahead. In fact, Eco's Chief Operating Officer (COO) Colin Kinley recently revealed that the chances of successful discovery are relatively high as Orinduik possesses the same high-quality sandstones as ExxonMobil's Stabroek Block.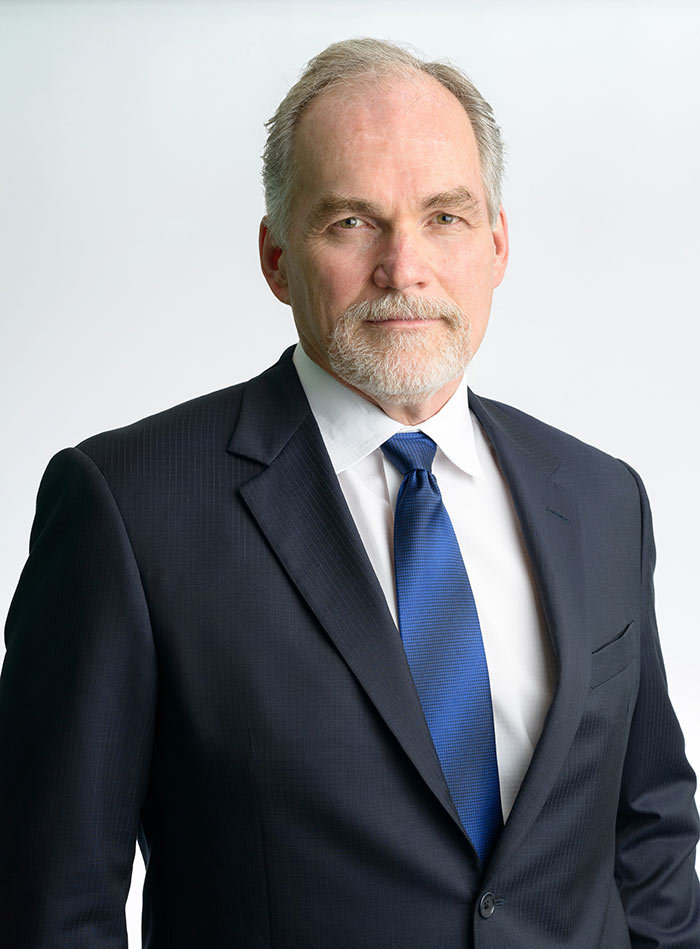 The COO said that the partners have comprehensively interpreted the nearly 3,000 km2 of 3D seismic data that was shot over and beyond Orinduik and have selected the first two targets that are believed will allow the partners high chances of accelerating the block's development.
Kinley said, "We understand this play well and we are confident in our interpretation as supported by a relatively high Chance of Success, estimated at over 40% for both the Jethro and Joe prospects. Whatever the outcome of the two planned wells, we have enough capital for a multi-well drilling campaign. We know that there are hydrocarbons on the Block and good quality sands like those on Stabroek. Therefore, the main risks are the quality of the seal and the presence of a trap."
Thanks to its successful US$17M placement and subscription in April 2019, Kinley said that Eco has a cash balance today of over US$35M. As such, it is fortunate enough to be fully funded to drill up to six additional wells on Orinduik across 15 identified prospects.
The official said that the two wells will test both the Upper and Lower Tertiary-aged turbidites, while Jethro will also be drilled down to the Cretaceous section of the block. Kinley said that the company's focus is on near-term oil production.
The Orinduik Block licence was applied for in March 2014 and was awarded to Eco and Tullow in January 2016 with a first well commitment for 2021/2022. Total farmed into the block later on.