Tomorrow, the Caribbean Court of Justice (CCJ) is expected to hand down consequential orders on the holding of elections in Guyana, among other related issues, and according to Leader of the Alliance For Change (AFC) Khemraj Ramjattan, the government will do everything in its power to adhere to the judgments "in the circumstances."
Speaking at a press conference this morning that was held at its Centre For Change Office on the Railway Embankment, Ramjattan said that if he were to make an educated guess, the CCJ would not, and cannot, pronounce on an elections date for Guyana as well as other matters that the Constitution explicitly states that constitutional bodies such as the Guyana Elections Commission (GECOM) must address.
The official said, "All those things are outside [of] the CCJ's arena or any judge for that matter. There is going to be a consequential order that will not see any overreaching or entry into the political or the Executive realm."
Asked to say if the CCJ's judgments would be seen as a direction or compulsory, Ramjattan said, "We will see it as orders we have to abide by as best as possible and we will do everything in the circumstances to adhere it."
Challenged to clarify if this adherence is hinged on the judgment not being overreaching, Ramjattan exclaimed, "Of course!"
Also commenting on the issue was AFC Chairman Raphael Trotman. The official said that there are precedents on this matter, specifically as it relates to what would be appropriate and inappropriate in the context of consequential orders. Trotman articulated that the court can set parameters but the constitutional provisions of what the President can and cannot do are preserved.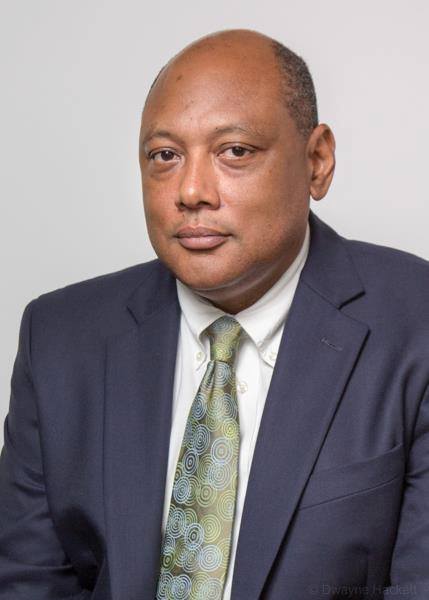 "…We doubt that the court would want to dictate to a President certain things," the Chairman concluded.
The Political Opposition has since appealed to the CCJ to issue in its consequential orders tomorrow a strict timeframe on the selection of the next Chairman of GECOM, for it to block house-to-house registration, and for elections to be held within three months.