"When my parents decided to gift me my first smartphone, I took this privilege to convene with my friends for the purpose of creating comical videos," said 18-year-old Akeem King, Computer Science Student at the University of Guyana and aspiring artist.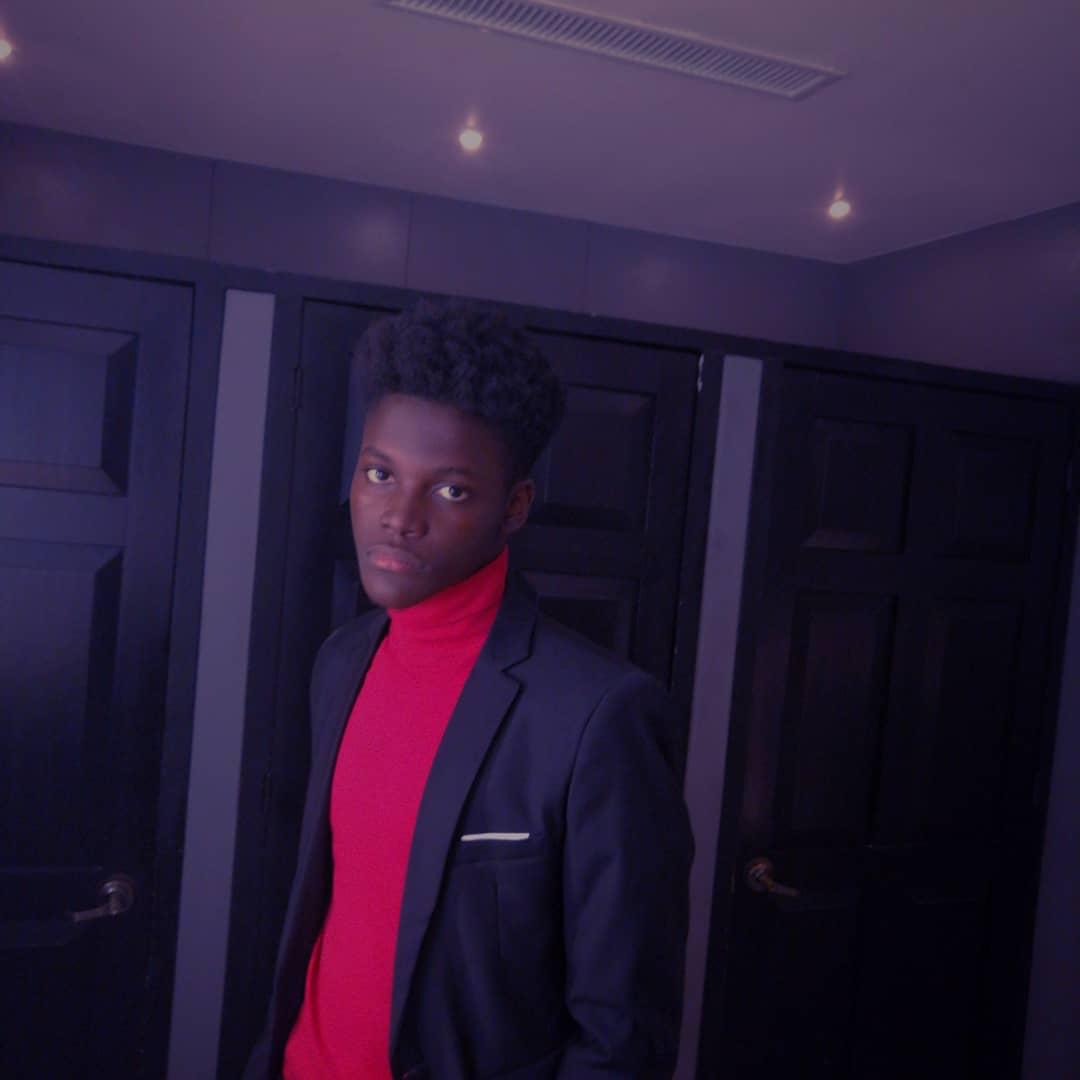 King began drawing at the tender age of seven and describes his work at the time as "casual, leisurely sketches", not understanding how much his love for the arts will grow as he did.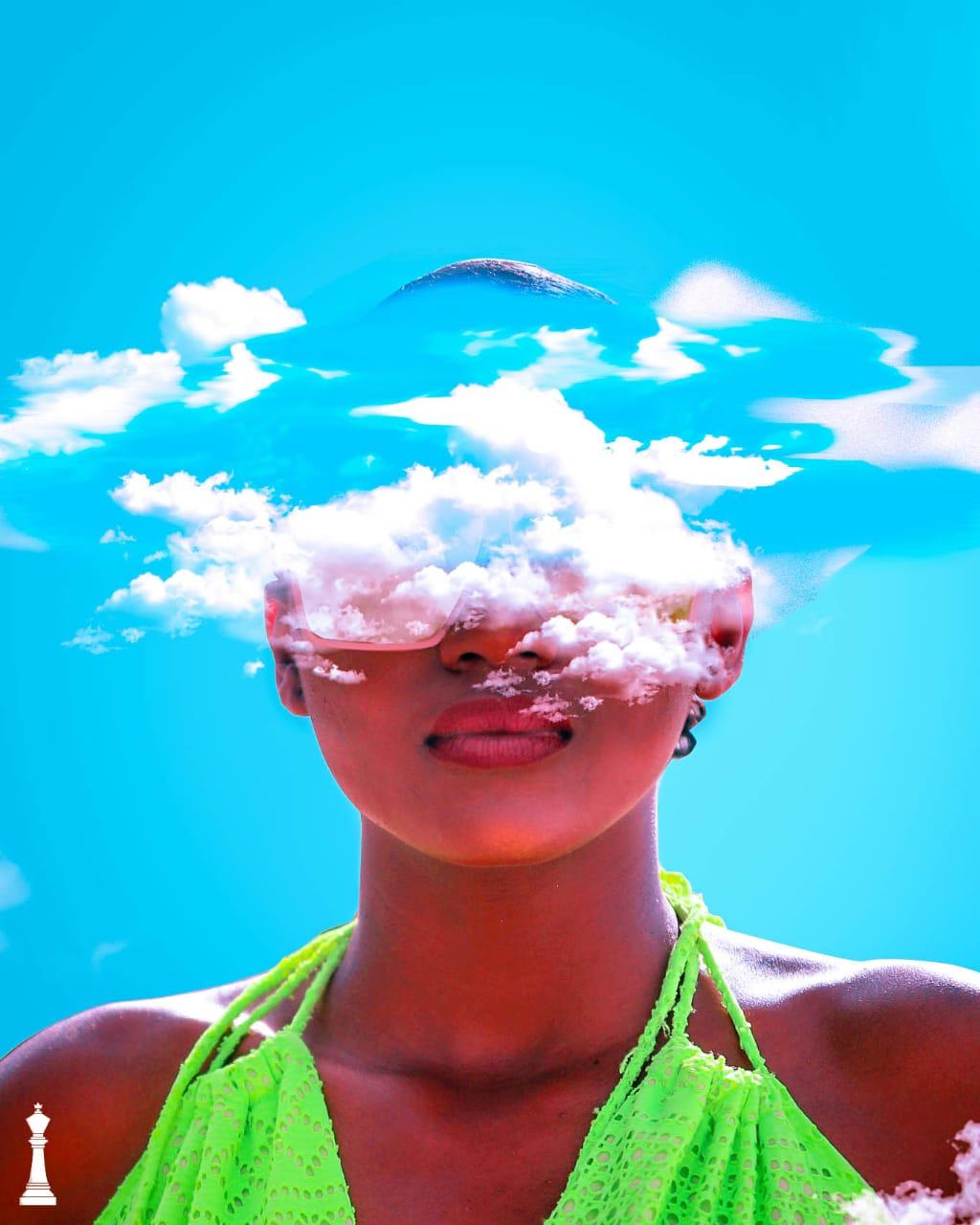 King attended the St. Rose's High School from first to fifth form and Queen's College (Lower Sixth).
While his work was just casual and "for fun", King received great compliments from his parents and peers and as a youngster "It was something [I] thoroughly enjoyed," he admits.
As he grew into a teenager, King continued to do what he loved.
"I continued along this creative path which ultimately led me towards making creative videos. At the time, I gained a fascination for visual effects and motion graphics."
He would do creative videos for his friends and family members and this, he said, allowed him to gain more knowledge in the area. He learnt how to use complicated software by going to YouTube. There, he found tutorials on how to do use the software.
After sitting the Caribbean Secondary Education Certificate Examinations (CSEC), King's mother insisted that he intern at Intellect Storm, an information technology based solutions and marketing company.
At first he was reluctant, but admits that the experience at Intellect Storm increased his knowledge. This sparked an even deeper interest in Photoshop.
With the knowledge gained during his internship, King began editing pictures frequently. "I started posting them on my social media platforms, to which I received quite a lot of positive feedback from followers and friends," King said.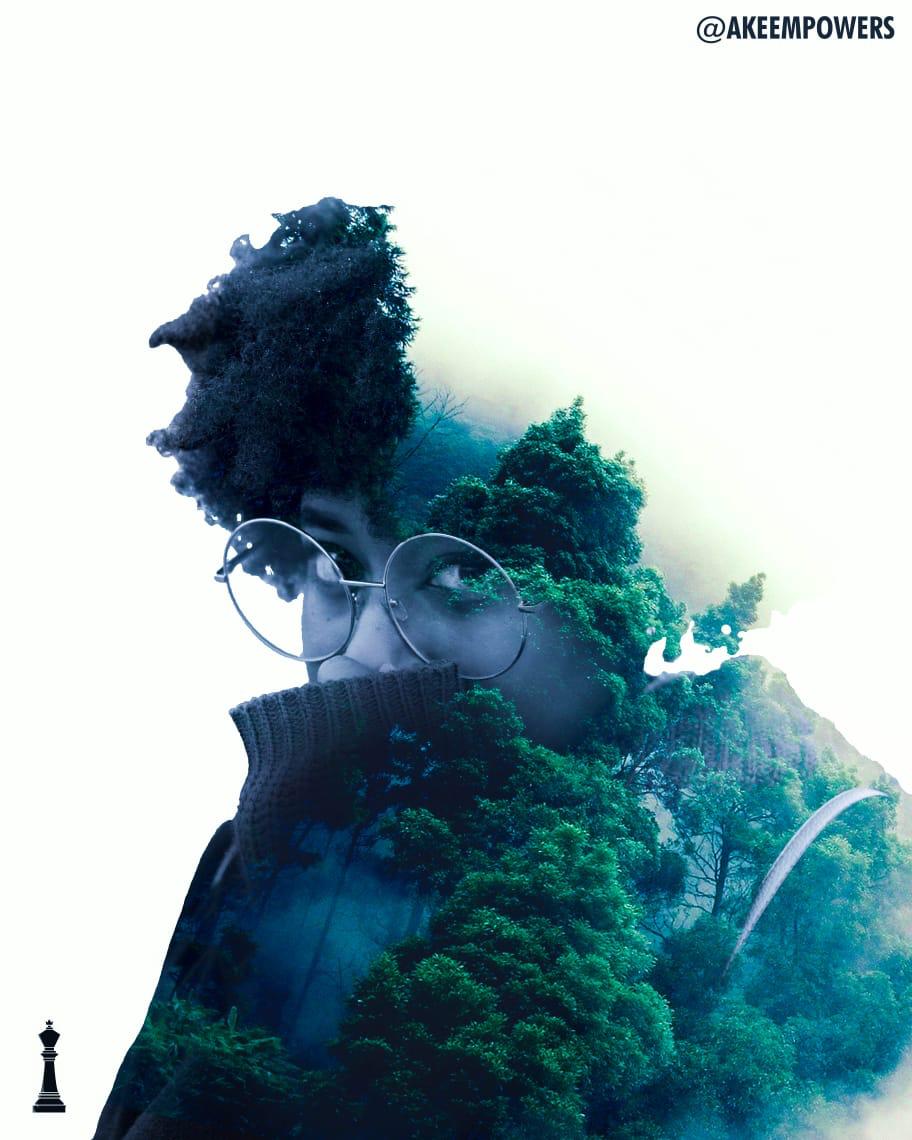 His passions for media production led him to a newly established production company, called 'Guava.' The company was founded by Rondell Glasgow and consists of mostly young adults, who happen to share similar interests and a common passion for media production.
The company is one which allows for young persons to express themselves creatively through the arts.
"Though we are an upcoming company, we ultimately hope to expand to include other individuals like ourselves, who are just as passionate about this field. As such, we would be able to share knowledge, motivate each other and improve each other's skills all together," King explained.
He described his experience over the years as somewhat fulfilling in many ways because of what he was able to achieve. It has enabled him to interact, network and share knowledge with other influencers like himself. Some of them, he said, inspired him over the years.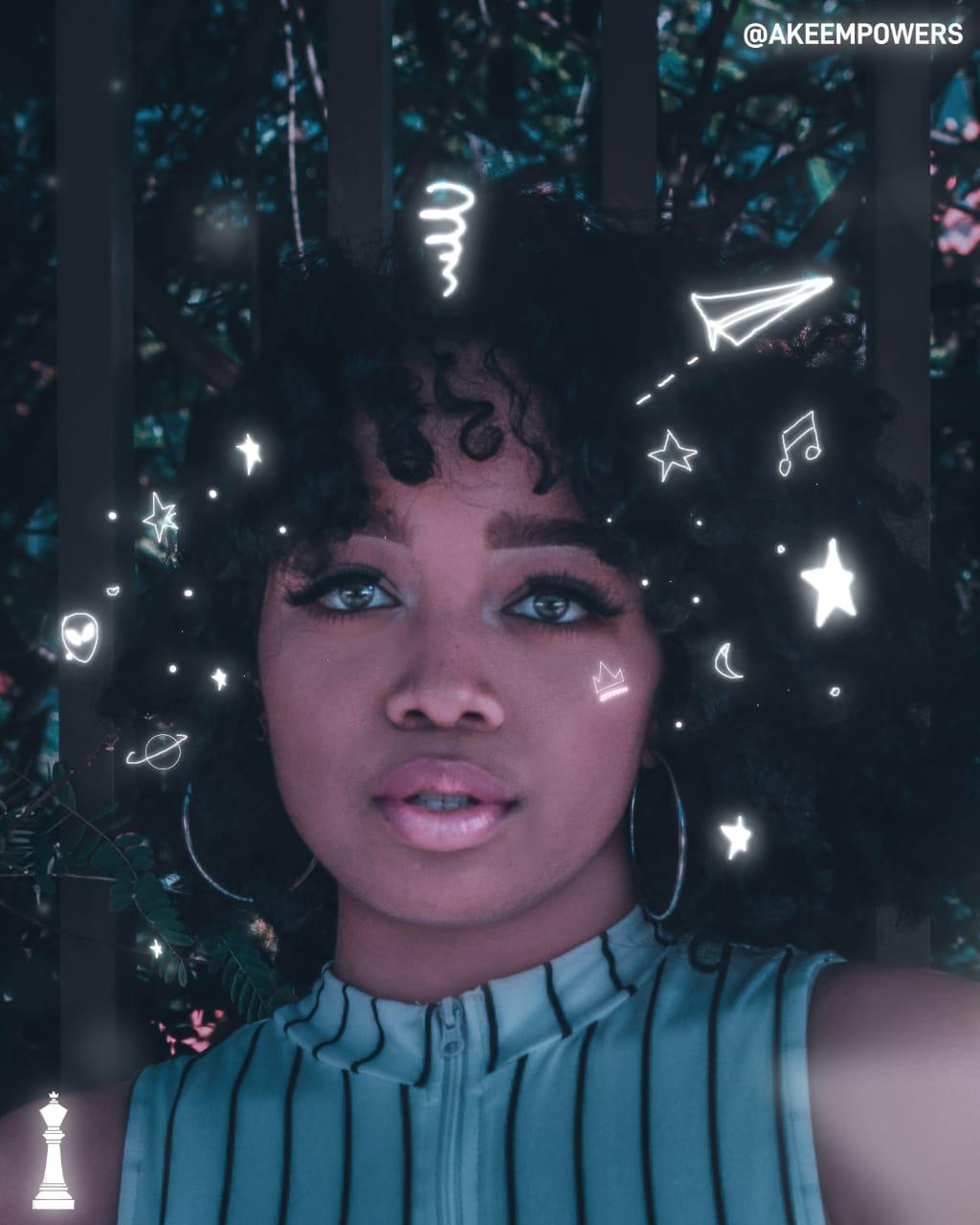 King has been inspired by the work of persons like Keno George; Terrence Thompson; CEO of Nexus Hub, Eldon Marks; Triston Thompson, Co-Founder of Intellect Storm; and many others.
"I am tremendously grateful for the platform I have been given, to influence other young adults like myself. By doing something that I am very passionate about," King said, as he expressed his gratitude for being afforded the aforementioned opportunities.
"Media production is not the path a lot of younger people look at as a lucrative field but if it is something that you love and something you would wish to invest yourself into my advice is that you possibly can to better yourself and be the best at what you do," he said, as he encourages youths to follow their passion.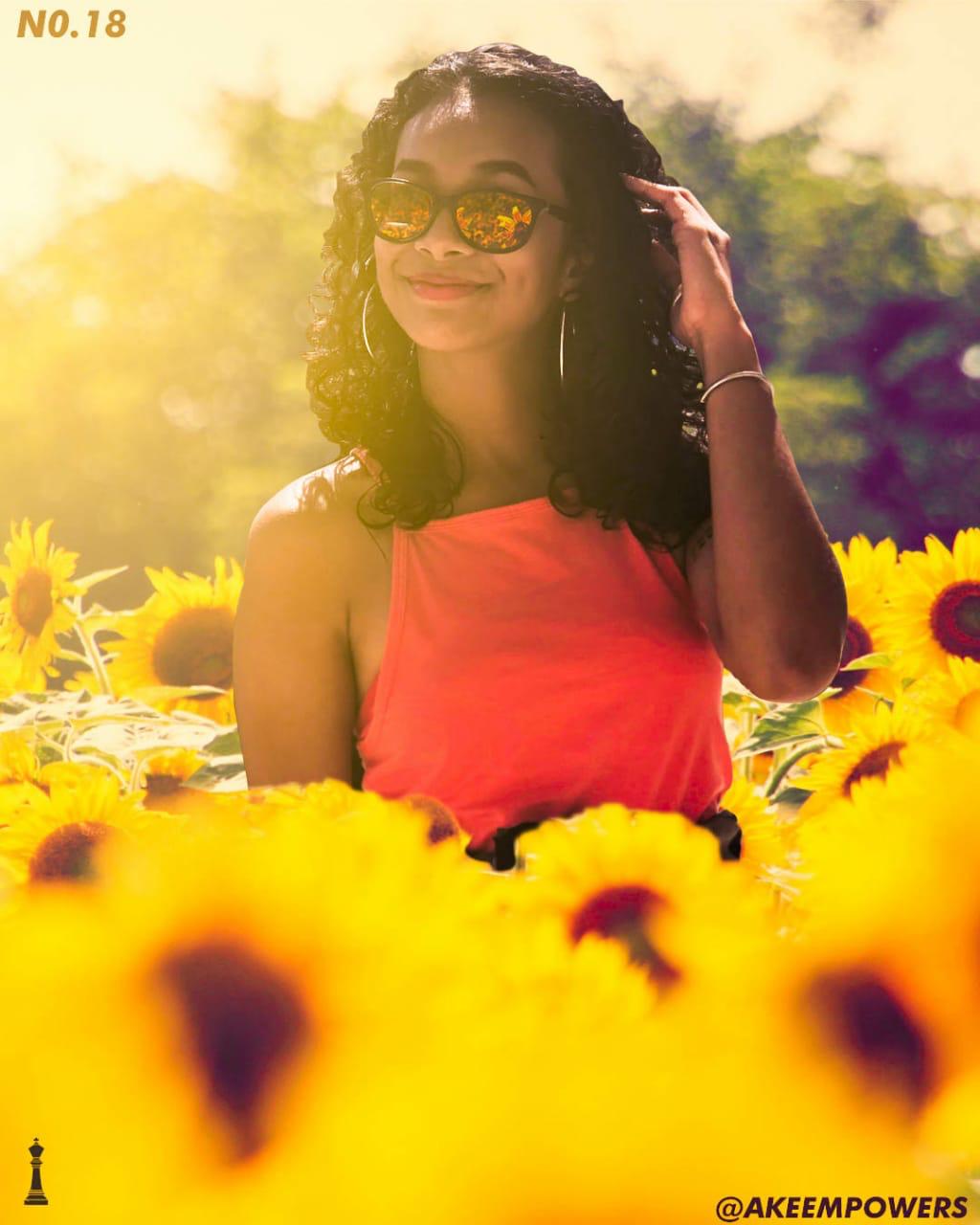 "Media production provides a lot of opportunities and various experiences you would never imagine having. Therefore, I will continue to advocate for youth inclusion within this field. It has done so much for me as an individual within the field and I can't begin to express how grateful I am for the experiences I have been given," King reiterated.