We have grown accustomed to people saying that many young people are unable to make numerous accomplishments before stepping into the ages of 30 or 40, and more so it is heard within our country. But there are a few young people who make it their priority to not be included in this view, those who are determined to make a difference and prove that immense success can be obtained at any age. One such person is 26-year-old Jermine Hodge, an overseas-based Guyanese and founder of a marketing and visual production business.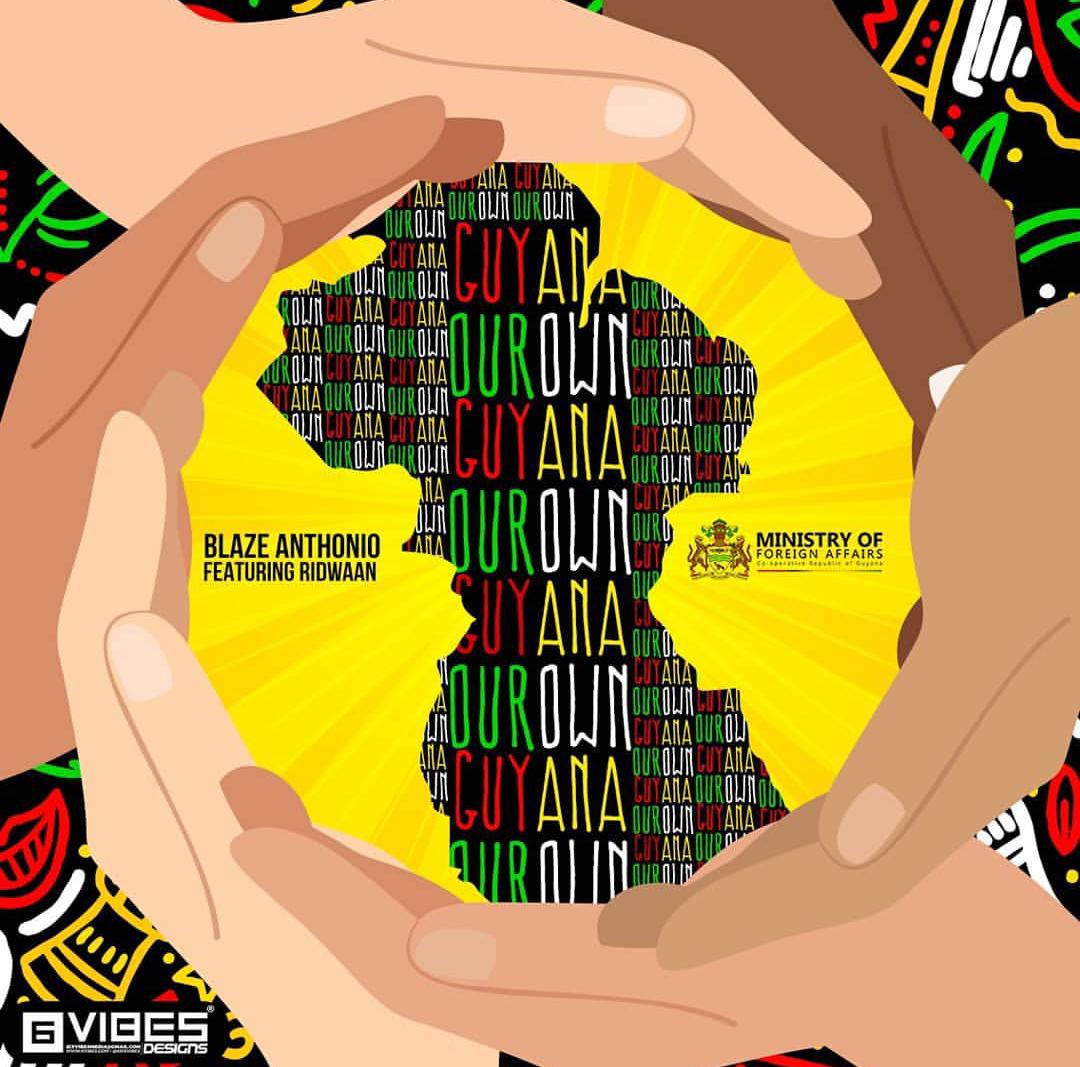 This publication was given the opportunity to interact with Hodge and gained insight on the many inspirations, challenges, and accomplishment experienced on his road to success.
The Guyana Standard understands that this ambitious individual is a Guyanese born creator/digital designer and presently resides in the United States of America (USA). For the past eight years, Hodge has been practising freelance Digital Design at The City College of New York. He is also currently working as a Communication Multimedia Production Coordinator at the Medgar Evers College, where he also gained a Bachelor's Degree in Computer Information Systems. Furthermore, he is also pursuing a Master's Degree in Design and Communication at The City College of New York.
According to this experienced digital designer, he was privileged to showcase his skills in the business world through industries ranging from corporate, entertainment, fashion, media, among others. Hodge says that his job plays a big role in his lifestyle and has enabled him to be widely recognised for his work, whether clients or colleagues.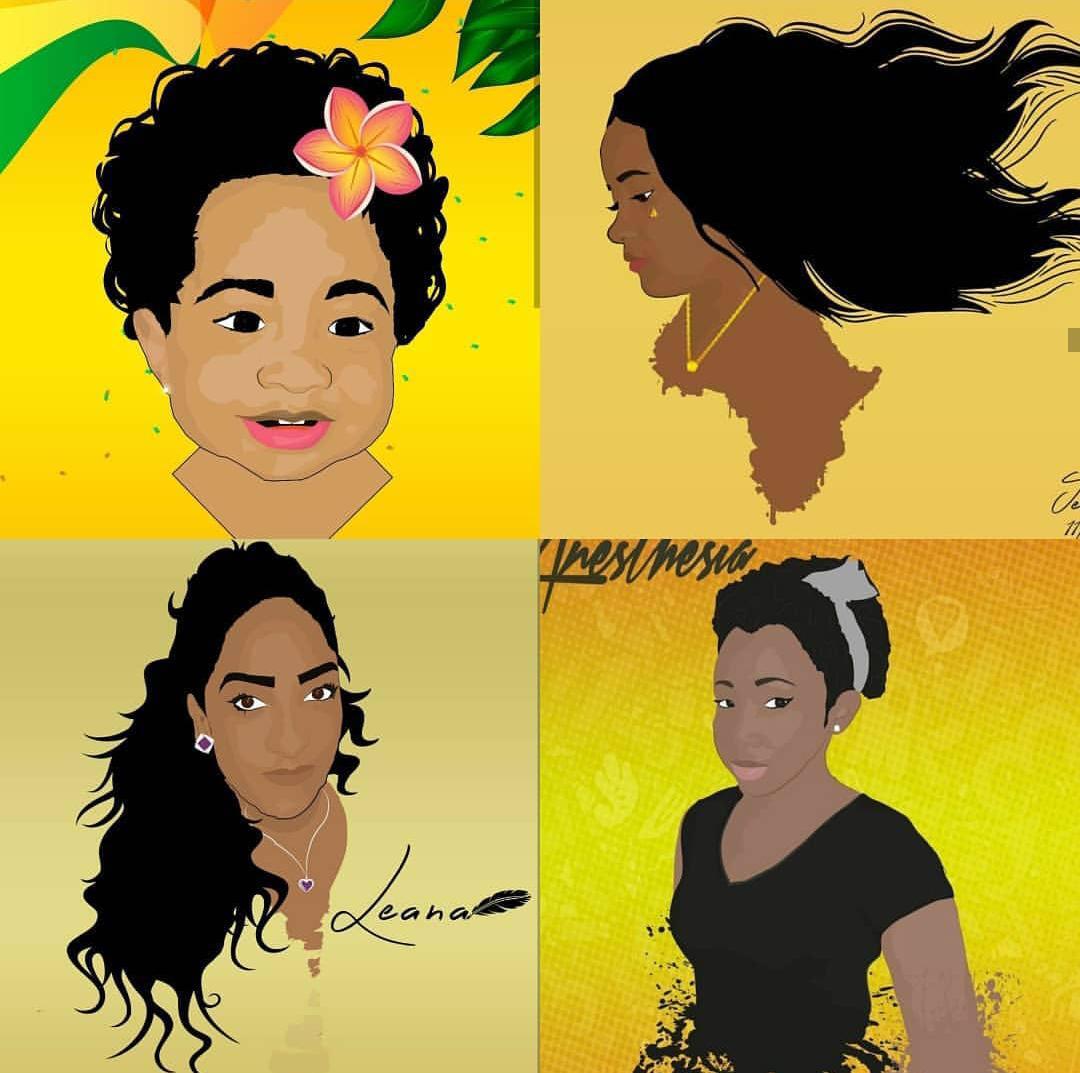 "I earned the respect of colleagues and clients alike from varying backgrounds….with an addiction to fashion, obsessive drawing, hip-hop and EDM music, my creativity comes from limitless sources and has become a part of my lifestyle."
Hodge describes his job as the process that involves the creation of visual concepts to convey information through art, such as marketing material logos, magazines, motion graphics, illustrations, photography and videography and, like most youngsters, the passion for this creative arts developed from a tender age.
"I became aware of my passion for creative arts at a tender age; I can recall creating sketches of superheroes and graffiti using pencil and coloured markers. It was interesting to know that I could've commanded control of the vibrant colours, characters, and moods of the story I was telling through art."
On this note, Hodge added, "I remember wishing I had more time and tools to bring my creations to life. I am now equipped with the improvement of technology and skills to bring these ideas to life. Having that talent to create and tell my story and express my emotions made me fall in love with the creative process and the reactions of those who came into contact with them. In short, creating has helped me to see the world more clearly," he passionately said.
When asked what he enjoys most about the job he responded, "I enjoy the freedom of creativity, the process of bringing someone's idea or mine to life. Being able to see my work on platforms such as television, apparel, and public transportation or any other tangible or visual asset."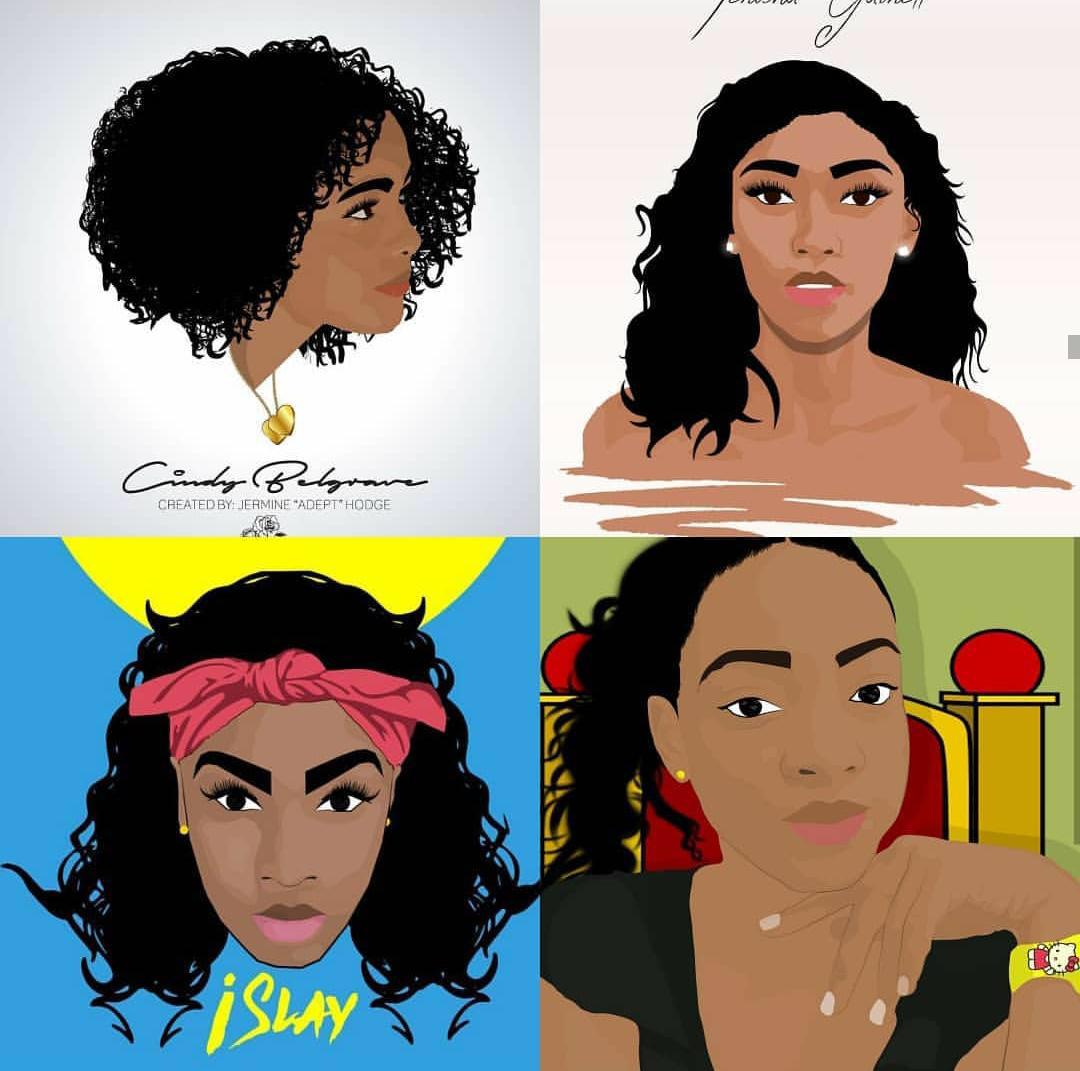 With regards to his business, this 26-year-old communicated that inspiration was drawn from his family, a well as creators including Kanye West (Rapper/Creator), Benny Boom (Creator/Director), Director X (Creator/Director), and other young creators like himself.
On this note, this talented individual explained that prior to his business he had envisioned the expansion from the moment he started the dream job as a digital designer.
"The moment I began being paid for doing something I love, winning competitions, and being featured for my work. I realised that this is really a life-changing opportunity and a gift that would expand in years to come."
As a person with big dreams and future goals, Hodge mentioned that his biggest key to success is being able to adapt with time, the changes in design, which occurs every day and giving clients more than what they expected.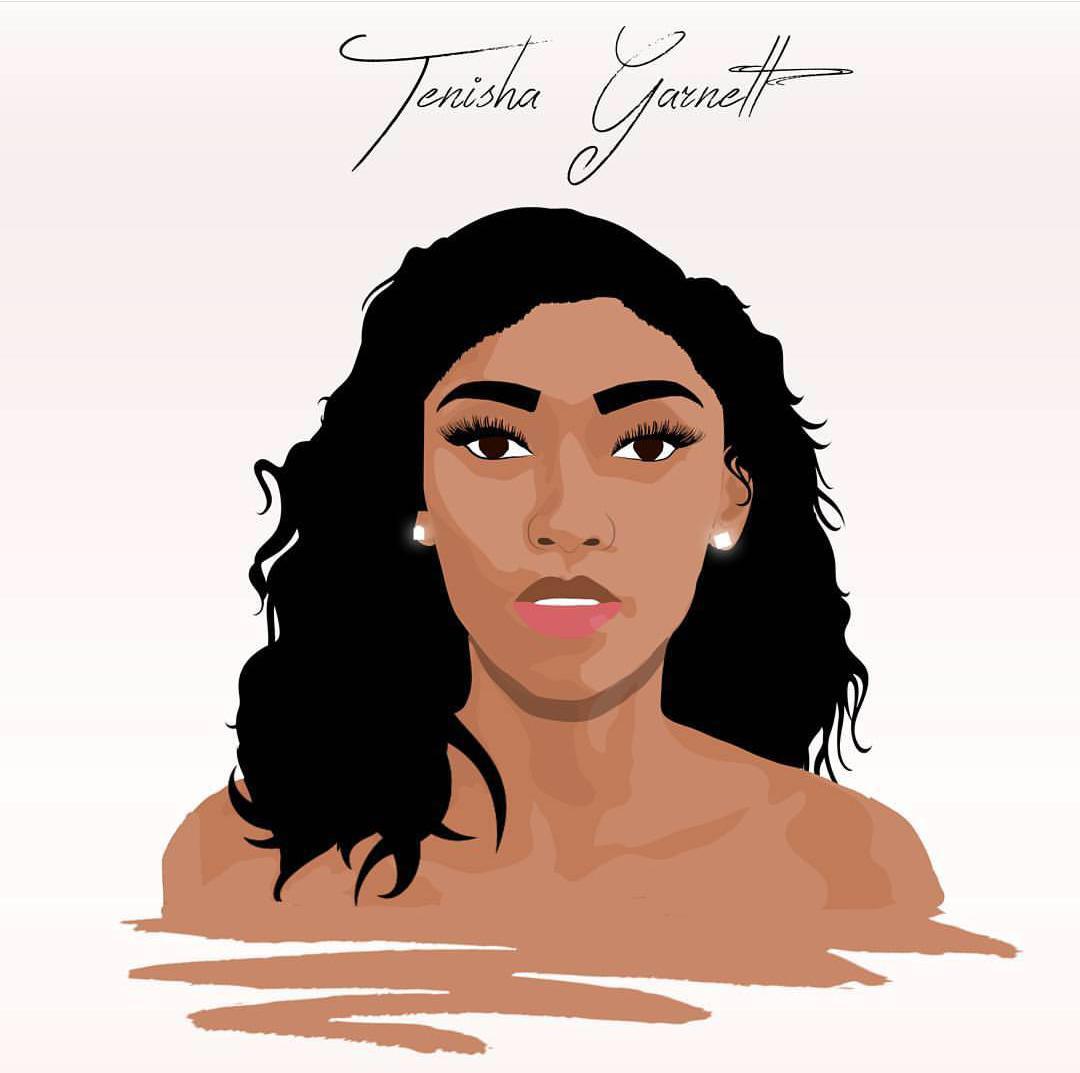 The young man stated that, "As a Digital Designer/Creator, you must be able to adapt to the changes around you and what's trending. Social media plays a major role in what people gravitate to or what they find appealing…As a creator, your main goal is to wow a client; giving clients more than what they expected shows a sign of interest, you're not just another client, I'll treat your work the way in which I treat mine, which is passion. Having those two keys have expanded my business tremendously profits and clients wise," he noted.
However, a road to success is never without challenges and similarly this young digital designer made note of those he encounters in his world of work. "Some challenges I face as a creator is lack of creative control (not being able to give input into ideas) and defending my work (explaining to clients why something is the way it is)," he stated.
But even though countless accomplishments have been made over the years, this focused and determined youth still intends to go for more as he disclosed some of his future goals, which include working for major companies such as Nike, NBA, BET, EA Sport, Complex or any other major media outlets, upon completion of his master's degree in Design and Communications, which according to him will have way to take his experience and networking skill to create a bigger brand and business for himself, employ others and be a creative director in his own business.
Hodge and his work can be found online at his website www.saintadept.com and social media handles @adeptcreativity and @saintadept