Although she's closely approaching half a century, Clorene Khan-Sonoram has no thoughts of letting her age stop her from expanding her creative designs business.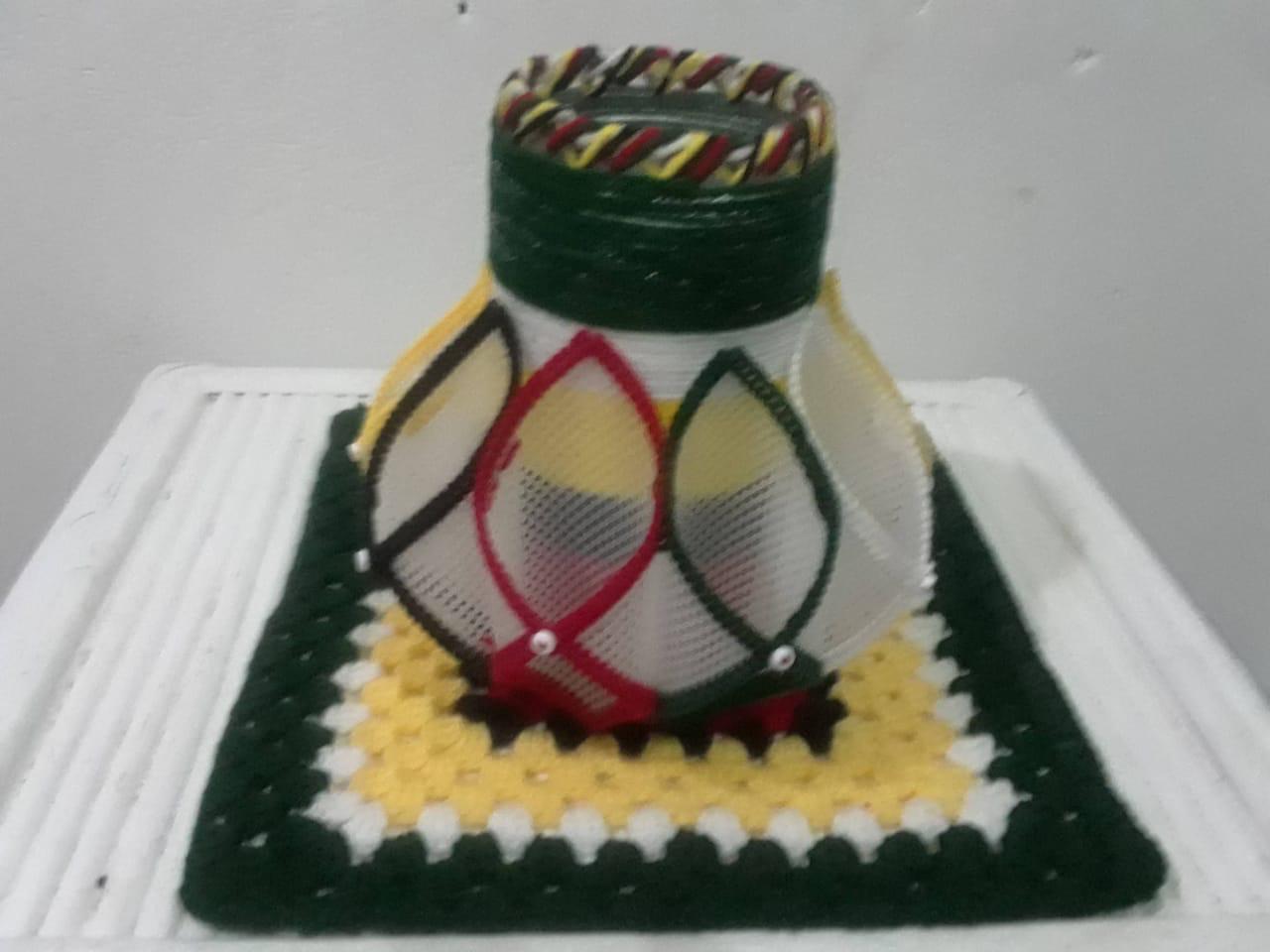 In fact, she has a lot in store for Nona's Creative Designs, her brainchild. Motivated by customers' satisfaction, Sonoram who is limited to hand designs, hopes to acquire a hot presser in the near future to do customised designing on a larger scale.
Born in the Pomeroon, Sonoram later moved to Georgetown where she attended high school. She later married the love of her life. She and her husband have two children and reside at Haslington on the East Coast of Demerara.
After her marriage, Soniram became a dedicated housewife. It was while her kids were at school that she pursued craft studies at the Carnegie School of Home Economics.
But Soniram noted that this was just the beginning of something that would turn out to be truly worthwhile. In fact, the entrepreneur said it has now blossomed into a thriving business with the potential to become greater.
At the early stages, Soniram explained that she sought market for her products by supplying the Guyana Stores Tourist Department with fabric painted T-shirts.
Unfortunately, that market ceased due to unforeseen circumstances. Presently, she specializes in crochet, fabric painting, cushions making and basic sewing.
According to her, "After the children finished school and entered the world of work, I joined an Art and Craft Group. There, I was exposed to my first Expo. Carifesta in Suriname 2013."
She continued, "…I couldn't manage to occupy an entire booth. I had shared it with another craft person. But it wasn't a success, even though shared. I then decided to work harder into making more items for other upcoming events."
To date, she has participated in the Business Expo, Carnival, Essequibo Night, Emancipation, RACE, and Harmony Village.
She added that the Small Business Bureau also sponsored her participation in the  Women In Business Expo 2017. Most of her work includes hand paintings on white T-shirts for children and adults.
They are mostly cartoon characters. Her other works include decorative hand towels, tissue holders from wooden clothes pegs, designed sewing and painting of souvenirs and customized hammocks made from tetrix, baby bottle coverings, and souvenirs photo frames etc.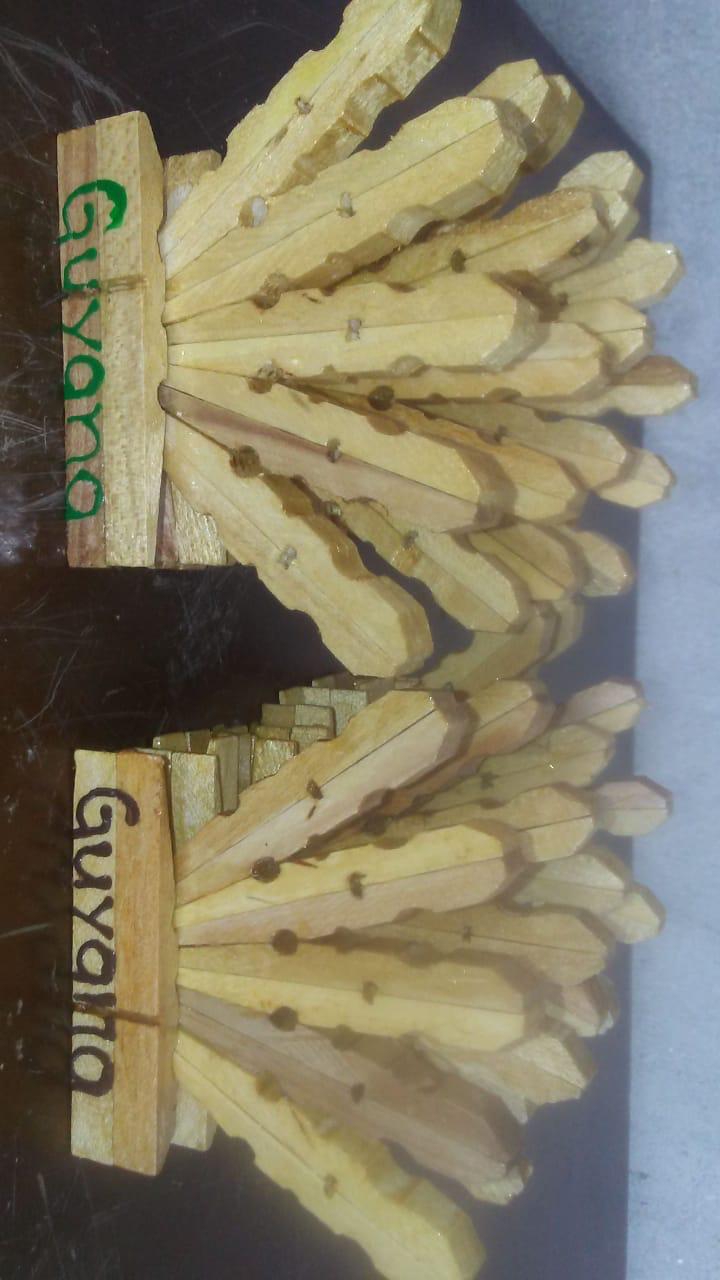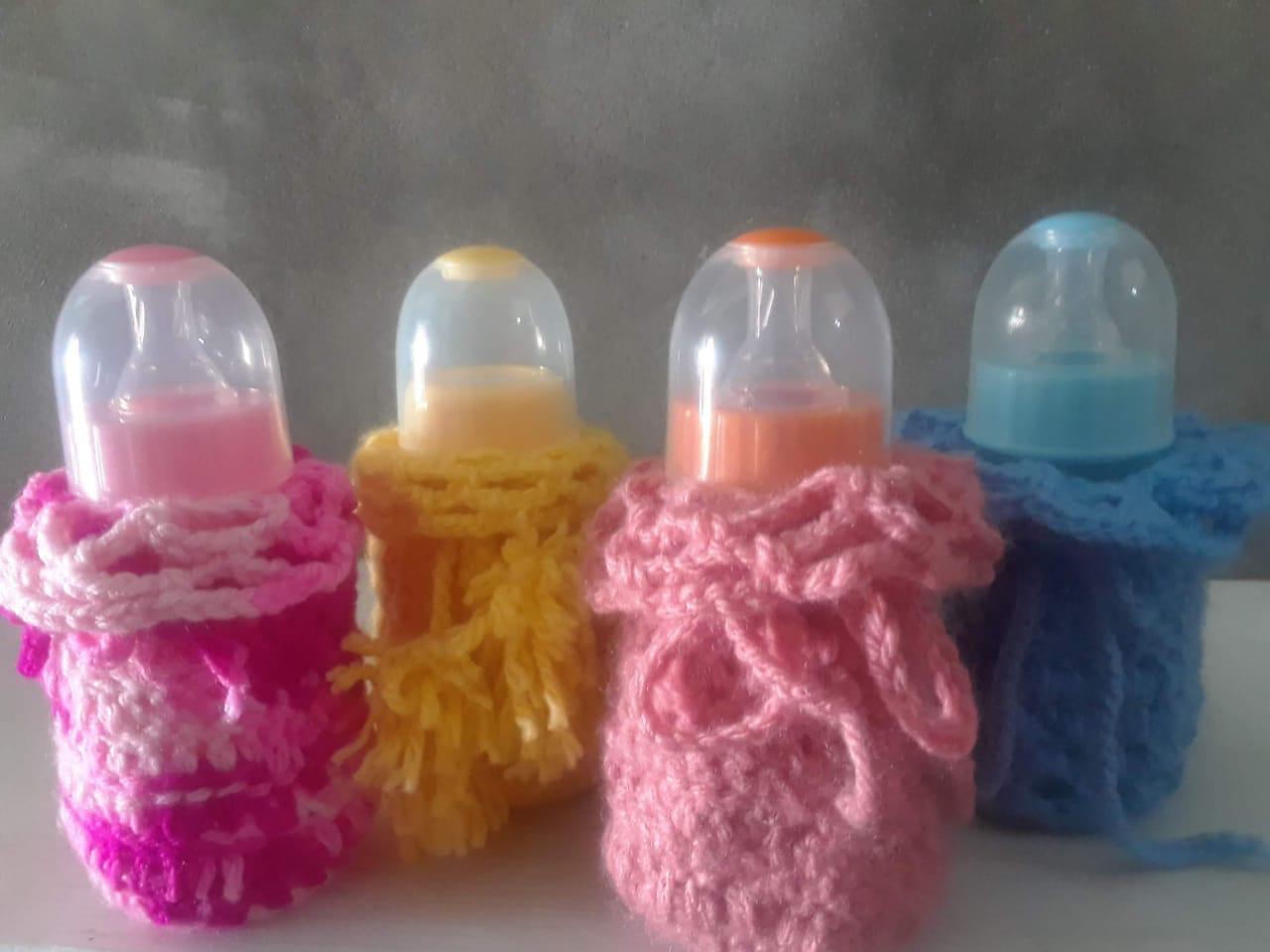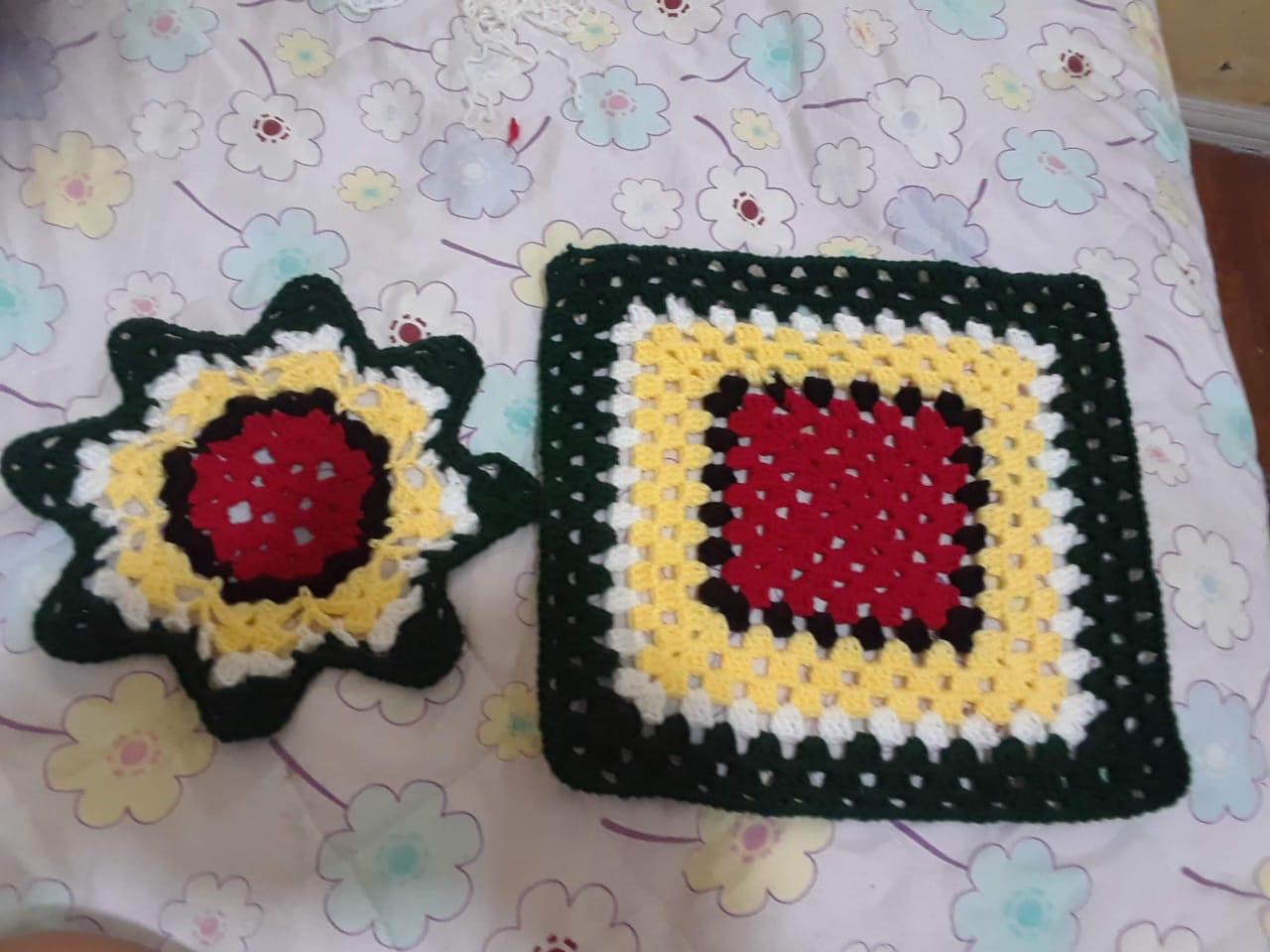 She said, "My target audience includes parents who've been very supportive by buying my Kids T/Shirts for their children mostly for their Friday wear at School or culture day, or even for birthday parties.( Cartoon Characters)…"
Soniram continued, "A piece of design takes some time to complete but it depends on the specific design. A souvenir to paint on a T/ Shirt would take me about an hour to paint. Drying takes about6six hours. A hammock took me two hours to sew and an hour to paint."
This business woman added, "I would like to achieve greater things with my designs, instead of staying with hand painting. I would like to get myself a hot press printer so that I would be able to print and customize on a larger scale. Not just only to sell retail but wholesale too."
Further, Soniram noted that her support team is my family. In this regard, she stated that her husband, daughter and son would usually give her ideas and assist when she is in need of help.
As a designer hoping to make a name for herself, Soniram intimated that her challenge for the time being would be the Chinese Stores which is able to engage in mass production of cheap,  printed T-shirts. She remains hopeful nonetheless that support for a local business would be exhibited.
In closing, Soniram leaves these encouraging words for aspiring designers like herself. "Go for what you love doing. Make the best of all the opportunities. Seek where and opportunity is and make use of it. Follow your dreams."