The Inter-American Development Bank (IDB) has joined the World Bank in blacklisting the China Railway First Group (CRFG), the firm currently executing the multibillion-dollar East Coast Demerara Road Widening Project.
The company is listed several times on the IDB's list of sanctioned firms and individuals.
The bank's move is in accordance with the Agreement for Mutual Enforcement of Debarment Decisions entered into by multilateral development banks (MDBs), of which the World Bank and IDB are signatories. The agreement allows for members of the MDB to mutually enforce each other's debarment actions, with respect to the four harmonised sanctionable practices – corruption, fraud, coercion, and collusion.
Other MDBs that are signatories to this pact are the Asian Development Bank; the European Bank for Reconstruction and Development; and the African Development Bank. In virtue of this pact, these lending agencies are likely to also enforce sanctions on CRFG. This, however, could not be ascertained by the Guyana Standard.
The Chinese company was debarred for engaging in fraudulent practices under the Dasu Hydropower Stage Project, in Pakistan. The debarment period runs from September 17, 2019, to September 16, 2021. The debarment makes CRFG ineligible to bid on future IDB and World Bank Group-financed projects for the period of the debarment.
At the end of a minimum period of 18 months of debarment, if CRFG has complied with the terms of the settlement agreement, it will be eligible to have its debarment converted to a conditional non-debarment for a further minimum period of six months.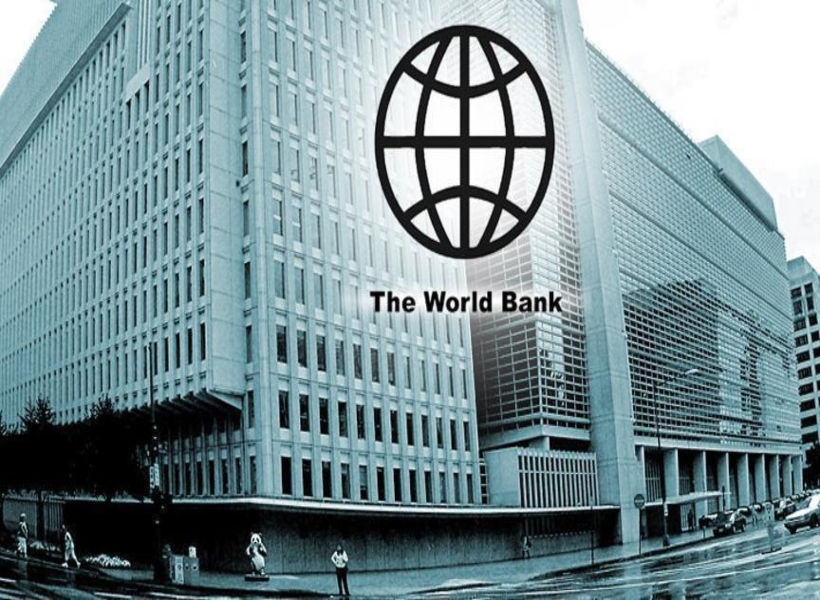 World Bank found that CRFG engaged in multiple misrepresentations during the bidding process for four contracts – two of which it won in 2015 – including failing to disclose subcontracted work, a subcontractor and an agent it used in bidding for one of the contracts.
CRFG was awarded the contract for the East Coast Demerara road widening project in 2014, however, the physical work commenced in August 2017. This, however, is not an IDB or World Bank-funded project.
In 2016, the government and the People's Republic of China signed a GYD$9.6B (US$45.5M) concessional loan for the completion of the widening of the road. Guyana has contributed some $2.7B towards the project. Public Infrastructure Minister, David Patterson, on July 3 of this year at Ann's Grove, told residents that the cut-off point will be extended from Belfield to Hope. It is unclear who will fund the proposed additional works, and whether CRFG will be retained.