A Pork-knocker, of Montrose, East Coast Demerara, was today charged and remanded to prison for the murder of his wife.
Thirty-eight-year-old Clive Wilson appeared before Senior Magistrate Fabayo Azore at the Vigilance Magistrate's Courts.
The unrepresented man was not required to plead to the indictable charge which stated that on August 25, 2019, at Victoria Village, East Coast Demerara, he murdered 28-year-old Shamain Frank.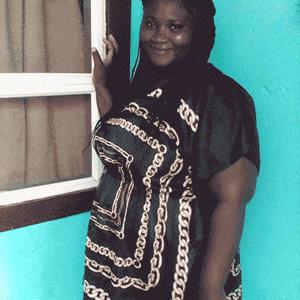 He was remanded to prison until November 26, 2019.
According to information, on the day in question, around 03:55 hrs the man broke into the home of the woman and stabbed her to the chest while she laid in bed. He then made good his escape.
It was reported that the woman's brother woke to see Wilson standing over him and had chased the suspect out of the yard.
He then discovered his sister's lifeless body in her room.
Frank was rushed to the Georgetown Public Hospital Corporation (GPHC) where she was pronounced dead on arrival.