The German company, Meeco Group, that was given the contract to construct a $227.7M solar farm at Mabaruma, Region One (Barima/Waini), was only paid approximately 75% of the actual sum after it had a falling out with government over its refusal to effect repairs to components that had been damaged by lightning during construction.
This is according to Chief Executive Officer (CEO) of the Hinterland Electrification Company Incorporated (HECI), Horace Williams.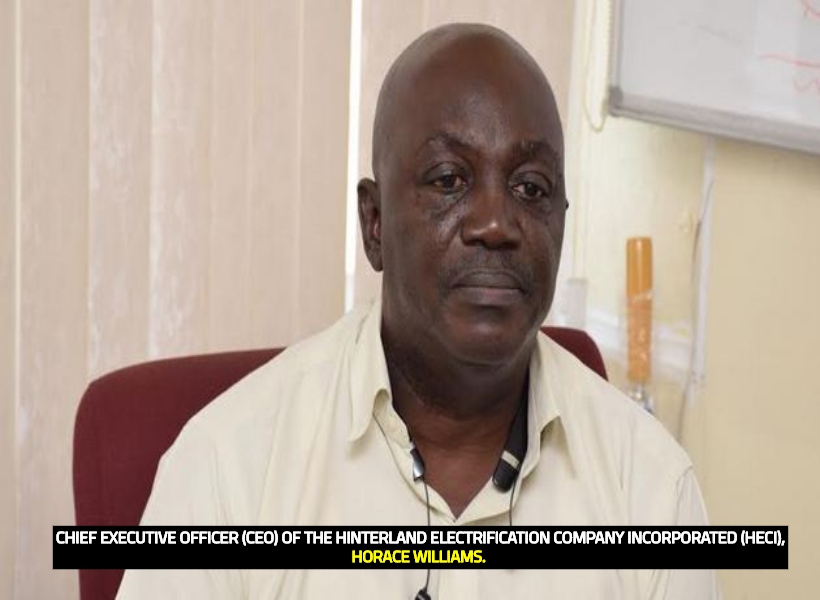 The official informed Guyana Standard that the remaining 25% of the funds will be sufficient to complete the project as the government moves to procure the services of another contractor.
Asked what went wrong with the project, Williams had initially informed this publication that the contractor had failed to deliver the project in a satisfactory manner and that the Ministry of Public Infrastructure (MoPI) and the HECI, were looking at "alternatives" to complete it.
The Ministry later came out with a statement saying that the contractor was engaged by the Ministry about the performance of the systems, but the contractor was reluctant to carry out further works to rectify the issues. A dispute subsequently ensued over who should shoulder the responsibility.
After the Government Electrical Inspectorate conducted a test on the grounding of lightning protection systems and found that these did not meet the specifications, it was concluded that the contractor failed to meet the terms of the contract, which was subsequently terminated in September of this year, despite efforts to amicably resolve the matter.
Williams, when he spoke to the Guyana Standard last week, could not commit to a new deadline, but expressed optimism that the project will be commissioned "soon". He noted too, that several advertisements have already been placed in the print media; calling for companies to wrap up the project.
The CEO was contacted after the Regional Chairman of Region One (Barima/Waini), Brentol Ashley lambasted the coalition government for not delivering on its promise to have the farm up and running to provide adequate electricity to the residents of Mabaruma.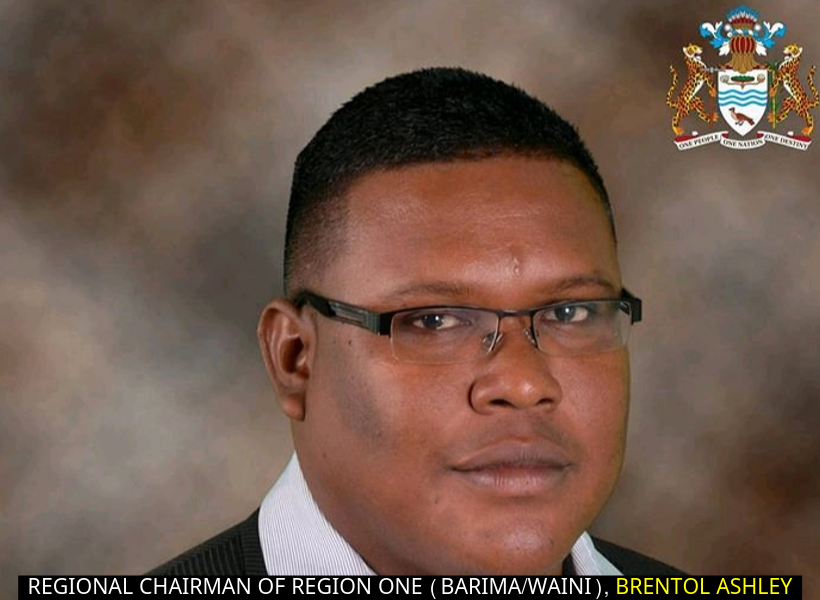 "On to today, not one bulb was lit from that solar farm," the Chairman told this publication last week. He added that the farm is being overtaken by weeds.