There are no plans afoot to sell the shuttered Skeldon Estate, nor its components, to a South African company. At least this is according to the Chief Executive Officer (CEO) of the National Industrial and Commercial Investments Limited/Special Purpose Unit (NICIL/SPU), Colvin Heath-London.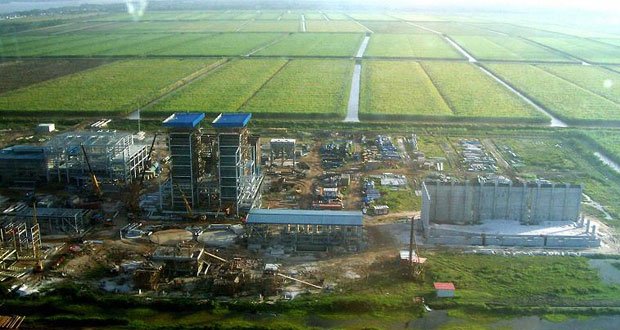 The CEO's clarification comes at a time when the opposition is claiming that the government is engaging in a massive giveaway spree. The issue of Skeldon was in fact brought to the fore by opposition-aligned attorney-at-law and PPP/C Member of Parliament, Anil Nandlall, who, during a televised programme "Issues in the News", said that he received information from "credible" sources that the government is moving to sell the properties in question to a South African company.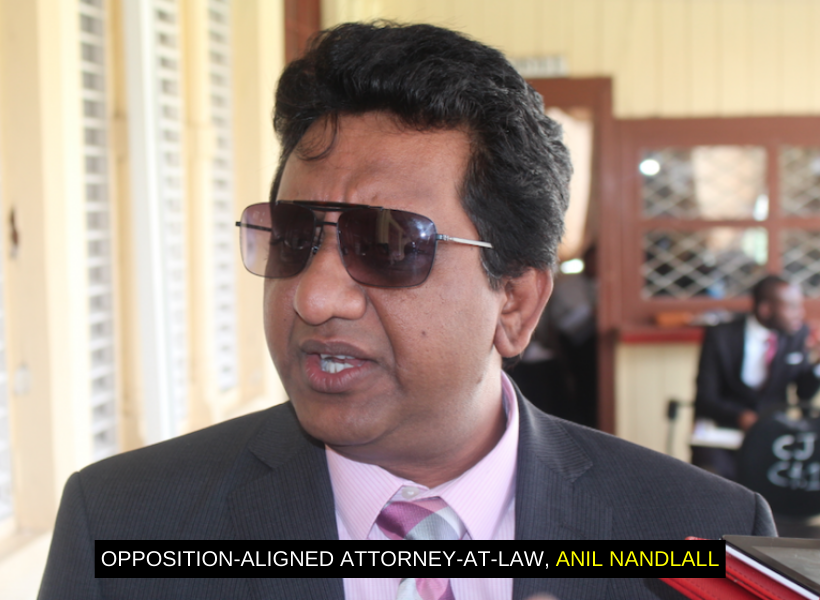 This claim was recently repeated by the Leader of the Opposition, Bharrat Jagdeo, during a news conference last Thursday. Jagdeo, however, spoke specifically about the cogeneration plant.
But, the CEO told the Guyana Standard today that there are no ongoing negotiations with any company to sell the cogeneration plant at the facility. He said too, that there are no plans to sell the boilers.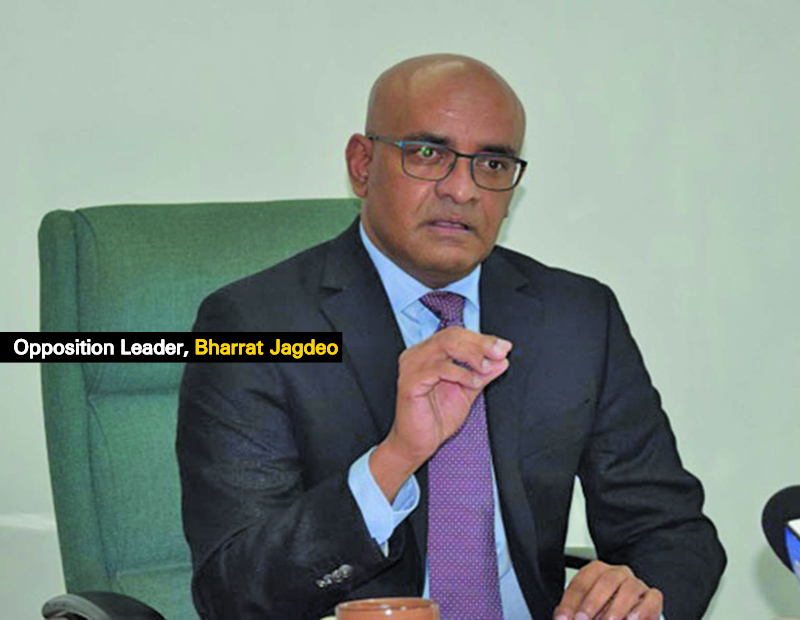 "No, no. There's nothing of that sort," Heath-London said when he was asked about these perceived plans. The CEO said too, that no proposals were received for the purchase of the estate, or its components. Heath-London stressed, "There are no plans – not to my knowledge,"
The Guyana Standard was referred to NICIL/SPU by the Minister of Agriculture Noel Holder when he was contacted last week to comment on the issue. This publication received a similar suggestion from the Chief Executive Officer of the Guyana Sugar Corporation (GuySuCo), Dr. Harold Davis Jr. when he was contacted on Wednesday last.
Even before it was closed, the US$200M Skeldon Estate was a major source of headache for consecutive governments. It was commissioned by the Bharrat Jagdeo-led regime in 2009, which hailed the enterprise as a timely one. However, the factory failed to deliver as it began to suffer technical issues.
In effect, the shortcomings of the facility began to take a toll on GuySuCo's finances at a time when the industry was reeling from price cuts in sugar in the global market.
The Coalition Government said that it could no longer afford to bail out GuySuCo, which was receiving billions of dollars to plug its leaking hull annually. The shuttering of the estate sent wide-reaching economic ripples throughout Skeldon and its environs, which is still a bitter source of contention four years later.