Now that the possibility exists that lifting of first oil can be accommodated months before its initial deadline, the Georgetown Chamber of Commerce and Industry (GCCI) is turning up the heat on the Department of Energy (DOE), calling for the Local Content Policy (LCP) to be finalised.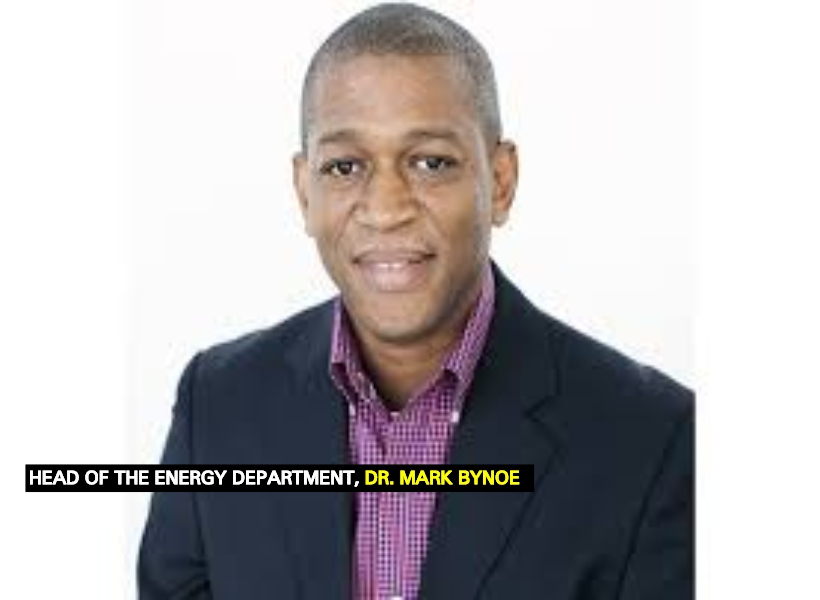 Making the call today was GCCI President Nicholas Deygoo-Boyer, who noted that the chamber is still awaiting a response from the DOE, weeks after the chamber shared its input with the agency.
"We would have been requested to provide comments on a third draft, of the draft Local Content Policy a number of weeks ago…Since we sent those comments out – and not just us [but] a number of other key stakeholders in the private sector and other parts of civil society – we have not heard any further word from the Department of Energy in terms of when this draft Local Content Policy will stop being a draft, and when it will be put into action," Deygoo-Boyer said.
Referencing Ghana's progression to an oil-producing nation, the businessman said that the LCP, along with other petroleum-aligned regulations should have already been implemented.
"There's a lot of talk of us doing it in five years [when] they (Ghana) did it in three years. And in those three years, from discovery to production they were able to put in a regulatory architecture that not only included a local content policy; local content laws; and local content commission; [but] also a Petroleum Commission; and other regulations in and around the petroleum industry," the GCCI President said.
Boyer said that despite Guyana is engaging Ghana on petroleum matters and tapping into that African country's expertise, "we are still lagging behind".
"They (DOE) have said: 'we're engaging, and have engaged with Ghana,' yet, we are not doing as well as they did… So, for us to have a national resource be exploited and not have the regulatory architecture in place – especially a local content policy – it's really a failure…You can't go around it any other way, it's a failure…"