The Guyana Election Commission (GECOM)'s occasional recantations have incensed the former Head of the Georgetown Chamber of Commerce and Industry (GCCI), Deodat Indar, who claims that these back-and-forths are undermining the citizenry's confidence in the institution.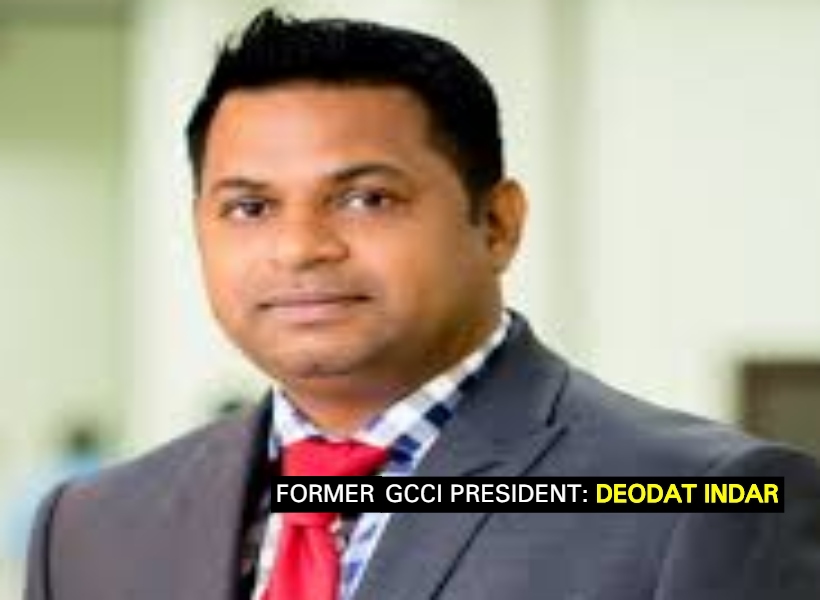 During an engagement with the media yesterday at the GCCI's headquarters on Waterloo Street, Georgetown, Indar said that the decision taken by the commission to place the names of persons who failed to uplift their National Identification Cards from 2008, on a list supplemental to the Official List of Electors (OLE), opens up a new area of inquiry.
"Is there anything in the lawbooks, anything in the texts: Representation of the People Act; the current National Registration Act; or the Constitution of Guyana that says you should have a supplemental list of Official Electors? We can't find that anywhere. If someone can show us that then we can be learned after then. But why can't you put an asterisk on the person's name and say that this person needs to go through extra vetting on election day? What do you need to have an extra list? Why is that so?" Indar queried.
The business executive noted that there should be greater confidence in the elections body, however, the "jiggery-pokery" coming out of the agency is cause for concern".
"Sometimes you have to watch it, and you have to roll your eyes two times. It should not be that way because you should have confidence in that institution because that is the guard dog for democracy in Guyana. And that dog cannot be sleeping or straying, and dereliction of its duty," he said.
The current Head of the Chamber, Nicholas Deygoo-Boyer, shared similar sentiments on the issue of GECOM going back-and-forth.
"This is one of the areas for concern at GECOM. They come up with these positions and then they walk it back…It's almost like a pendulum swinging back and forth because we've seen several orders [coming out] that have to be recanted the next day with new orders…Does that give you confidence in terms of operation at GECOM?" the GCCI President posited.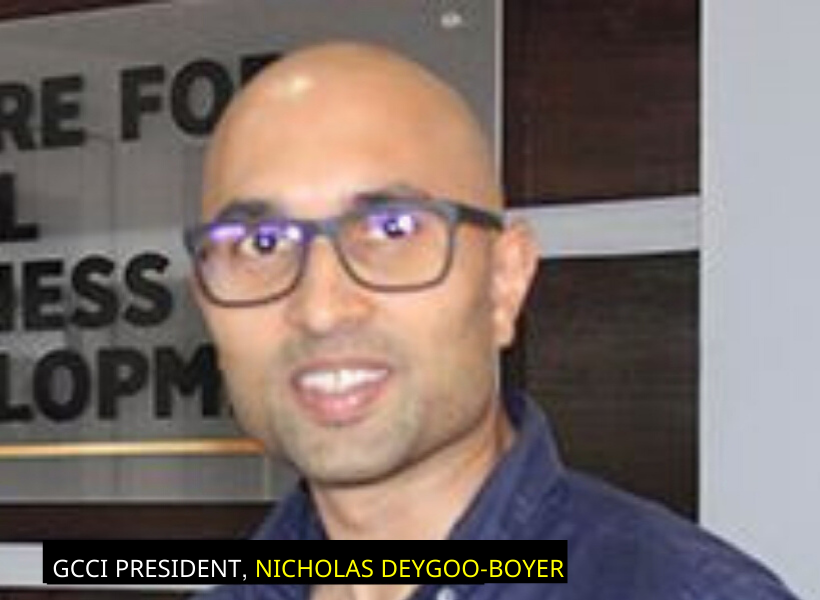 Deygoo-Boyer noted too, that technical assistance is needed at GECOM, especially in the Information Technology (I.T.) Department.
"We're urging GECOM to reach out and ask for assistance in the I.T field from its international partners. I know that there are a number of international partners, who have volunteered resources to help GECOM in its mission to get ready for the March elections, and as such, we are urging them to reach out and accept technical assistance," the GCCI President said.
This assistance he said, will help the commission in cutting down on its time to not only process lists, but also in providing elections results. The GCCI has also written to GECOM requested to be observers at the upcoming elections slated for March 2, next year.
"We've received acknowledgment of receipt of both letters…But still, have not been able to meet with GECOM," Deygoo-Boyer said.