The People's Progressive Party/Civic's (PPP/C) claim that the government is entangled in a questionable arrangement with a South African company to sell the Skeldon Estate has once again been refuted. This time, by the Director-General (DG) of the Ministry of the Presidency, Joseph Harmon.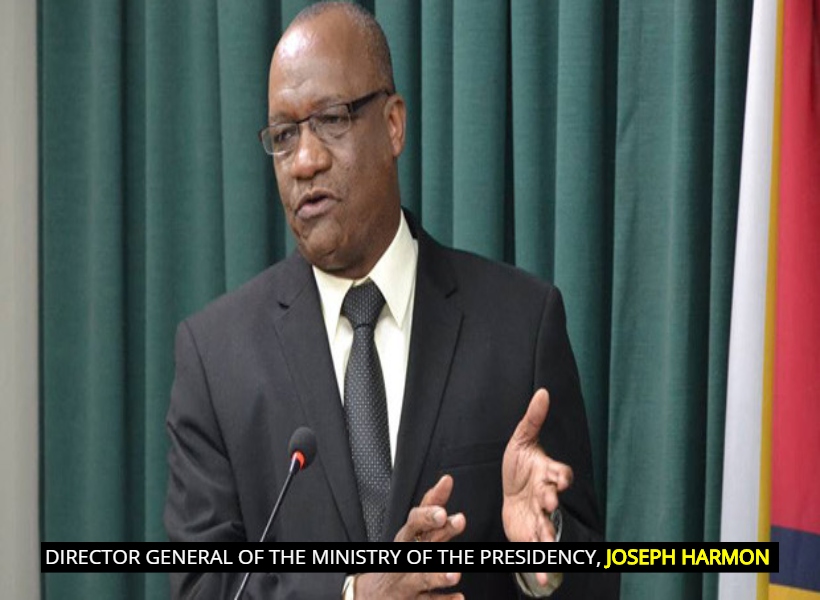 The official told the Guyana Standard that while there has been some renewed interest in the facility by companies, no decision has been taken to sell.
"There were works done by PricewaterhouseCooper to determine the value of these assets. So, while all this was taking place, you had several companies expressing an interest in it. But you know when you take a long time to get things done, some companies lose that interest. Now, I think there is a renewed interest in it. Some companies are now calling again," the DG said.
He added that the facility is among the few that are slated for privatisation, and that the government will be moving along that line.
"I believe that we will proceed along that route. But clearly, no decision has been made on the sale of Skeldon or any parts thereof," the former State Minister said.
The DG also upbraided the opposition for making these claims, which, he said, are designed to "test the tolerance level" of the populace.
"Well, the opposition sometimes makes statements I wonder where they get it from. These statements, we have to be very careful about when they are made by them. So, these statements you have to take them with a pinch of salt.
There's no decision as yet, with respect to the sale of Skeldon or any part of it," Harmon said.
The politician did not define the form of the interest, whether it was formal or informal. Guyana Standard understands that it might be the latter, given the recent comments that were made by the Chief Executive Officer (CEO) of the National Industrial and Commercial Investments Limited/Special Purpose Unit (NICIL/SPU), Colvin Heath-London.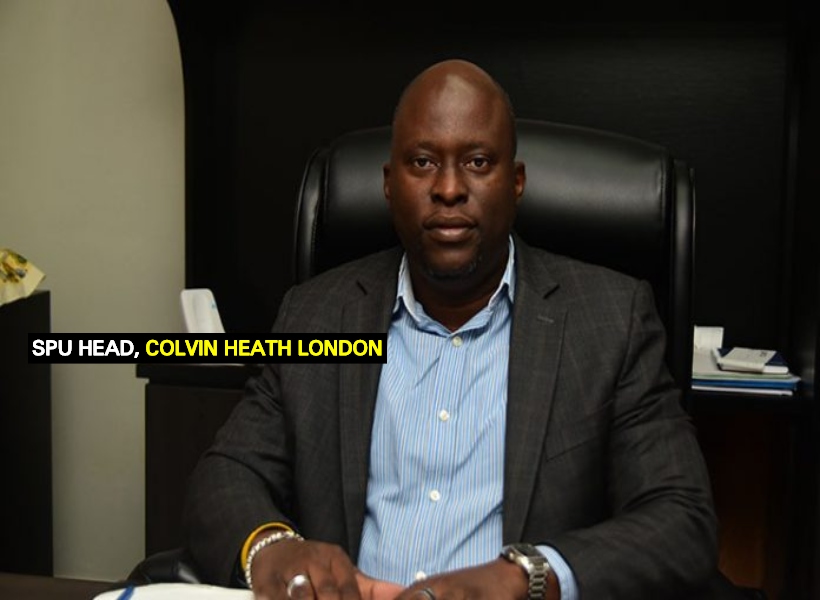 He told the Guyana Standard on November 12, that there were no "proposals" submitted for the purchase of the estate.