Four of Guyana's brightest young table tennis talents have departed these shores and are in the United States of America (USA) where they will compete for top honours in the prestigious JOOLA North American Championships.
The four youngsters, Isaiah Layne, Thuraia Thomas, Krystian Sahadeo and Niran Bissu, all trained at Guyana's premier club, the Titans Table Tennis Club.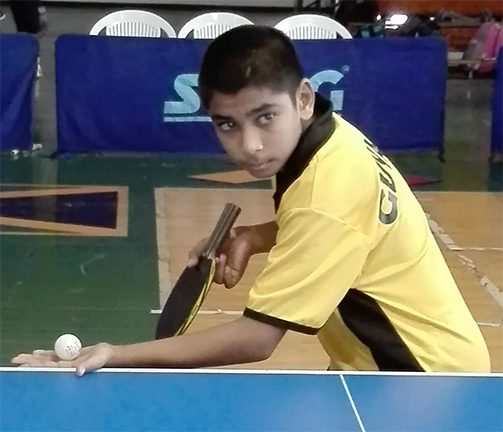 They departed on November, 21 and will head into action in the JOOLA Championships on November 29 in Maryland, their stint overseas is expected to last for three weeks.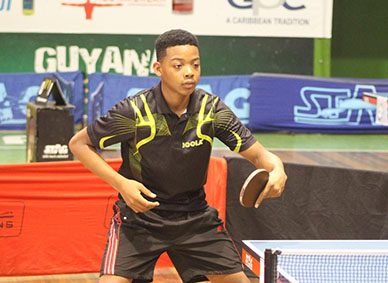 Meanwhile, the quartet will also play in two other tournaments; the Westchester Tournament from November 23-24 and the AACCT Tournament on December 7-8. The players have spent the last two weeks participating in a High-Performance Camp conducted by ITTF Certificated Level 3 Coach and Course Conductor Christian Lillieroos of the USA.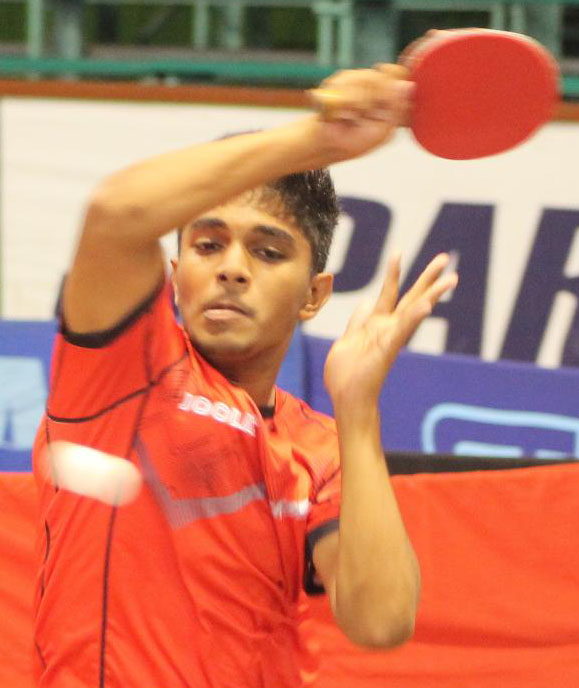 The Titans Table Tennis Club is also facilitating the JGS/ Viva Water Open two-player teams' challenge tomorrow (November 23) from 09:00hrs on the Third Floor of the Guyana Red Cross Society headquarters at Eve Leary. Registration costs $2000 per team.