Out of the 250 companies that took part in the second annual Guyana International Petroleum Summit and Exhibition (GIPEX) 2019, only 40 were local. This was revealed during a media engagement that followed immediately after the event wrap-up.
UK-based Valiant Business Media, the company that organized the event, said this year's event was much larger than 2018's. The Company's Managing Director, Shariq AbdulHai said that the feedback from participants was encouraging and that there is a sense of accomplishment on the part of the event's organisers and partners.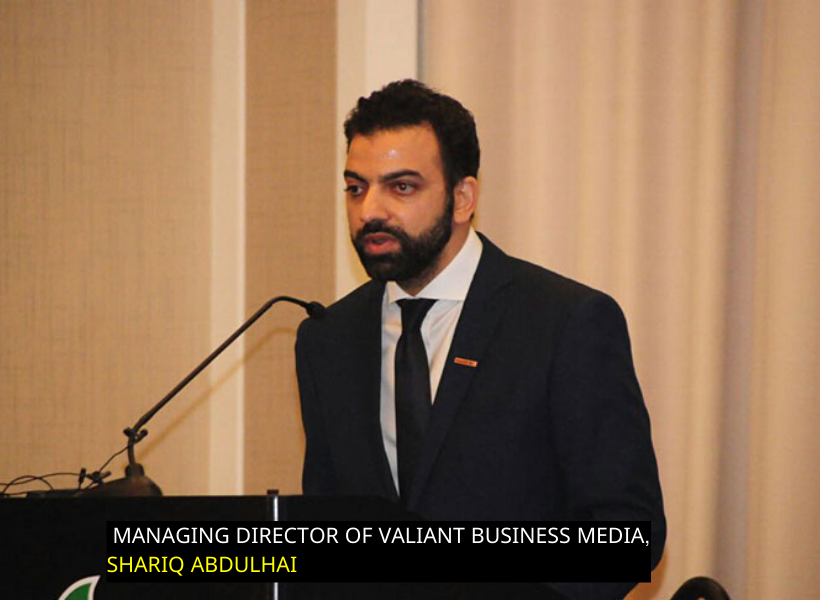 AbdulHai said too that while the conference was geared to appeal to energy investors, there were other companies in various sectors that attended. He made reference to an international company, that is a giant in the education business – attending the conference, and expressing interest in Guyana's developing sector. This, he believes, is an indication that people are realizing the importance of the event.
The CEO noted that there was a marked increase in exhibitors this year. "Last year we had, I think , about 60 to 70 exhibiting companies; this year it went well over 100."
Valiant Business Media has invested over US$500,000 into executing GIPEX 2019 and AbdulHai said that the company hopes to have a longstanding relationship with Guyana. "Not a cent" came from the national coffers, he told the Guyana Standard.
Meanwhile, the Director of the Department of Energy, Dr. Mark Bynoe, said that the overall objective of the event was to expose Guyana even further and to initiate discussions around the intricacies of how oil and gas resources can be distributed to foster economic prosperity in the country. Dr. Bynoe said that he is "overjoyed" that the event was a success.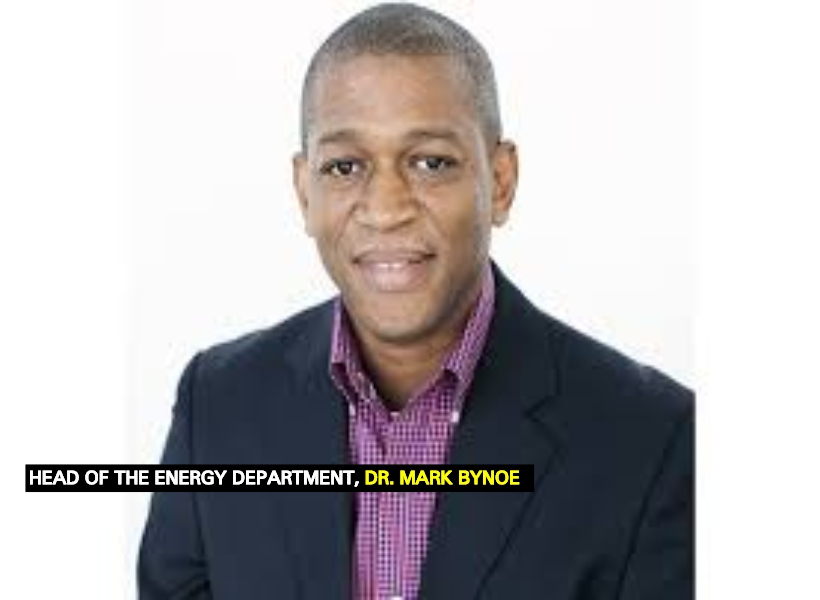 In closing, Dr Bynoe said, "As we move forward, we hope that the discussions we would have had both with the private and governmental sectors, that Guyana can see itself enhancing its capacity, raising its standard and broadening its investment portfolio as we seek to encourage greater foreign direct investment into Guyana."