The recent decision to put persons, who did not uplift their National Identification (ID) Cards from 2008, on a list to serve as a supplemental to the Official List of Electors (OLE), can lead to confusion. Therefore, the Guyana Elections Commission (GECOM) is reviewing that decision. This is according to government-aligned Commissioner, Vincent Alexander.
The commissioner told media operatives outside of GECOM moments ago that the agency is still discussing how it will handle the issue. Thus far, some 800 persons would have uplifted their ID cards. The initial total was said to be in excess of 18,000.
"I'm not quite sure that we've settled on it being a supplementary list," the commissioner said.
He added that the view was expressed that the use of a supplementary list could be a source of confusion because the electoral list is normally in alphabetical order.
"And what you may find is that somebody goes to the list in the first instance, and then they will have to go to another list in the second instance. It could be an untidy arrangement," Alexander noted.
The official said that whatever alternative GECOM decides to take, the objective is to ensure that additional scrutiny is placed on those individuals, who are yet to uplift their ID cards.
"We are also of the collective view that at the end of the day, there must be a mechanism that focuses on those persons on election day. This mechanism will ensure that there is an alertness to the fact that there are sets of people who did not uplift their ID cards," he said.
Meanwhile, opposition-aligned Commissioner, Sase Gunraj, reported that some persons have been experiencing difficulties uplifting their ID cards from offices. Gunraj said that he raised the matter with the commission during today's meeting.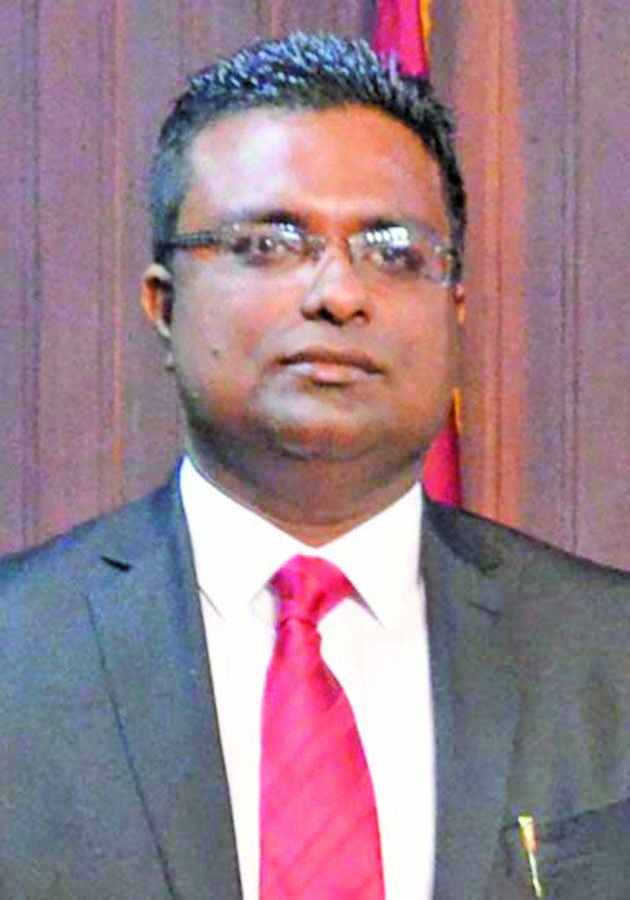 Gunraj revealed also that a decision was taken to have the distribution of those uncollected ID cards to continue "indefinitely", but Alexander, in his comments, said that the commission agreed to an "extension".