The Guyana Elections Commission (GECOM) met today with the delegations from United Nations Development Programmer (UNDP), and the Carter Centre to discuss roles in the General and Regional Elections slated for March 2, 2020. This was disclosed moments ago by PPP-nominated commissioner, Sase Gunraj.
"I think the Carter Centre is looking more at providing electoral observation, while the UN[DP] is looking at providing support in areas that may be necessary for the conduct of the elections," he said, while adding that the UNDP will be looking more at providing assistance to GECOM's Information Technology (IT) department.
"The Chair[person] has indicated that she's looking at those Terms of Reference to deal with it," the Commissioner said.
This development comes mere weeks after the Georgetown Chamber of Commerce and Industry (GCCI) called on the commission to seek assistance, in the area of IT, from international partners.
GCCI's president, Nicholas Deygoo-Boyer, had said that this assistance will help the commission in cutting down on its time to not only process lists, but also in providing elections results.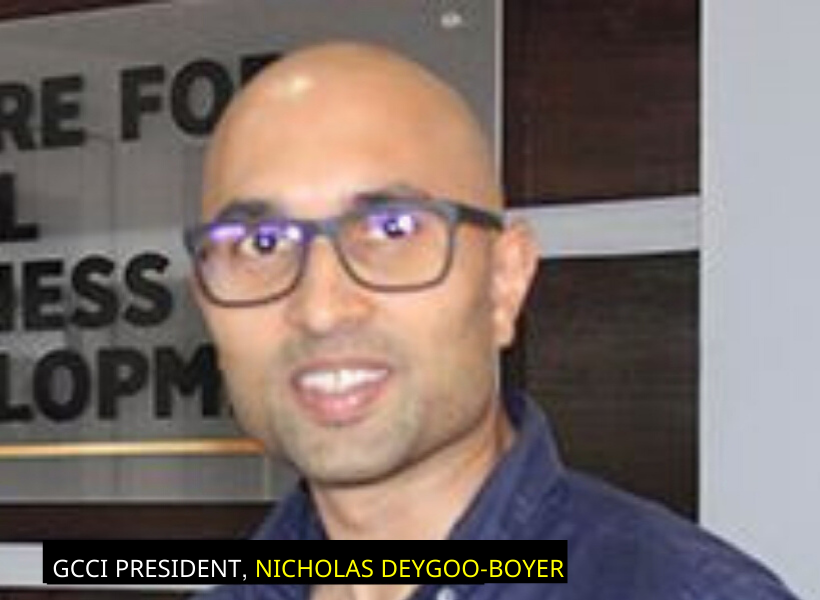 Quizzed on GECOM's capacity in the IT department, Gunraj said "As far as I am aware, they are operating at full strength, because the only vacancy that we were informed that was there from a long time ago, has now been filled,"
Asked also whether other international agencies were accredited to observe the elections, Gunraj said, "I understand that the European Union (EU) has been accredited." Gunraj said too that no local groups have been accredited yet. Also, vacancies for senior elections day officials will be filled at the "necessary time."