After some 3,500 sugar workers petitioned President David Granger for pay increases almost three months ago, the Guyana Agricultural and General Workers Union (GAWU) is yet to receive a definitive answer on the way forward.

The Head of State had forwarded that request to the Guyana Sugar Corporation (GuySuCo) for advice. Subsequent to that, several government officials on a number of occasions said that the decision to grant increases to sugar workers falls under the purview of GuySuCo's Board of Directors (BoD), and the availability of funds within the corporation – which is derived from production. This position became a contentious one after the union argued that it was the government's call to make, since it has the ultimate say in the matter.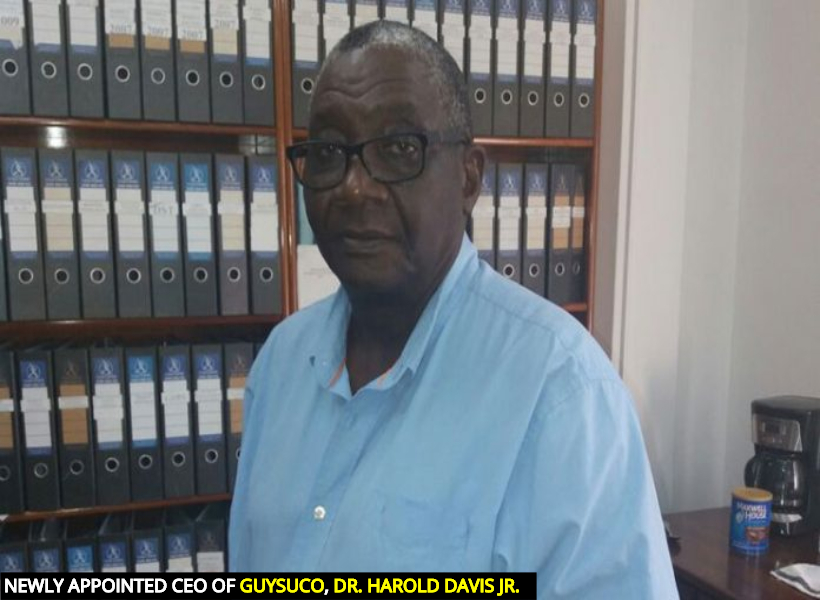 The management of GuySuCo subsequently met with the union, where the Chief Executive Officer (CEO) of the Corporation, Dr. Harold Davis Jr., sought to clarify this claim and to "talk" with the government to ensure that the issue is resolved amicably. The CEO requested two weeks to complete this task.
However, that time has since elapsed, and the workers are growing agitated, which was demonstrated during a nationwide strike just days ago.
GAWU's General Secretary (GS), Seepaul Narine told the Guyana Standard yesterday that the union has since written to Dr. Davis requesting an urgent meeting.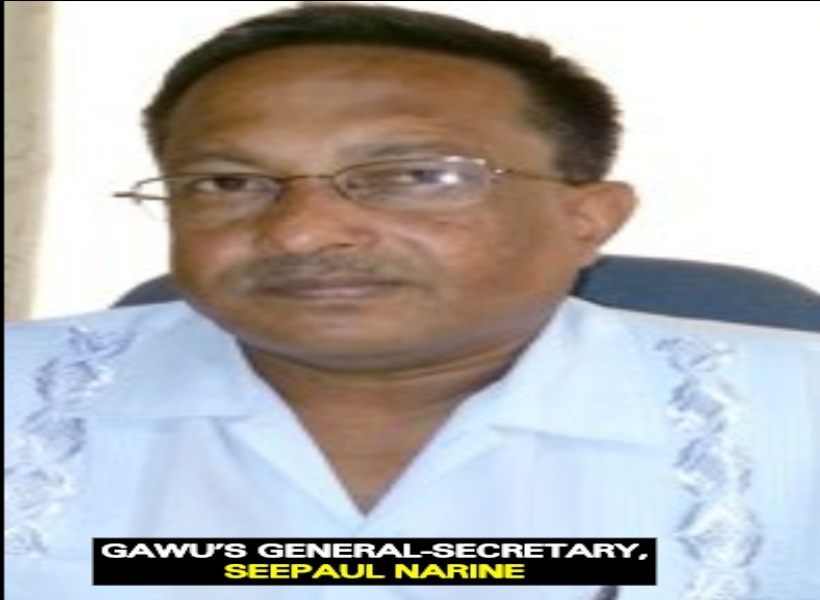 He maintains that it is the government's decision to make, and not the Board's.
"The fact of the matter is the government has to release monies to pay the sugar workers. It's not the Board. No Board from a government company can say: 'we will give you money without the government's approval'. It has never been like that, and it never will," he said.
The trade unionist continued, "When we spoke to Mr. Davis…He said that he will talk to the government. And he was very optimistic. He told us that we should give him two weeks to do so…That time has since elapsed," Narine shared.
The GS said that he is hopeful that the sugar workers will get their increases before the end of the year. However, he is concerned about the "attitude" of the government, which he said seems to show that "they have no interest" in acceding to the workers' request.
Providing an update on the recent nationwide industrial action that was taken by sugar workers, Narine said that has since come to an end, and could not say if there will be more actions in the future, since the union is currently monitoring the situation.