The Chinese company, Huawei, currently executing Guyana's National Broadband Project has been deemed a "national security threat" by United States (US) regulators. According to the British Broadcasting Company (BBC), the Chinese telecoms giant, two day ago, launched a legal challenge to a decision by US regulators to classify it as such.
The US had in the past accused Huawei of spying for the Chinese government and asked its European allies to avoid using Huawei's products in their 5G networks.
The firm said evidence that it was a threat to security "does not exist". The move is the latest in a series of challenges between Huawei and the US. The company has asked the US Court of Appeal to overturn the decision, the BBC reported.
Huawei is currently conducting works in Guyana. Back in 2017, China and Guyana inked a US$37.6M agreement geared towards boosting Guyana's broadband capabilities covering several sectors. That money went towards the continuation of works that had been initiated by the company in a previous contract to the tune of US$32M, to construct Guyana's E-Government network.
This network consists of a fibre optic system in Georgetown, and a 4G LTE network that covers the coastland from Skeldon to Charity.
The company is also responsible for the installation of Smart City surveillance cameras that are strategically placed throughout the City to monitor and respond to criminal activities.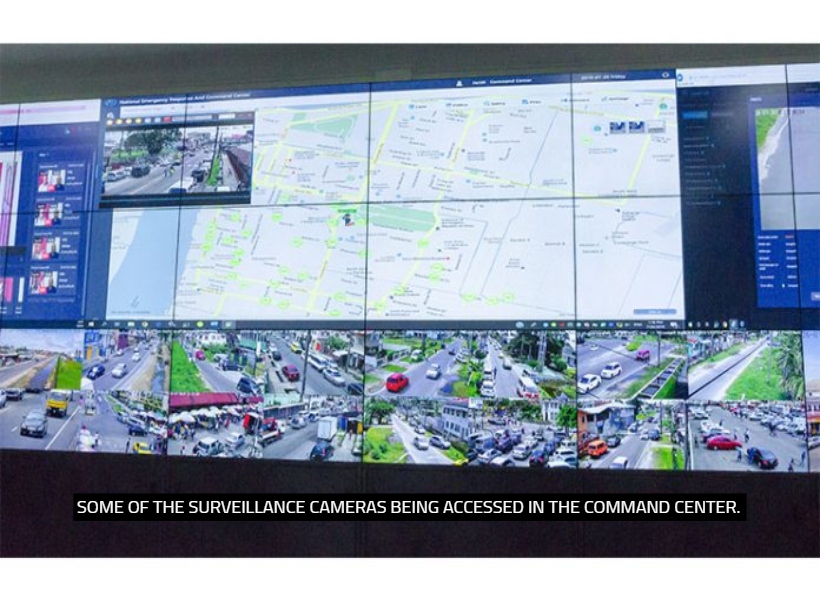 When the Public Telecommunication Minister, Catherine Hughes, was contacted for a comment, she said that it was a "bad time" to talk, since she was awaiting a call.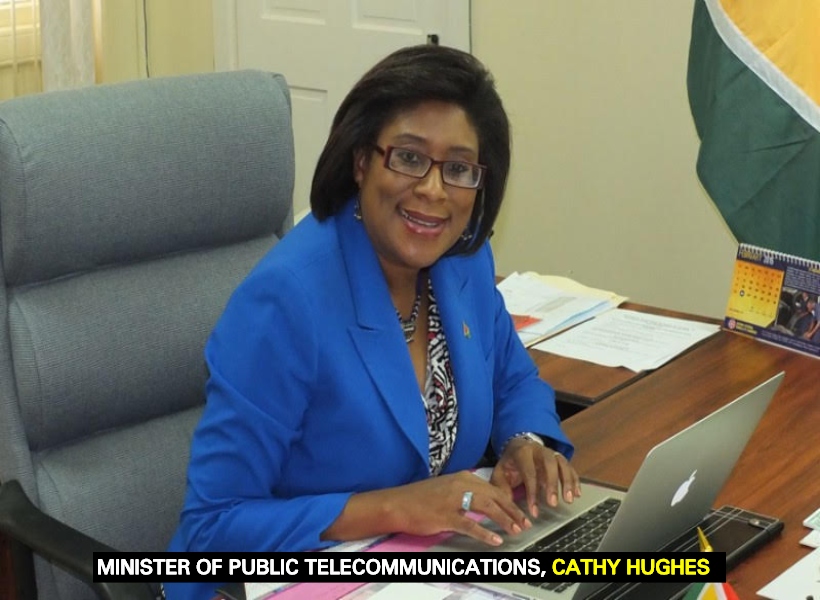 She was asked whether the government is aware of the company's dilemma abroad, and if the Administration is concerned about these developments. She responded, "I will have to get back to you on that," before taking Guyana Standard's contact information. The Minister said that she will return a call in an hour, but did not. Attempts made to contact her have also been futile.