Several vital documents are missing from the Guyana Lands and Surveys Commission (GL&SC), which is making it difficult for the auditors to compile timely reports. This revelation was made today by GL&SC official, Trevor Benn, who was updating the media on the agency's work for this year.
"Constraints in taking so long with the audits is the absence of information. The auditors were unable to find a number of important documents to help them to make the right decision. As a consequence, the audits were quite protracted. We've met a stage where we've agreed with the auditors on how to proceed and we hope that henceforth, these audits will be [done] faster," commissioner Benn said.
The official said that when he took up the position at the agency back in 2016, the audits were outdated, with the last one being done into the year 2009. Despite this, Benn noted there has been much improvement with these processes.
"Since then, we have been grappling with bringing our records up to date to allow for the audit. To date, I'm happy to report that we've finished five years of audit from 2010 to 2015, and it is our expectation that we will be able to complete all remaining audits in 2019," the commissioner said.
Delving into the impact of these documents, GL&SC's Finance Department Head, Cyphil Swan said that the absence of the data will influence the depth and scope of the audit, because the existing data will not portray a true and fair representation of the agency.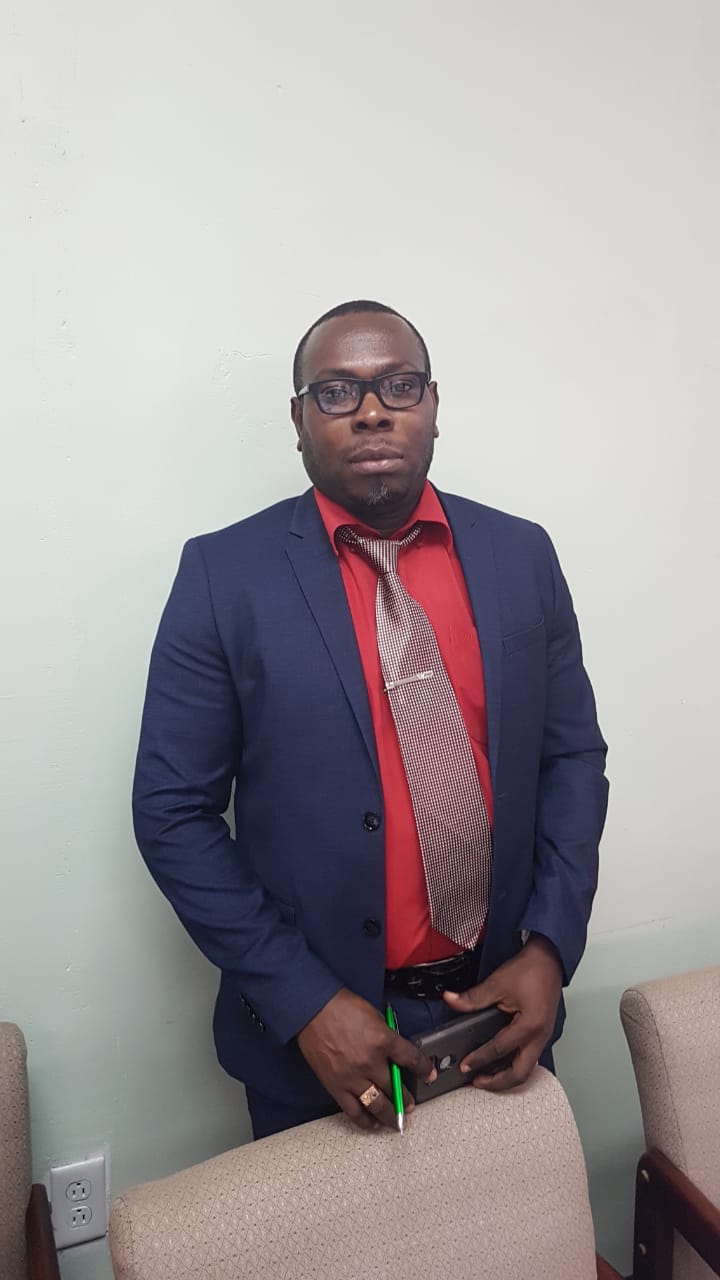 The Guyana Standard understands that the commission is now going through various public records to paste the pieces together. Swan said that every effort is being made to ensure that the information presented in the financial statements are backed up by schedules that auditors can reference.
These statements come more than six months after a furor erupted over missing GL&SC documents, and how they got into the hands of the Leader of the Opposition, Bharrat Jagdeo, as he sought to use them to implicate Benn and others in land grabbing accusations.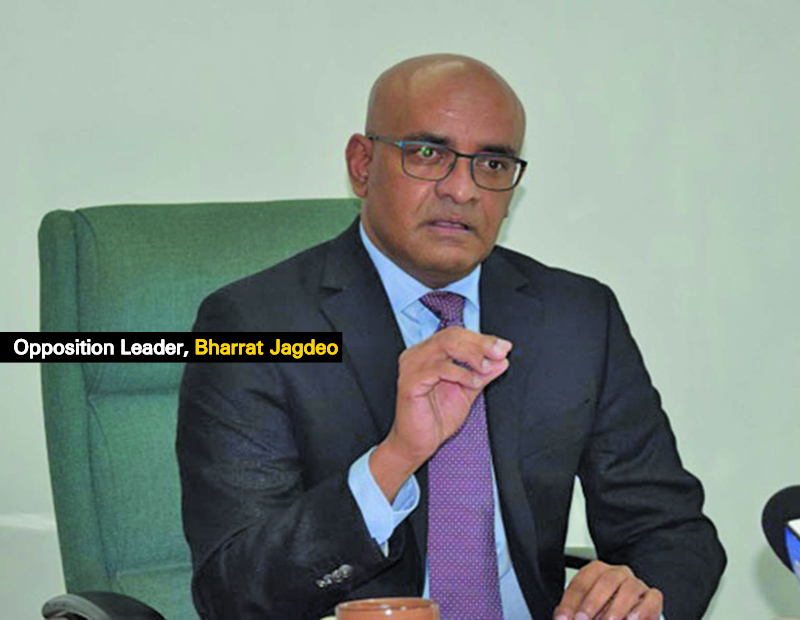 Benn held a press conference in June, during which he refuted these allegations. He claimed that the documents which Jagdeo used as "evidence" were the property of the GL&SC. Jagdeo has maintained that the documents are public property, and can be sourced legally.
The commissioner reiterated today, that there is no record at the GL&SC that those documents were requested or bought.