Following yesterday's decision by the Guyana Elections Commission (GECOM) that it will embark on a five-day process to verify the new registrants that were produced from the cancelled house-to-house process, at least one government-nominated commissioner, Vincent Alexander, is of the opinion that the process is a waste of time.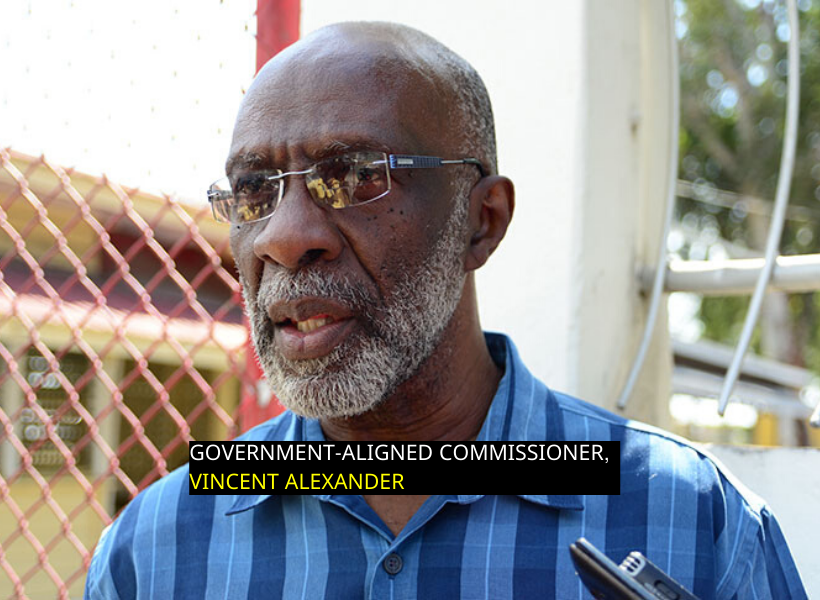 However, former Attorney-General, Anil Nandlall, says that whenever there is doubt, verification is needed. He added that anyone who opposes such a process, has "something to hide". He made this assertion during a televised programme, "Issues in the News", that was streamed live from his Facebook page last night.
Nandlall said that despite the Opposition producing "live examples" which show that the list of 20,000 supposed new registrants contains anomalies, there is still resistance by the government-nominated commissioners.
"They (government-nominated Commissioner) are arguing for this data to be used in this unverified way, although we have produced live examples to prove that [some] names on that list are not new registrants. That data is highly defective; inaccurate – erroneous…Is it that they have something to hide? This is highly suspicious. If you have doubts about something, isn't verification allowed to settle all uncertainty? Why are they so against such a process?" Nandlall questioned.
GECOM's decision comes after weeks of deliberation. The Chairperson of the Commission, Justice (retired) Claudette Singh cast her vote in support of exercise.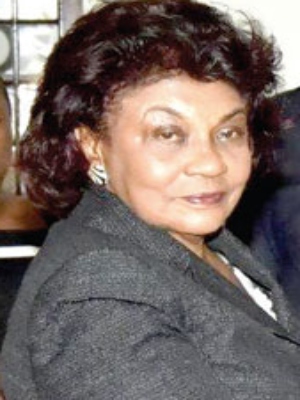 Alexander said that Justice Singh's action was an "assuasive" one. The opposition-nominated commissioners, on the other hand, felt that it was the right decision and expressed hope that the Secretariat can pull off the exercise within the stipulated period.
Nandlall said last evening, that the resistance that was put up by the government-nominated commissioners is even more suspicious, if one recalls that there were no opposition scrutineers in the field to provide oversight during the house-to-house process. The only scrutineers present, were those from the government, he said.
It was at the request of the Opposition that its scrutineers not be deployed because of their view that the house-to-house process was operationalized by the former GECOM Head, Justice (retired) James Patterson before the Caribbean Court ruled that his appointment was an unconstitutional one.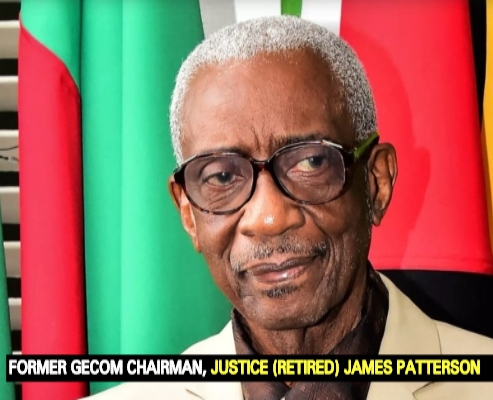 The verification of those new registrants commenced today and will conclude on Sunday.