Leader of the Opposition, Bharrat Jagdeo is suggesting that the Guyana Elections Commission (GECOM) should hire an independent media monitoring agency as the Nation gears up for the March 2, 2020 polls. His suggestion is predicated on his view that the Guyana National Broadcasting Authority (GNBA), is "partisan".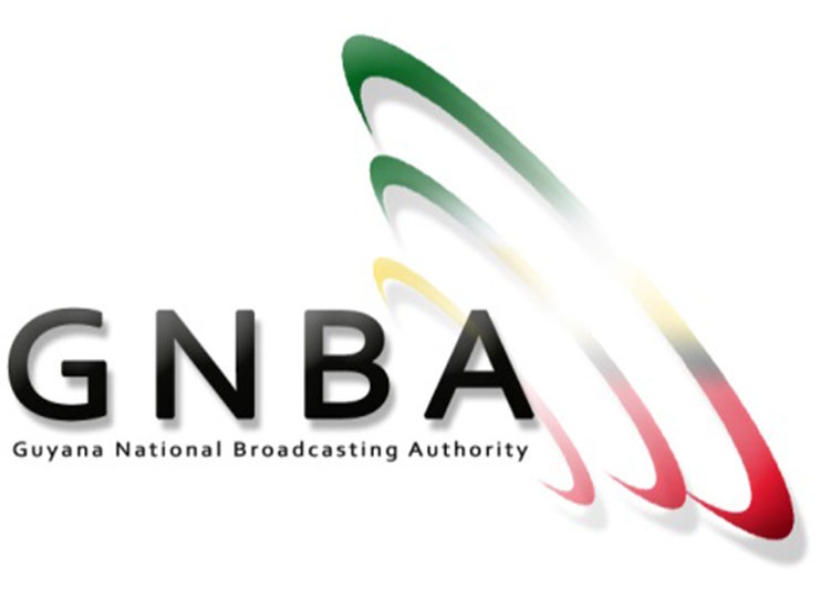 "The GECOM should not tie up any arrangement with partisan bodies. GECOM should hire its own media monitoring unit," Jagdeo told media operatives during a press conference hosted in Georgetown yesterday.
His accusation of the GNBA being "partisan", comes weeks after Freedom Radio, a radio station controlled by his party, the People's Progressive Party/Civic (PPP/C), was fined $75,000 for allegedly committing several infractions.
Jagdeo subsequently told the media that the station was fined for referring to President David Granger as a "charlatan".
However, GNBA Chairman Leslie Sobers said that Freedom Radio was summoned to a hearing, as provided by Section 28 of the Broadcasting Act, not for any reference to the President as being a "charlatan" but for other breaches of the Broadcasting Act.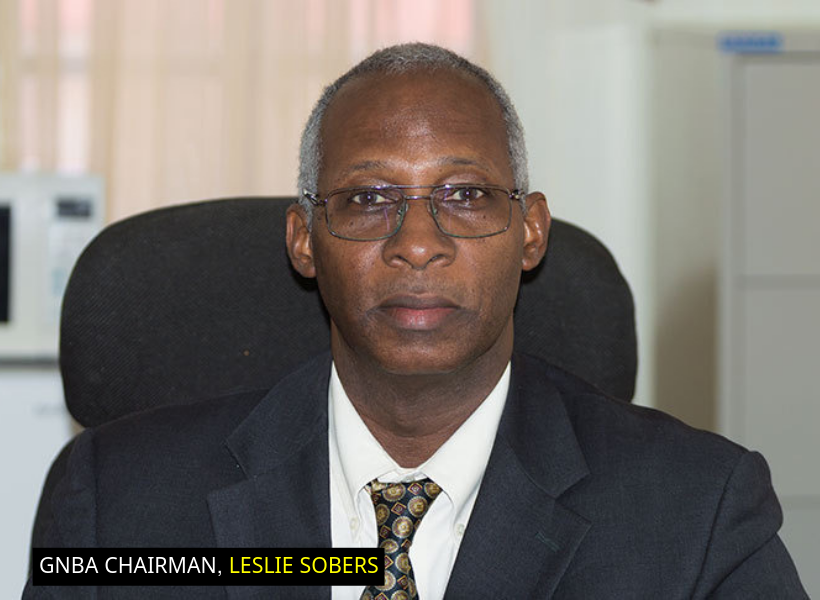 Sobers revealed that "between January 2019 and September 2019 Freedom committed a total of 26 infractions.
Despite this, Jagdeo continues to take jabs at the GNBA; accusing it of kowtowing to the government. Yesterday, he accused the GNBA of looking the other way when "character assassinations" are allegedly directed to him and his colleagues within the PPP/C.
"If Mr. Sobers wants to be judged fairly, then he should also tell precisely, what he has done when you have the character assassination programmes on the government stations, and what about the fairness of it now? We are in an election mode and all day long, they are in open-partisan mode – not partially," he said.
Sobers, at a recent press conference, denied that the agency is being influence by the government. In fact, he noted that policies and decisions of the agencies are not influenced by government ministers.
According to Sobers, he has never been given a directive by any minister of government, including the subject minister, Prime Minister, Moses Nagamootoo.
Even with all of these refutations, Jagdeo is adamant that GECOM should steer clear of the GNBA.