The Mabaruma District Hospital, Region One (Barima/Waini), is still awaiting the delivery of two haematology analysers, after it was discovered that the two previously delivered were in fact, hand-me-downs, and not brand-new equipment.
This has now led to regional officials locking horns with the supplier for the delivery of the items, which the Auditor General (AG) noted in his 2018 Report, have already been paid for in the sum of $7.644M.
The two machines were delivered without a contract to the Regional administration on March 2018. The supplier, four months later, uplifted a cheque in the full sum of $7.644M. The items were issued to the Mabaruma District Hospital on 9 April, 2019 – almost a year later.
The Auditor General noted that upon examination by the Regional Health Officer (RHO), it was discovered that the equipment was "faulty", judging from the error codes that were reflected on the machines when they were started.
The equipment was returned to the supplier almost a week later. However, there was no documentation to show that the equipment was returned to the supplier.
At the time of reporting on 24 May, 2019, the equipment was still not returned to the Region.
The Region in its response, noted that the Head of the Budget Agency was unable to provide an explanation on the matter.
The Audit Office recommended that the Regional Administration take steps to ensure that all assets critical to the operations of the Health Sector are purchased, received, and functioning to ensure the proper operation of the Sector.
Asked whether the machines were delivered after May 24, 2019, the Regional Chairman of Region One, Brentol Ashley, responded in the negative. In fact, he noted that the Regional administration and the supplier are engaged in a "back-and-forth".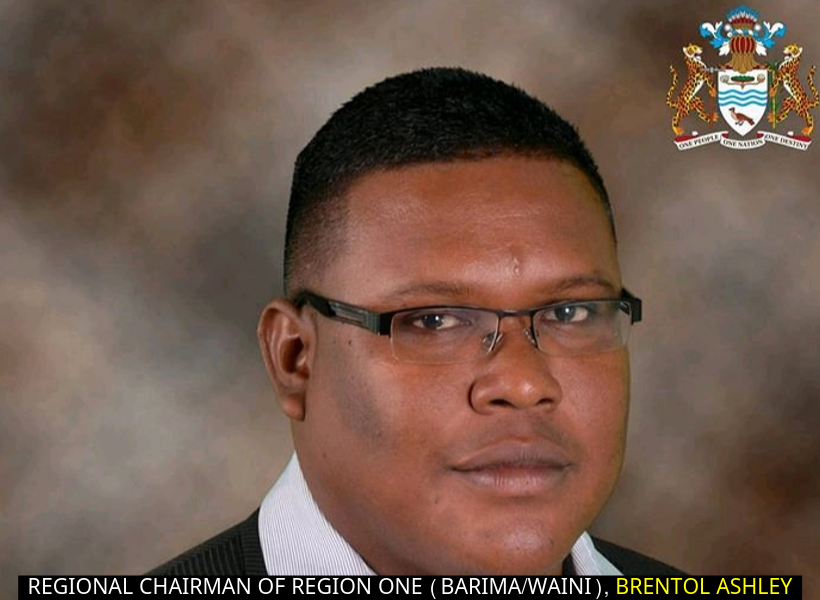 "None of the two machines were returned to the regional health system to date. Apparently, the company, which would have been awarded the contract, is somewhat reluctant to have them replaced. They want to play the blame game, but based on assessment done by a technician relating to those kinds of equipment, they said that the machines were used machines that they (suppliers) claimed were new ones," Ashley said.
Lab Compare, a company that specialises in sale of laboratory equipment, noted that Haematology analysers are used widely in patient and research settings to count and characterise blood cells for disease detection and monitoring. Basic analysers return a complete blood count (CBC) with a three-part differential white blood cell (WBC) count. Sophisticated analysers measure cell morphology and can detect small cell populations to diagnose rare blood conditions.