Both Ministers of the Ministry of Public Infrastructure (MoPI) are questioning why the Auditor General, Deodat Sharma, is yet to respond to the leaking of his 2018 Report to the public.
The document was leaked last week, and various media houses including the Guyana Standard, would have carried several articles on some of the findings. These findings ranged from overpayment to contractors, monies not returned to the consolidated funds, substandard works, and non-delivery of items by suppliers.
Minister within the Ministry, Jaipaul Sharma, was quick to point out that while the report was handed over to the Speaker of the National Assembly, Dr. Barton Scotland, the document was not laid in the house, nor was it subject to scrutiny. Further, he said that there is no evidence to prove that the document delivered to the Speaker is the same as the leaked report.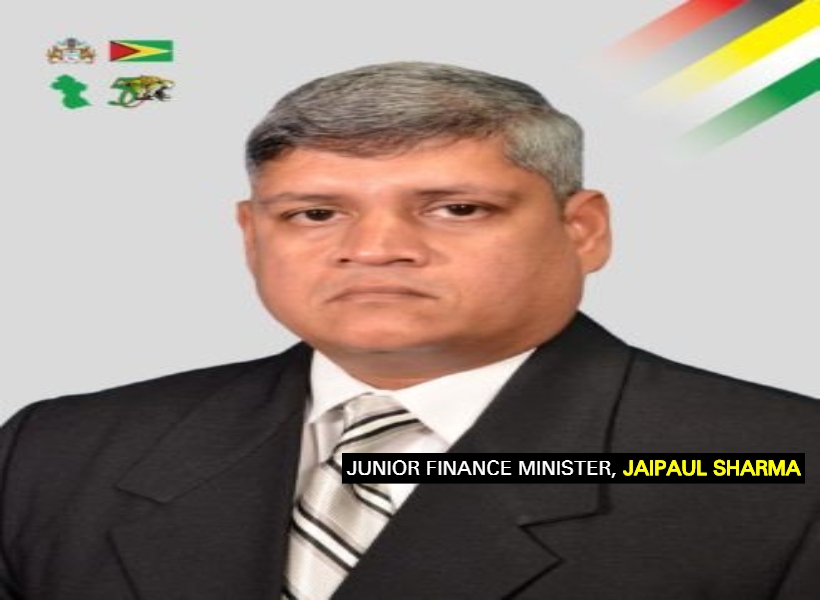 Nevertheless, Sharma dodged the question of whether he is contending the veracity of the document. All he said was: "I have not seen the report".
Meanwhile, Senior Minister David Patterson said that it was unprofessional for the audit to be leaked from the Audit Office.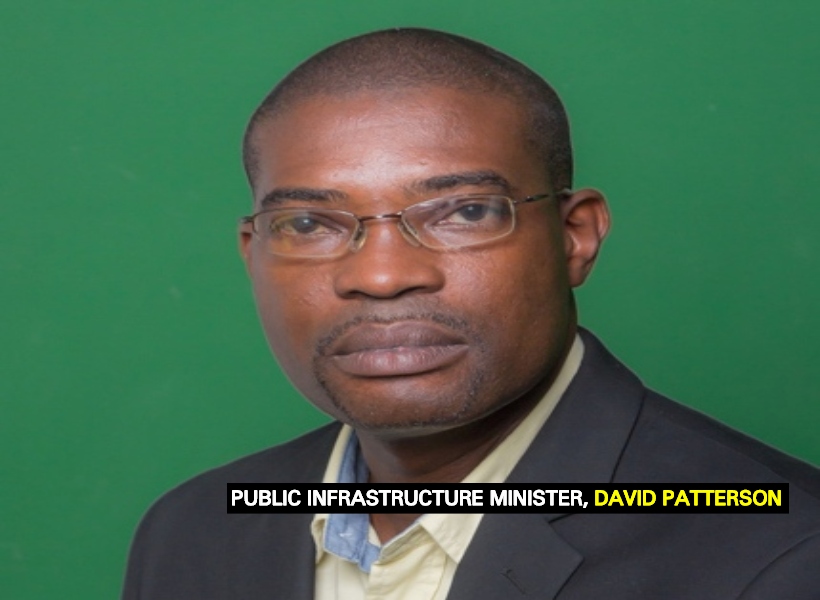 "It's quite unprofessional for an audit report to be leaked…And I saw persons asking how was it done – the audit office, you would think has to be the pinnacle because of its importance…I have not heard the Auditor General saying nothing – and I'm saying this publicly: he has not condemned it…You would expect that an institution such as that, that has such an importance, when something like this happens, in particularly a period like this, that the Auditor General would get up and make a comment on it…But no," Patterson said.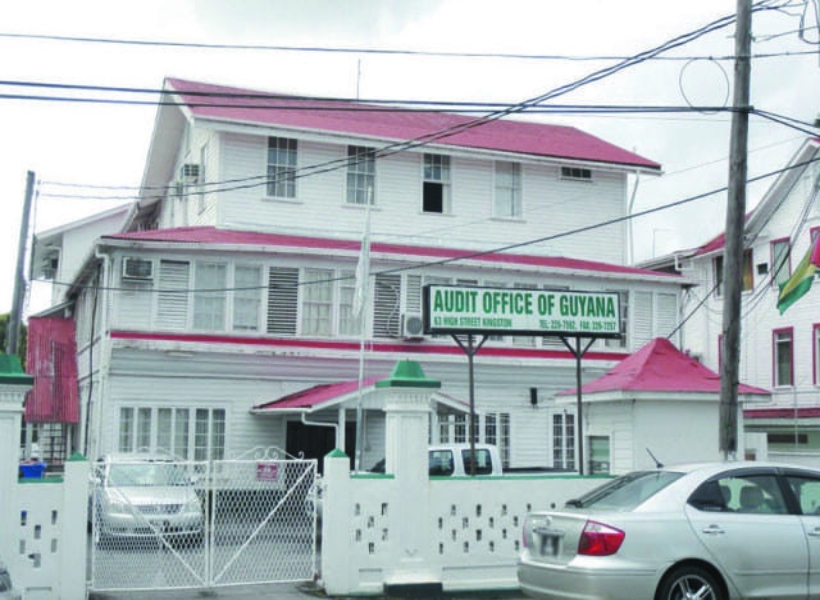 The minister said that while he has not seen the report, judging from media reports and pass audits, the reports often represent a summary of the ministry's response, and not the explanation in its entirety. He also spoke about the "language" being used is sometimes "misleading".