When ExxonMobil begins recovering its costs, Commissioner General of the Guyana Revenue Authority (GRA), Godfrey Statia says the Nation can expect to see Government's share of the profits from the Stabroek Block going as high as 52 percent. He said that this is possible by 2014 to 2025. At the moment, Guyana enjoys a 50 percent cut of the oil profit.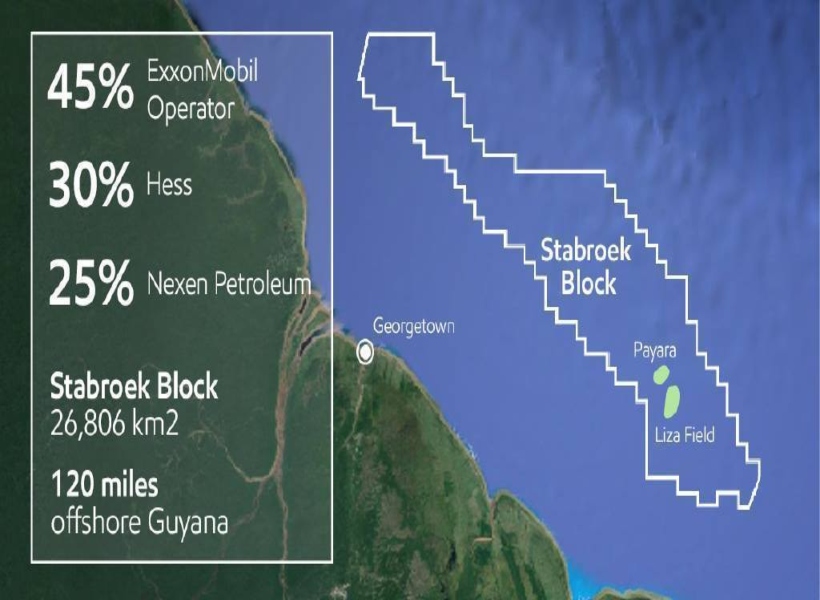 The tax chief explained that according to the contract Guyana has with ExxonMobil, 75 percent of all costs will be recovered annually by Exxon, with the remainder rolling over to the following year. With this early and high recovery rate, he opined that Guyana will soon have more of the profits available for the taking.
Another factor he said one has to consider is the significant revision the company has been making to its development costs over the years. Just recently, Hess Corporation which has a 30 percent stake in the block said that the Liza Phase One costs were reduced from US$4.4M to US$3.5M. Statia said that this is good news for Guyana since it means more is available for the taking.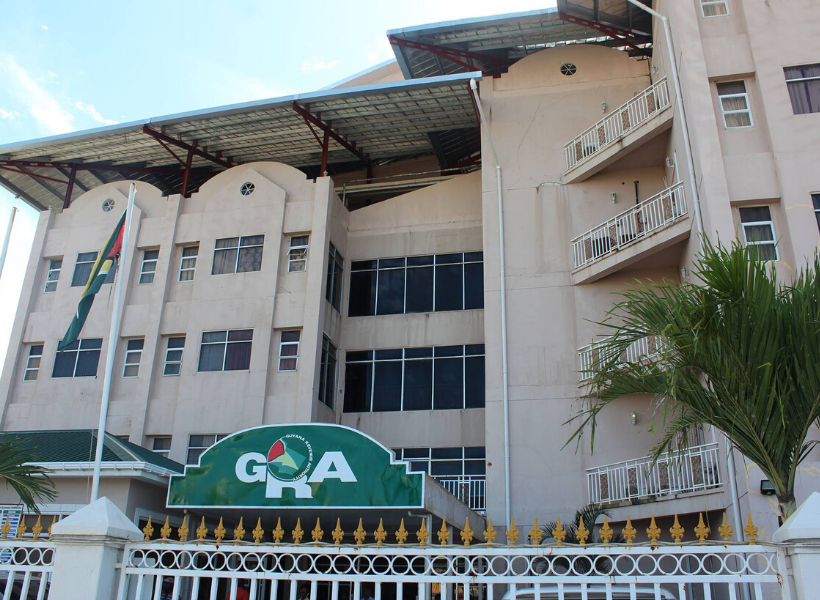 Statia was keen to note however that he and his team will be doing audits on all costs to ensure everything is copacetic. The tax chief said that GRA is receiving assistance in the area of auditing from the International Monetary Fund (IMF) and IHS Markit Limited which is headquartered in London.