Change Guyana's Presidential Candidate, Robert Badal said this morning that his party – should it have any stake in government following the March 2 polls – will advocate for a Commission of Inquiry (COI) into all oil and gas agreements inked between the government and oil companies.

His comment comes at a time when many factions of society are clamouring for the renegotiation of the Guyana/ExxonMobil deal. These calls have been echoed by an anti-corruption agency called "Global Witness", which released a report yesterday containing several observations, including the view that Guyana could have gotten an additional US$55B if its negotiators did a better job in haggling with Exxon heads.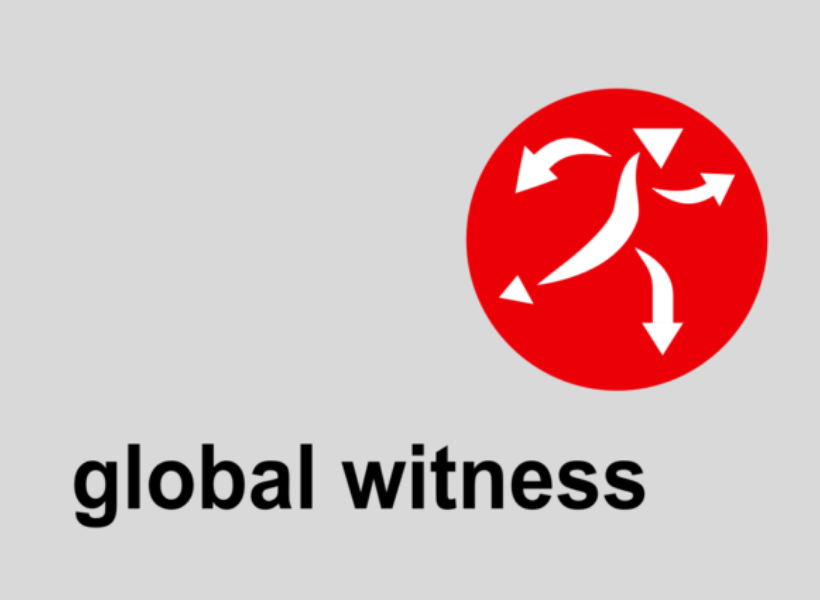 Badal is of the belief that Guyana must know what led to such an observation, and a COI will help in this regard. It will also serve to pinpoint who should be held accountable for these arrangements.
"…We will set up a Commission of Inquiry to look into the processes and negotiations, documentary evidence to see where the problem lies; to who see is accountable – because somebody has to be made accountable," he told the media this morning at his Kingston, Georgetown hotel.
The Presidential Candidate said that the COI will be presided over independent legal and industry experts.
"They will be independent. It is important that we know what happened, and why such a colossal failure. Nobody in their right mind would think what they (government) got – on the basis on any kind of matrix or measurement – was a good deal," he said.
On the issue of renegotiating the contract, Badal said that he is certain that oil companies will be open to such a process since they must conform to business ethics, and they have reputations to protect.
"As a businessman, I believe that the [officials of] oil companies are very reasonable people. They have good ethics, they have good Corporate and Social responsibilities, and it is even in the oil companies' business interest to renegotiate because the PR (Public Relations), and their sense of pride and accomplishment and success in bringing value to the country in which they operate, they will come to the table," Badal said.