Former Accountant at the Guyana Rice Development Board (GRDB), Peter Ramcharran, was this morning handed a three- year jail sentence after he was found guilty of a fraud related charge. The charge alleged that he omitted $145M from the organization's ledger. Following a trial, Chief Magistrate Ann McLennan held that she was satisfied beyond reasonable doubt that Ramcharran acted dishonestly and willfully failed to record the monies in the ledger.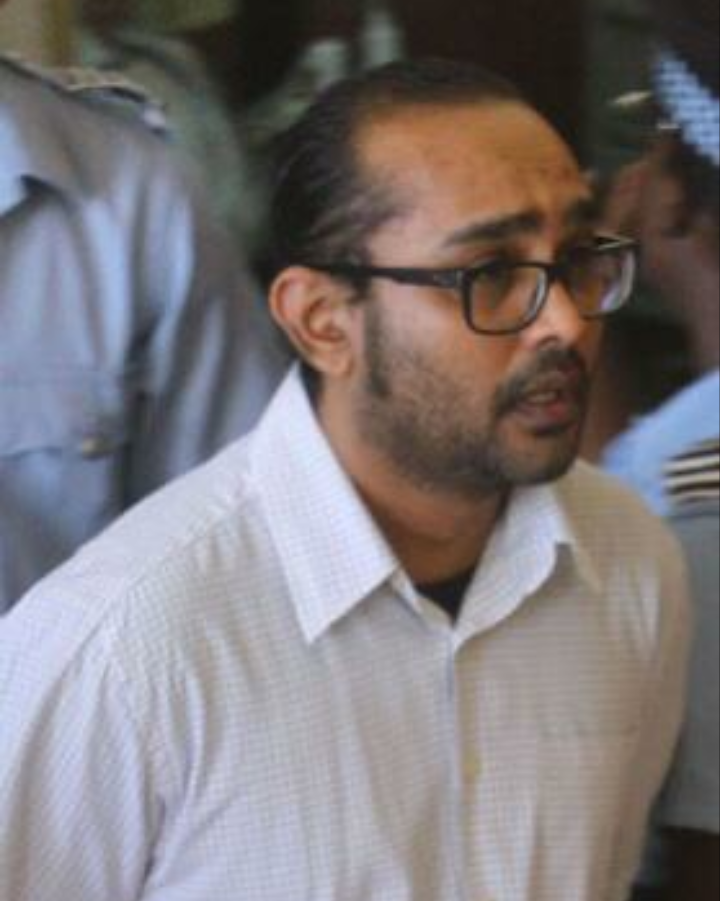 According to the Chief Magistrate, the evidence of the witnesses led by Special Prosecutor Patrice Henry was satisfactory. The Magistrate, in her ruling said that the court disbelieved the evidence of Leslie Veerasammy, who testified on behalf of Ramcharran. She said that the witness attempted to deceive the court.
In light of the foregoing, the Chief Magistrate imposed the custodial sentence.
Ramcharran's lawyer, Nigel Hughes, in a plea of mitigation told the court that his client has an unblemished criminal record and deeply regrets what happened. The lawyer added that the monies were not stolen, but rather just not recorded.
The Chief Magistrate, in sentencing the defendant, took into consideration the prevalence of the offence, the sum of monies involved and the fact that he evaded police for nearly two years. Ramcharran, 39, of Goedverwagting, East Coast Demerara, was charged in March 2019 after being deported from Canada where he was fighting extradition to Guyana for over two years.
Ramcharran is still facing multiple charges. It is alleged that between 2011 and 2015, while being the accountant of GRDB, he failed to enter some $414M in the GRDB ledger. The offences took place at the organization's Lot 16-17 Cowan Street, Kingston, Georgetown head office.
Ramcharran, along with Singh and Ramraj, are accused of fraudulently taking $5.1M or used the sum for their own use and benefit, or any use and purpose other than that of the GRDB. Ramcharran is expected to make his next court appearance on February 28 for the commencement of his other trials.
According to information, from about 2009 to 2015, Guyana, under the administration of the People's Progressive Party/Civic, had entered into a multi-billion-dollar oil-for-rice arrangement where GRDB was clearing out for farmers.
However, millions of dollars of those monies were reportedly siphoned off via third-party arrangements, including rental of ships and other sweetheart deals for a few millers.