Tullow Oil and its partners on the Orinduik Block, Total and Eco Atlantic, are still evaluating the results of its Jethro-1 and Joe-1 wells which were drilled last year by the Stena Forth Drillship. According to Eco which holds a 15 percent stake in the block, the data collected will play a large part in the final plan of action for new drill targets and budget for 2020 to 2021.
Guyana Standard understands that the current proposal includes further evaluation of the Jethro reservoir by sidetracking the current well or drilling a new delineation well along with the drilling of a new well that would test the Cretaceous play on the block. The partners have said that these options will be reviewed in the first quarter of 2020 and will be subject to the approval of the operating committee. It was further noted that future operations will need to be based in Georgetown, Guyana due to new regulations which will result in the construction of marine facilities at an estimated cost to the partners of US$1.2 M.
A few days ago, Eco Atlantic's Chief Executive Officer (CEO), Gil Holzman spoke to the commendable 30 percent increase in prospectivity that the partners received in the Orinduik Block's Competent Persons Report. Holzman said, "With every new discovery being made offshore Guyana, it gives us a chance to always upgrade and review geological models in our CPR and we are well cashed up with US$20M which allows us to fund two to three wells."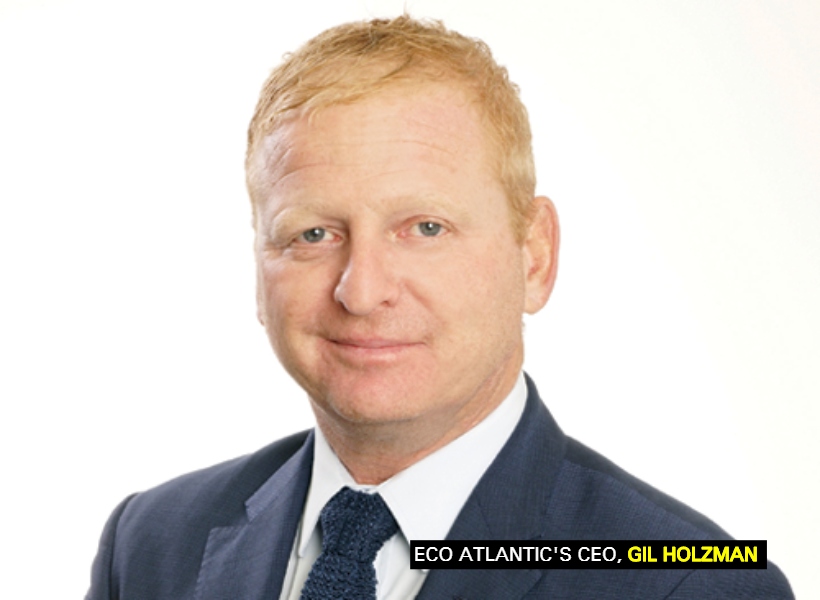 The CEO said he could not pronounce on whether drilling on the Orinduik Block would take place this year but noted that discussions are still ongoing on which targets they would go after. He was keen to note however that if drilling does not take place within six months, it is likely at the end of the year.