Two ex-convicts who were released from prison in April 2019 , were this afternoon committed to stand trial in the High Court for the murder of 22-year-old Kevin Patrick Fraser called 'White Boy.'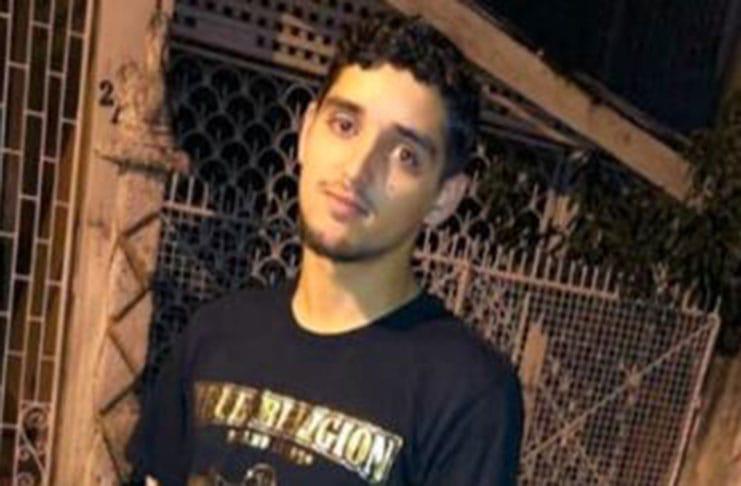 The men, Kevin Rose, called 'Boyo', 22, of Diamond Housing Scheme, East Bank Demerara and Shamar Moore, called 'Frankie', 23, of 108 Parfaite Harmonie, West Bank Demerara, were not required to plead to the indictable charge which stated that, on May 9, 2019 at Bagotstown while being in the company of others, they murdered Fraser, during the course of a robbery.
This afternoon, when the matter was called, Principal Magistrate Faith McGusty ruled that having considered the prosecution's evidence, the court is of the opinion that a sufficient case had been made out against the defendants. Hence, they were committed to stand trial at the next practicable sitting of the Demerara Assizes.
According to information, on the day in question, Fraser was shot twice while imbibing with friends in an abandoned yard, known as a "drug yard", at Bagotstown, East Bank Demerara.
Fraser, of Republic Park, East Bank Demerara, died at the Diamond Hospital. Investigators believe that the young man was executed.
The police recovered a .32 spent shell, one warhead, a pair of slippers, and a white cap at the crime scene.