The Guyana Elections Commission (GECOM) declining a request by ExxonMobil to have offshore Guyanese workers vote by proxy is tantamount to voter suppression, says government-nominated Commissioner, Vincent Alexander.
The official, who was speaking with media operatives outside of GECOM tonight, said that he is of the "conviction" that the law in relation to proxies is applicable to ExxonMobil's employees offshore.
The company wrote requesting that they be treated as persons who can be granted proxies, and it was turned down. Asked by whom, Alexander said that there was an "apparent majority vote on the matter".
The commissioner clarified that the GECOM Chairperson, Justice (retired) Claudette Singh voted in favour of the opposition-nominated commissioners to deny the request.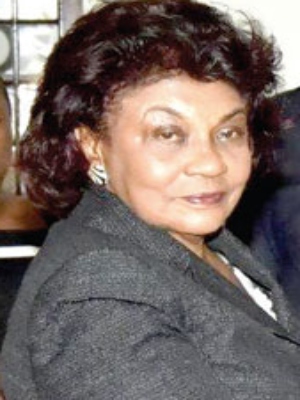 "The decision, so far, represents a disenfranchisement of those workers and possible vote suppression," he said, while adding that there are about 300 Guyanese workers offshore.
GECOM, itself, back in November 2018 whilst investigating proxy voting at the Local Government Elections in Mabaruma, Region One, said: "A voter is entitled to vote by proxy in an election if he or she is unable to go to the polling station where he/she is listed to vote on Election Day; this may be because of illness, work in the case of those working in the security forces, at GECOM or the Transport and Harbours Department."