The Director of Public Prosecution has returned a file to the police, recommending charges for Retired Chief of Staff, Gary Best. Best is expected to be charged today or tomorrow at the Georgetown Magistrates' Courts for causing death by dangerous driving and driving above the legal alcohol limit.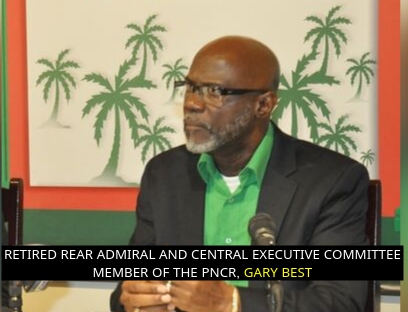 Bentley, a former national cyclist and entrepreneur was killed in the vicinity of the Russian Embassy on the Rupert Craig highway on February 8, last, after being hit by a land cruiser driven by Gary Best. Police, during initial investigations, administered the breathalyzer test which proved that Best was well over the legal limit for driving. He was detained briefly as investigations continued and subsequently released on $100,00 station bail pending further investigation and advice from the DPP.
Best, who is a candidate for the APNU+AFC, has since removed himself from the campaign platform.