By Suraj Narine
Local health officials are awaiting lab results to ascertain whether the woman, who died at the Georgetown Public Hospital Corporation (GPHC) this morning, was infected with the deadly Coronavirus Diseases (COVID-19).
Public Health Minister, Volda Lawrence told media operatives at the National Cultural Centre, Georgetown, moments ago: "[There] are rumours and messages on social media that Guyana has now had its first case of COVID-19. I Want to categorically say, from the medical standpoint, that we have not received any evidence of such… We do have a suspected case, and like in all instances, there are procedures that we follow."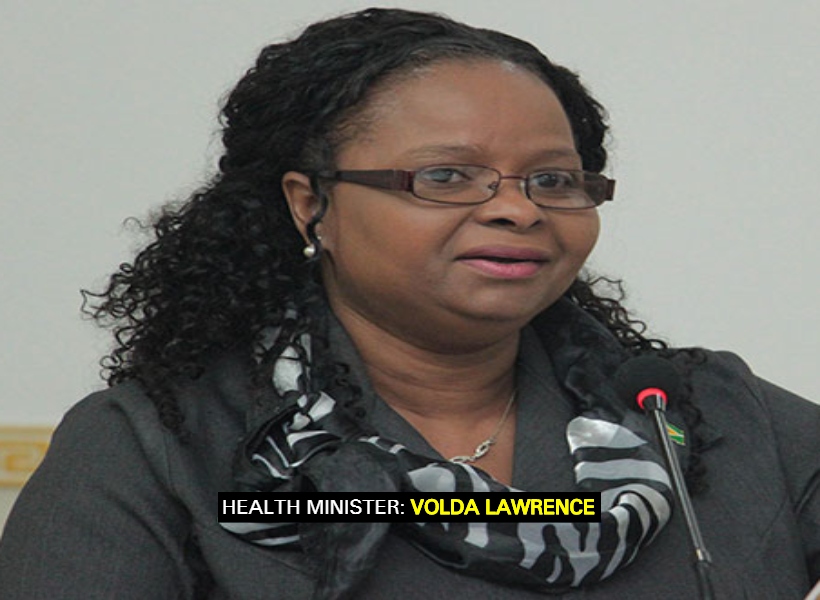 She told the Guyana Standard that only the results from the National Reference Laboratory can determine if the woman was infected.
Director of Medical and Professional Services at the GPHC, Dr Fawcett Jeffrey, confirmed that the 52-year-old woman, who recently arrived from Queens, New York, seemed to show symptoms associated with COVID-19. However, the woman was admitted to the health facility for diabetes and hypertension – related issues, and succumbed to the non-communicable diseases at around 8am, this morning, he said.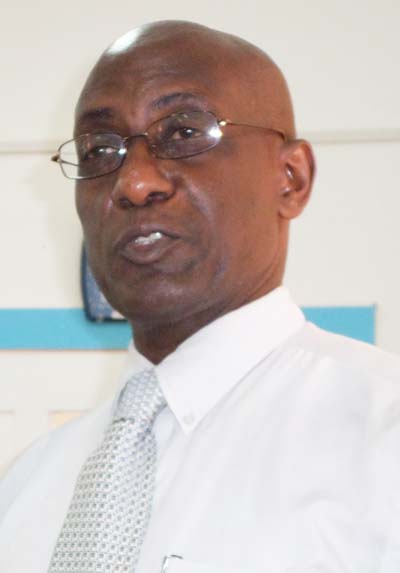 An investigation was subsequently conducted, but health officials could not confirm if the woman came in contact with persons infected with COVID-19. Samples were taken and sent to the National Reference Laboratory. The results are expected to return later this afternoon, the doctor said.
"Until then, we will not be able to confirm or negate…That is why we say it is a suspected case until we get confirmed results from the laboratory," Dr Jeffery said.
Chief Medical Officer (CMO), Dr Shamdeo Persaud touted caution, as he explained that symptoms of other diseases can resemble those of COVID-19 which can lead to persons erroneously declaring that someone is infected. He, too, noted that only tests can determine such.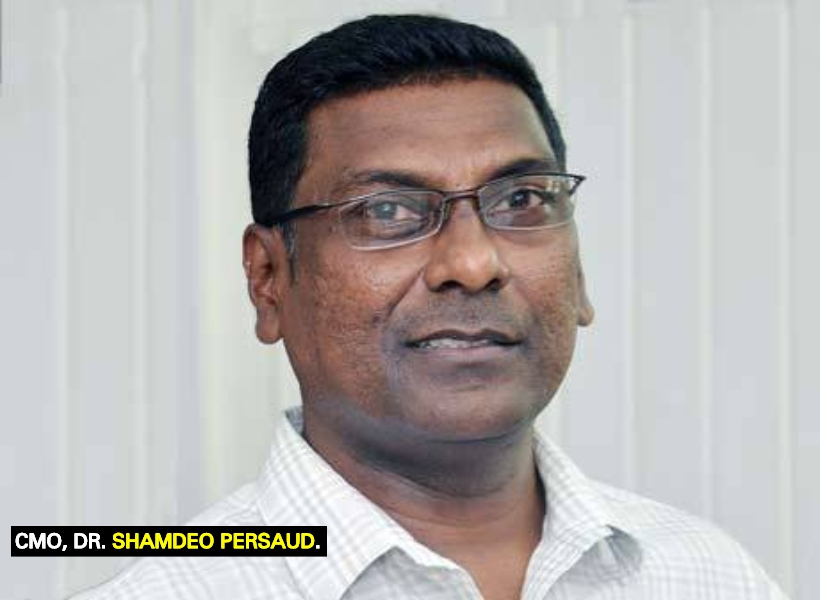 His sentiments were echoed by Pan-American Health Organisation/World Health Organisation (PAHO/WHO), Representative, Dr William Adu-Krow, who said that Guyana is currently experiencing the "flu season" and such symptoms of influenza can resemble those of COVID-19.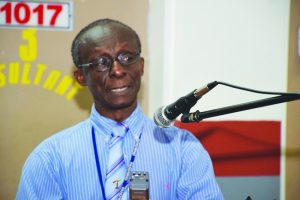 "So, we have to be very careful," he said, while noting that he will be relying on the test results before he makes any pronouncements.
He emphasised that the case is being treated as a "suspected" one.
Jamaica,this week confirmed its first case. Meanwhile, the Brazilian government has confirmed 25 cases, with over 900 suspected cases.
NBC reported yesterday that the United States now has more than 1,000 infected people. Aljazeera reported almost an hour ago, that more than 4,200 people have died globally from COVID-19.